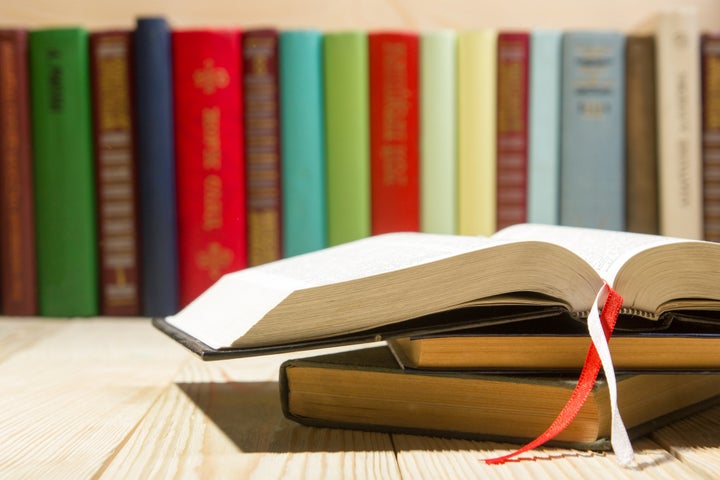 The 2015 National Book Awards took place on Wednesday, where writers convened to celebrate some of the most notable books to be published this year. Satirist Andy Borowitz hosted the event, making quips between the announcements of the honorees and winners. A National Book Award nomination can provide a big boost for a writer's career, so each of the nominees in attendance were rightfully spotlighted. Below are the winners for each category.
Adam Johnson, Fortune Smiles: Stories
Ta-Nehisi Coates, Between the World and Me
YOUNG PEOPLE'S LITERATURE
Neal Shusterman, Challenger Deep
Robin Coste Lewis, Voyage of the Sable Venus
In the past few years, the awards have recognized both decorated and emerging writers in near-equal measure. Last year, Phil Klay won in the fiction category for his debut short story collection about American war veterans and soldiers in Iraq. In poetry, storied writer Louise Glück took home the award for her collection Faithful and Virtuous Night.
This year in particular has run the gamut of writers who are new to the game, and those who are finally earning due recognition. The fiction nominees include a Pulitzer winner and a debut novelist who was also recognized as one of this year's 5 Under 35 nominees. And -- kudos to the fiction judges, who include Daniel Alarcón and Laura Lippman -- four of the five shortlist nominees were women.
So, even if the awards don't always correlate with a spike in book sales -- although in the case of last year's winners, they did -- they at the very least recognize the important work being done by a diverse range of writers.
In addition to this year's prizewinners, author Don DeLillo was honored for his body of literary work with the Medal for Distinguished Contribution to American Letters. According to the National Book Foundation's Board of Directors, "DeLillo is being honored for a diverse body of work that examines the mores of contemporary modern American culture and brilliantly embeds the rhythms of everyday speech within a beautifully composed, contoured narrative."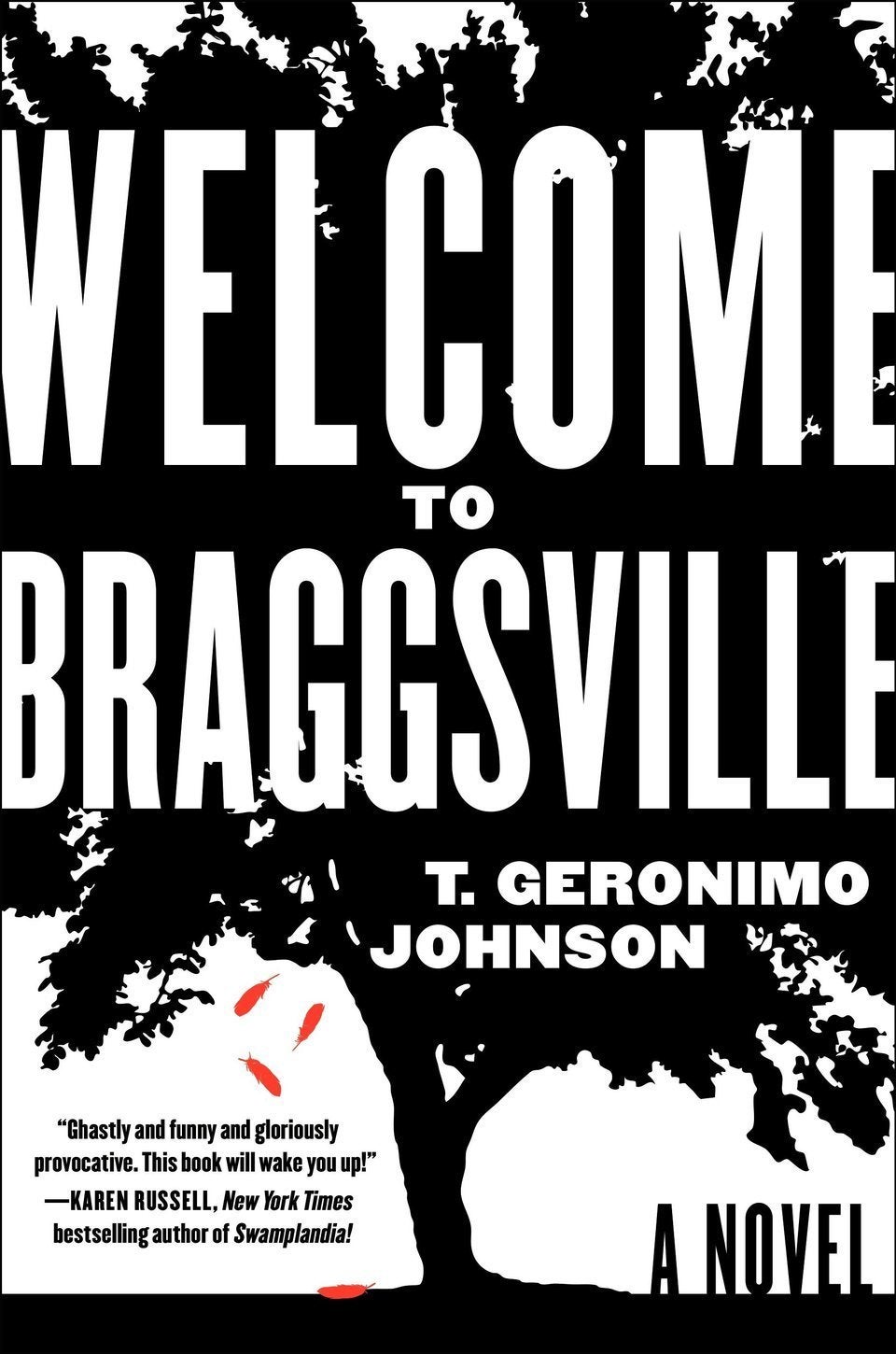 The Best Books Of 2015
Related
Popular in the Community