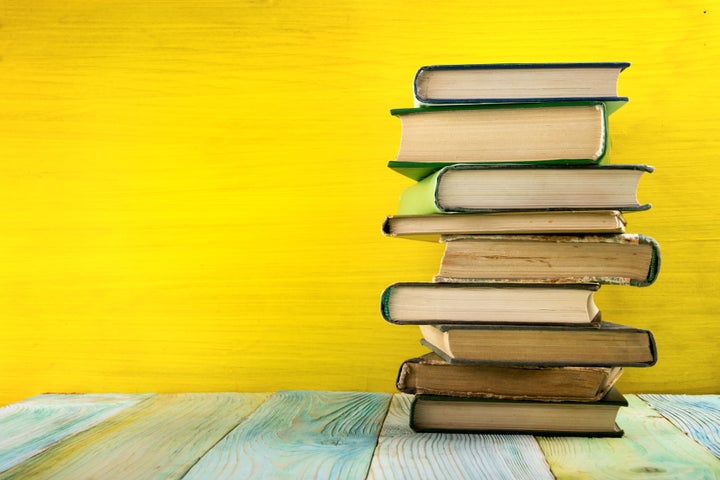 The 67th National Book Awards were presented on Nov. 16 in New York City, where authors of fiction, nonfiction, young people's literature and poetry convened to celebrate the art of writing.
The Literarian Award for Outstanding Service to the American Literary Community was awarded to Cave Canem Foundation, and the Medal for Distinguished Contribution was awarded to biographer Robert. A Caro.
In accepting his award, Cornelius Eady, co-founder of Cave Canem, tied his organization's feats, which aims to foster the growth of budding African American poets, to the current political climate.
"It's our job and our duty to make sure that we get to write our story. That we get to say who we are," Eady said. "The fullness of who we are, the contradictions of who we are, in our own language, in our own way."
Below are the winners in each of the National Book Award's four categories.
Young People's Literature
March: Book Three by John Lewis, Andrew Aydin, and Nate Powell
Poetry
The Performance of Becoming Human by Daniel Borzutzky
Nonfiction
Stamped from the Beginning: The Definitive History of Racist Ideas in America by Ibram X. Kendi
Fiction
The Underground Railroad by Colson Whitehead
Under new leadership ― Executive Director Lisa Lucas, who comes from the literary magazine Guernica ― the National Book Awards have stated an intention to better reflect a diverse readership.
In an interview with The New York Times shortly after her title new role was announced, Lucas said, "Look, I'm a black woman. I care a lot about racial inequity. But when I think about building a nation of readers, I don't think it's fair to leave anyone behind. If I say I'm going to focus only on racial inclusivity, and I don't think about poverty or regional isolation, then I'm failing to connect people, which is what literature does."
The new direction of the awards hasn't gone unnoticed. A recent op-ed in The Daily Beast took issue with this year's nominees, noting that several of the fiction options were short, rather than sprawling and ambitious. Readers on Twitter responded, defending Jacqueline Woodson's lyrical meditation on girlhood, along with the other nominees.
The dissonance between readers and writers hoping for the awards to appeal to a wider readership and those wishing for them to celebrate more traditionally hailed work is longstanding. This year, the National Book Foundation bolstered the idea that works that are both rigorous and representative of a broad swath of America's writers can be celebrated at once.
As Lucas said at the ceremony, "Let us remember that books give us hope, give us comfort, that they light our way, and that they bring us together. Together, we can work to make that community of readers bigger, and stronger, and more powerful."
Related
Before You Go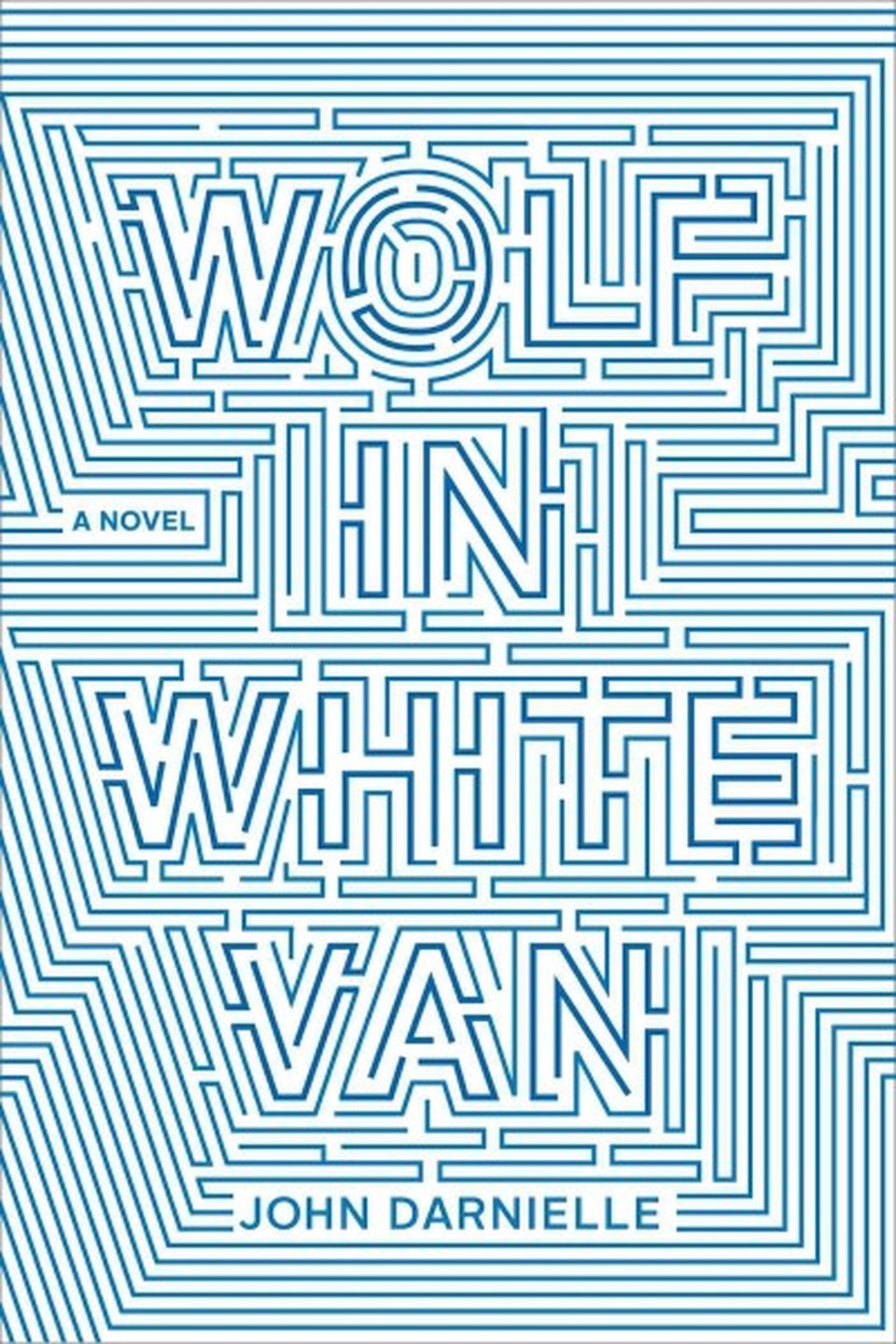 11 Great Debut Novels
Popular in the Community