HuffPost may receive a share from purchases made via links on this page.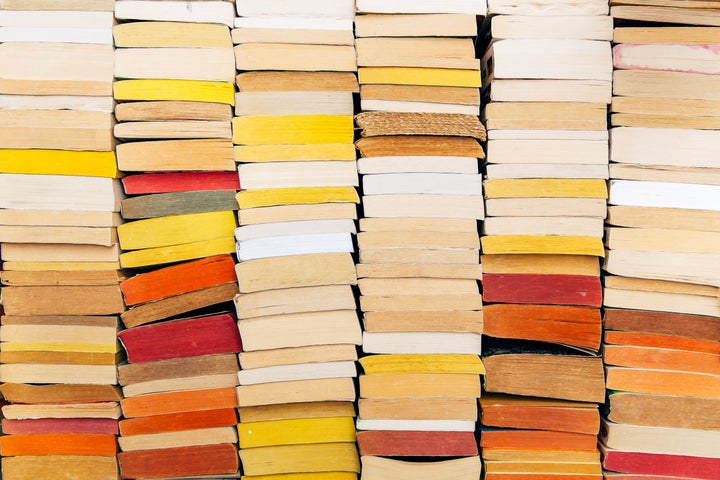 It's the most lit(erary) of days today because it's National Book Lovers Day. In honor of this most bookish of occasions, we've pulled together a list of HuffPost writers and editors' favorite reads of the year, including one rec that once boasted a 1,700-person waitlist at the New York Public Library.
For anyone whose to-read list isn't already booked up, below are some of the best books our editors have thumbed through so far this year. Take a look, and sign up for HuffPost's sales and deals newsletter for more editor-sourced recs and reviews.
"Normal People" by Sally Rooney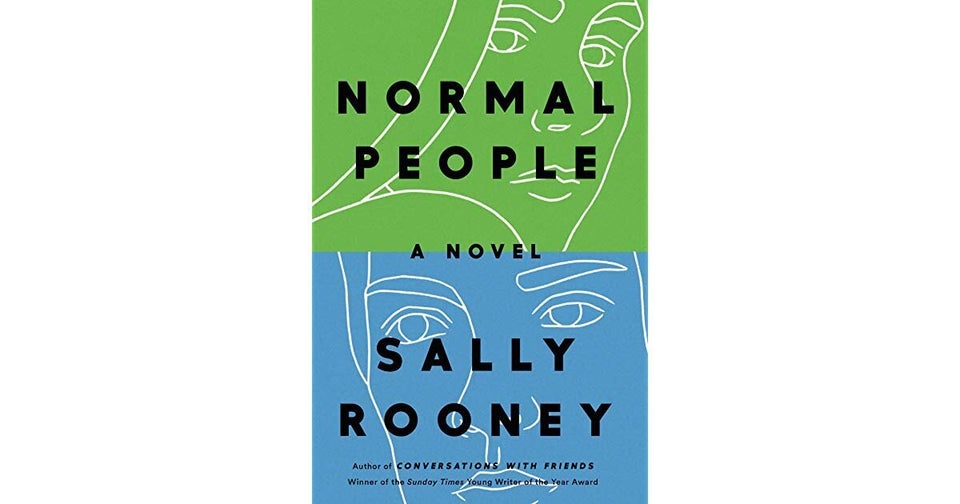 "Piecing Me Together" by Renée Watson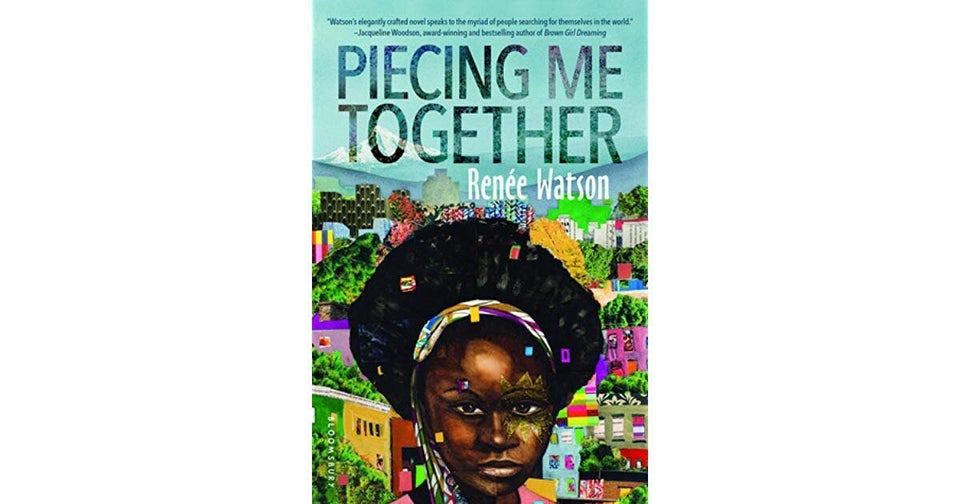 "Educated: A Memoir" by Tara Westover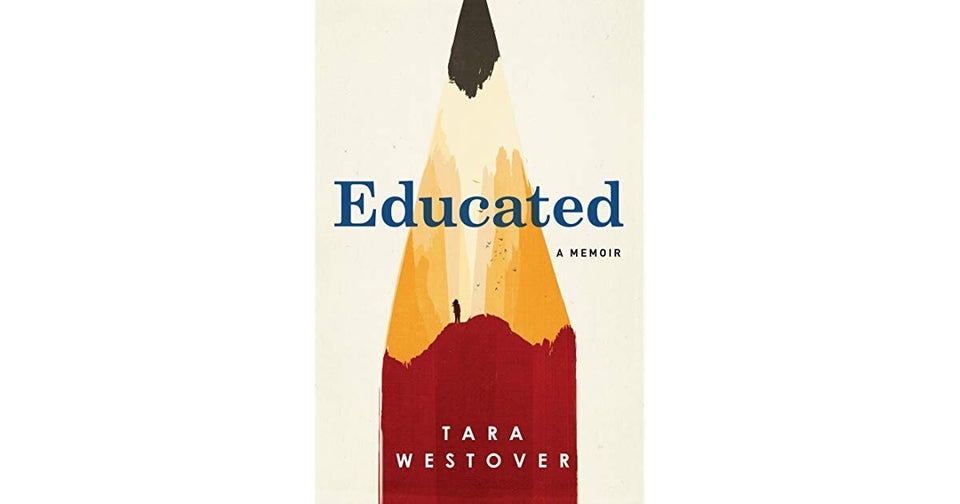 "Inheritance" by Lan Samantha Chang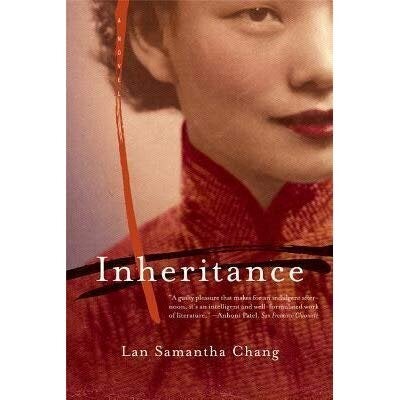 "Becoming" by Michelle Obama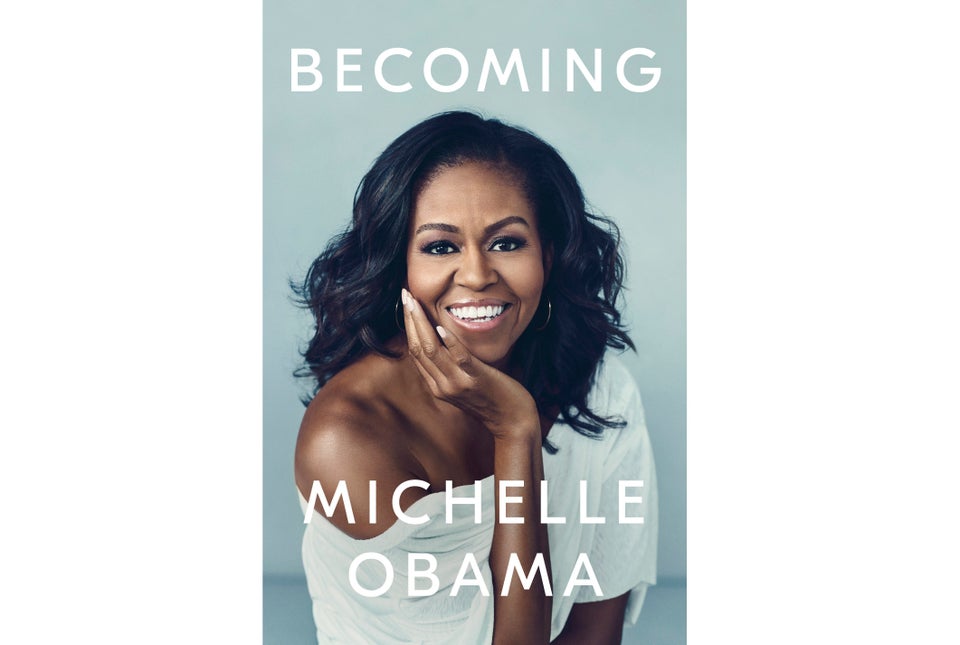 "White Trash: The 400-Year Untold History Of Class In America" by Nancy Isenberg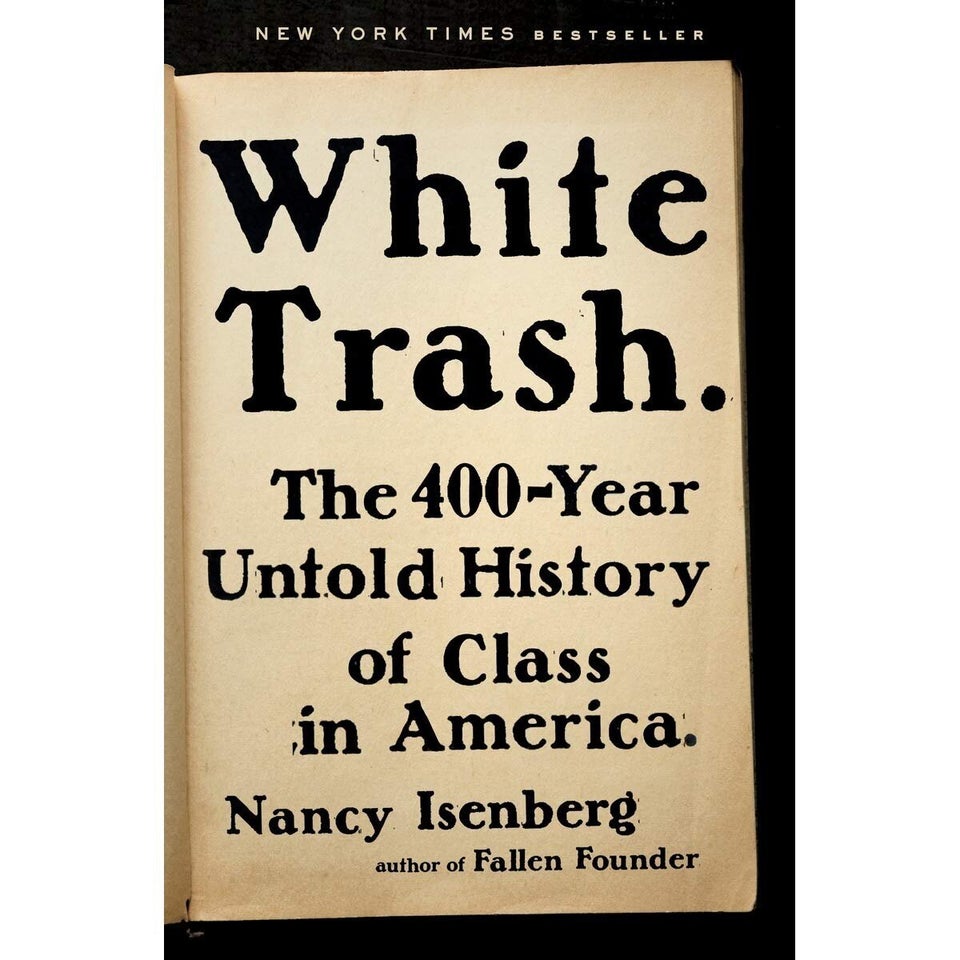 "The Overstory" by Richard Powers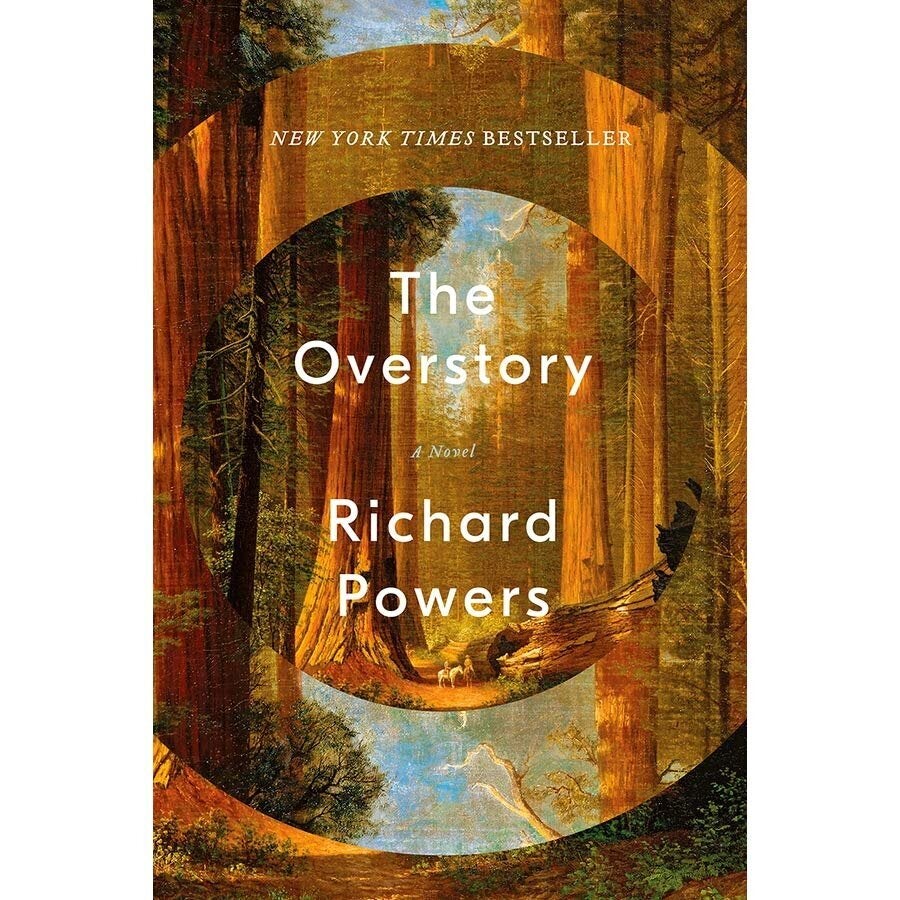 "The Alice Network" by Kate Quinn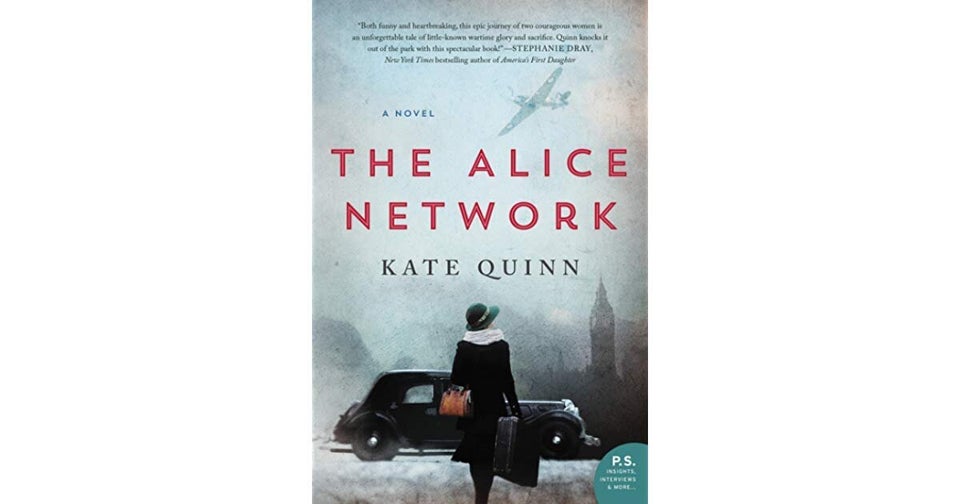 "Evicted: Poverty And Profit In The American City" by Matthew Desmond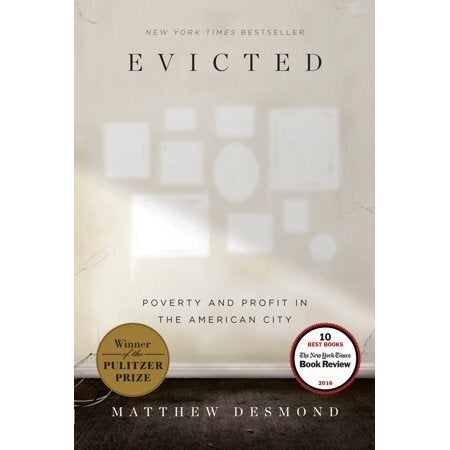 "Say Nothing: A Story Of Murder And Memory In Northern Ireland" by Patrick Radden Keefe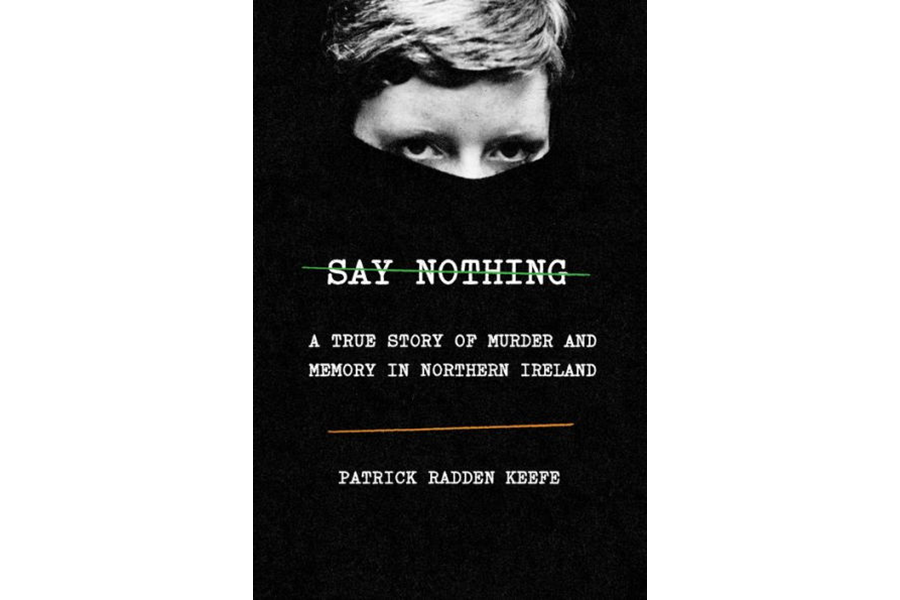 "Fake Like Me" by Barbara Bourland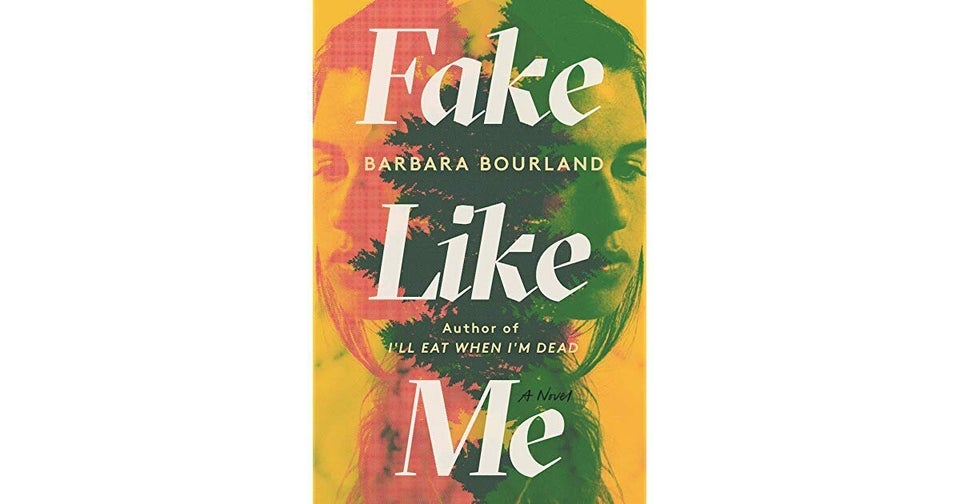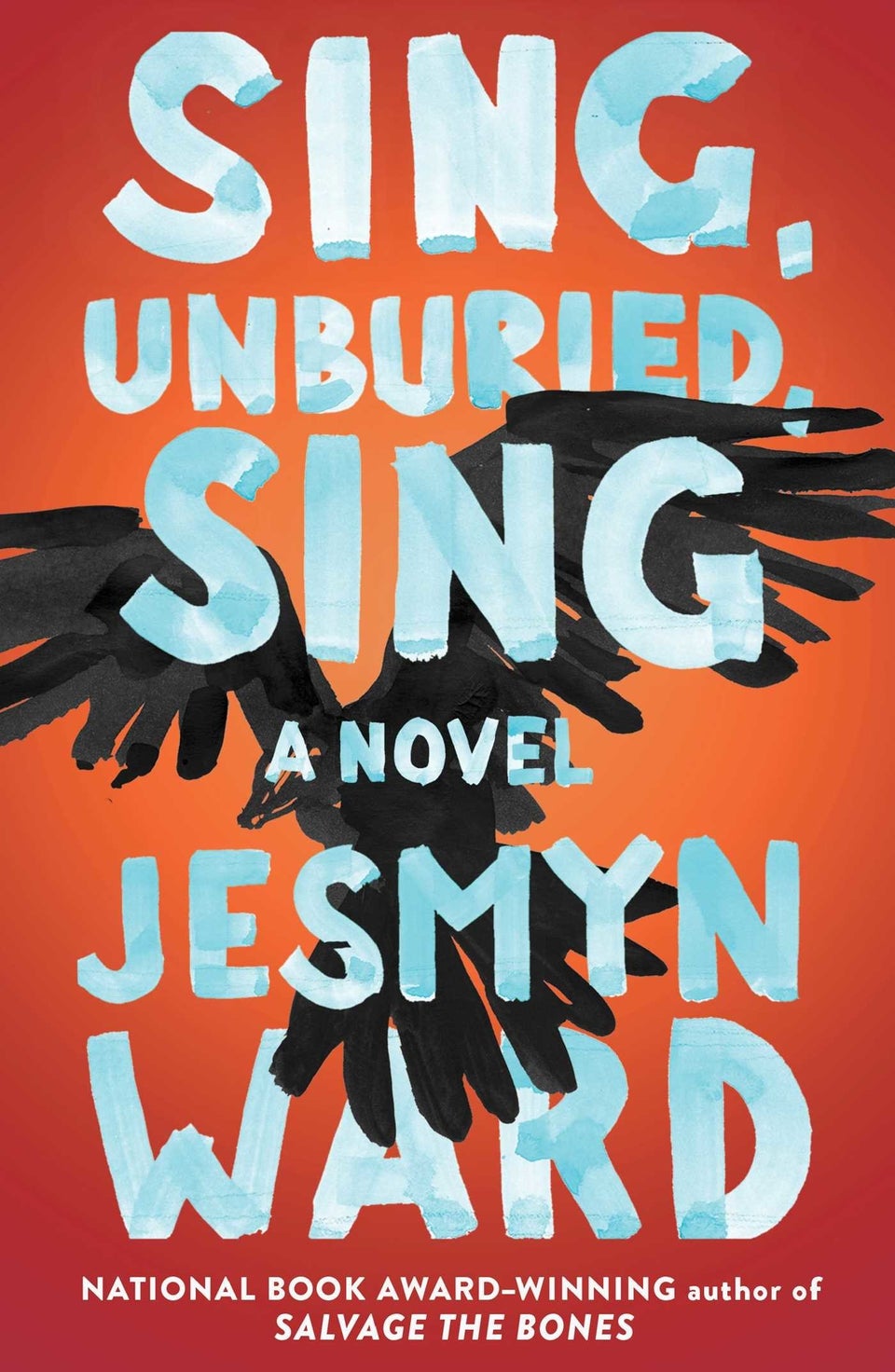 Must-Read Books By Black Authors From The Past 5 Years