 That smacking sound you hear is a chorus of ass-kissing taking place throughout our land.
Kidding! Kind of. Tuesday October 16th is National Boss Day, an actual occasion for American workers to celebrate the Michael Scott or Bill Lumbergh in their life.
Managers can try fixing things, too. Entrepreneur Alan E. Hall in the Harvard Business Review, says bosses can increase an employees sense of value and engagement with more personal communication, positivity and a goal oriented structure with potential rewards.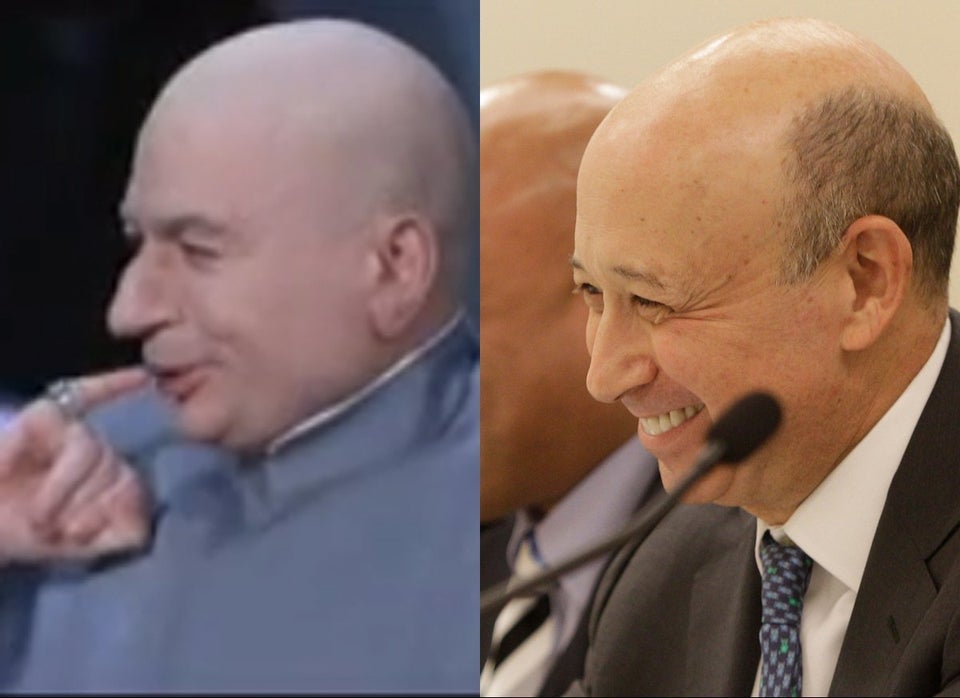 CEOs Who Look Like Villains
Popular in the Community