National Boss's Day (or "Bosses Day") is traditionally held every Oct. 16, though since that's a Saturday this year, the 2010 celebration is today.
The day is essentially one to show appreciation for your boss, thank them for their service and all their hard work managing you among their day-to-day duties.
There are plenty of ways for you to extend gratitude to your current boss or a previous supervisor. You could send a personalized video using a tool like this, send an eCard through a service like this, give a small gift, write a personal note, or use your creativity to do something else!
Of course, there are many different kinds of bosses, all with their own managing styles, but which type of boss is best?
A new survey from Adecco found that the following people have been cited as the United States' most desirable bosses. Which of these folks could you see yourself reporting to? Vote below!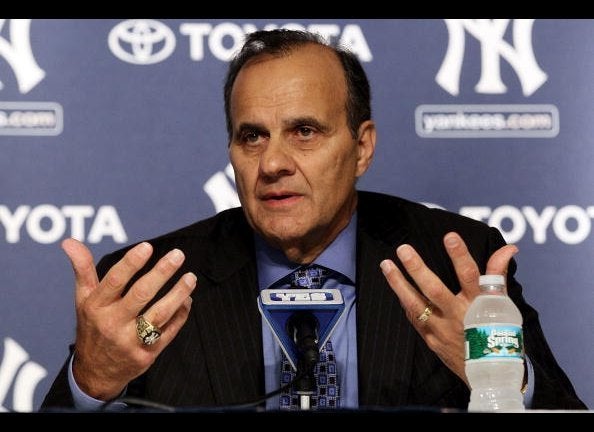 National Boss's Day 2010: The Best Bosses
Related
Popular in the Community