If you have been looking for an excuse to buy all your favorite foods in bulk, here it is -- it is National Bulk Food Week.
The governors of 10 states have dedicated October 16 - 22, 2011 to raising awareness of the eco-friendly and wallet-friendly benefits of buying bulk.
The Bulk is Green Council, a food industry group based in Portland, Oregon, has joined with 500 natural food and grocery stores across the country to invite shoppers to celebrate this week with bulk block parties, and suggested expanding their palates with the range of organic foods found in the bulk food aisle. Some stores are even offering further discounts, according to the council's website.
Clint Landis, chief marketing officer for Frontier Natural Products Co-Op and a founding member of the Bulk is Green Council said in a press release: "Bulk food aisles have been around for decades, and the countless environmental and money-saving benefits are becoming more well-known among shoppers." He added, "Still, for those who have never shopped in bulk, National Bulk Foods Week provides the perfect opportunity to discover the environmental and economic benefits of doing so."
A 2007 research report produced by Waste & Resources Action Program in Britain explores the benefits (reducing waste and CO2 emissions) and negatives (the potential for an unsanitary situation in stores) consumers feel towards buying bulk.
A recent article in the Los Angeles Times by a mother looking at buying bulk said while there are many benefits, driving her car to reach the stores that provided bulk food may have defeated the eco-friendly purpose.
"The biggest problem with my bulk-food shopping excursions: I had to drive out of my way to reach Nature Mart — 18 miles round trip. Were the emissions I generated by driving offset by the emissions saved by reusing plastic bags and containers? I don't know, but I've driven farther for lesser things," she writes.
Find out more about how you can celebrate National Bulk Food Week and the benefits of buying bulk: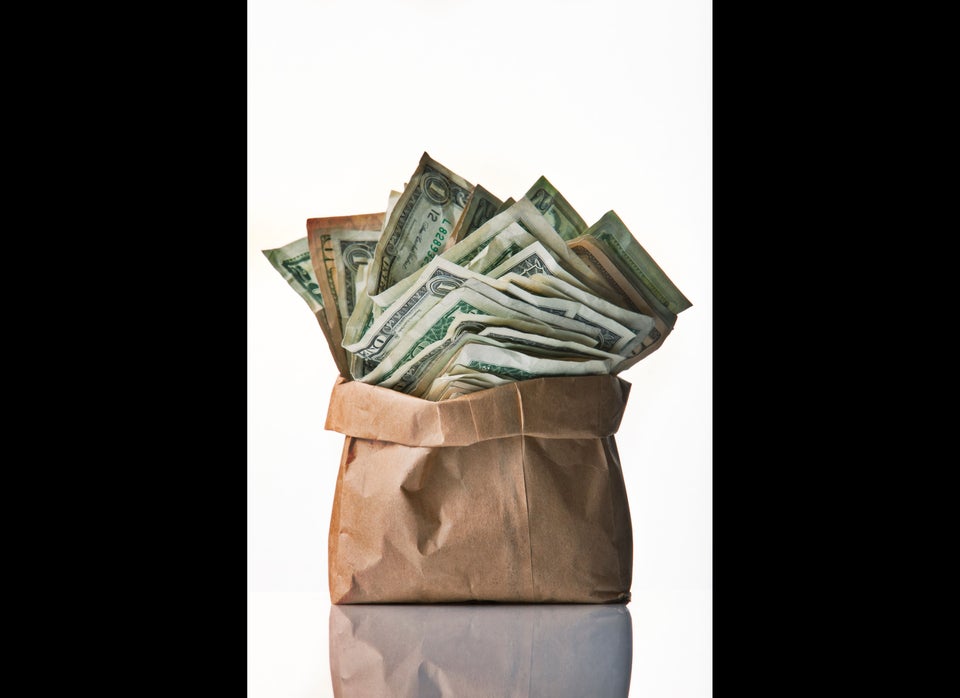 Bulk Food Benefits And Activities

Popular in the Community