Saturday can only be described as "cataclysmic."
That's because Oct. 29 is National Cat Day, an annual event when cat people take a moment for fussing over their felines in order to celebrate that most enigmatic of domestic companions.
To a cat lover, every kitty is special. But there are a few lucky felines who have that little something extra: A Guinness World Record.
Take a look at these record-setting cats that each are "purr-fect" in their own way.
Most Tricks Done By A Cat In 1 Minute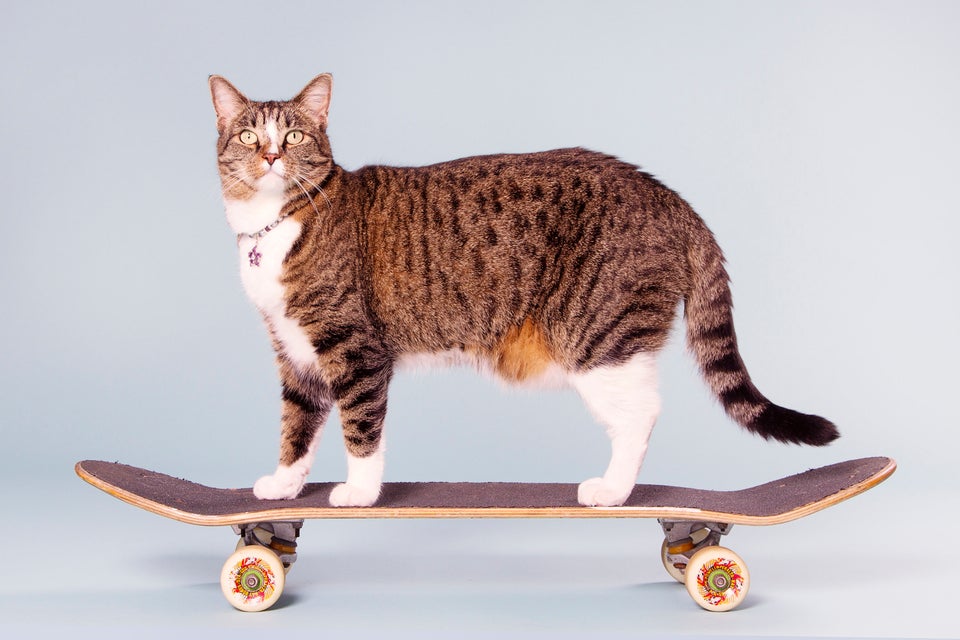 Longest Fur On A Cat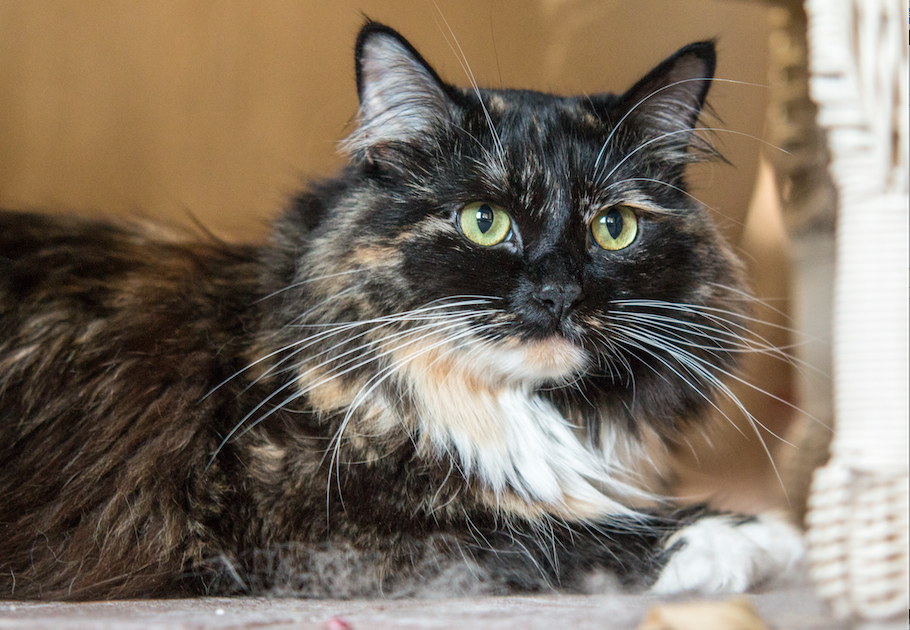 Shortest Cat (Living)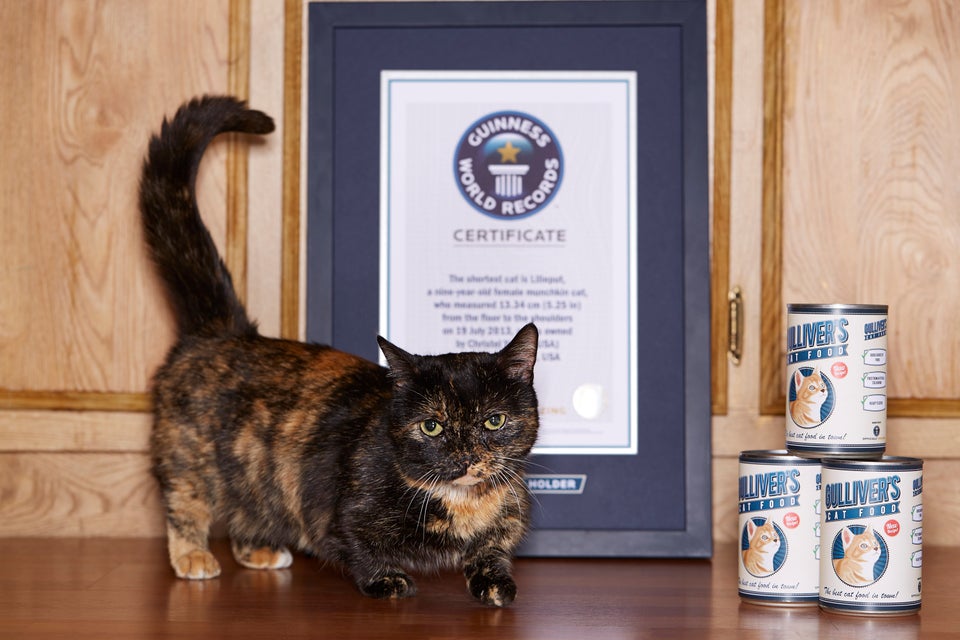 World's Tallest Domestic Cat Ever Recorded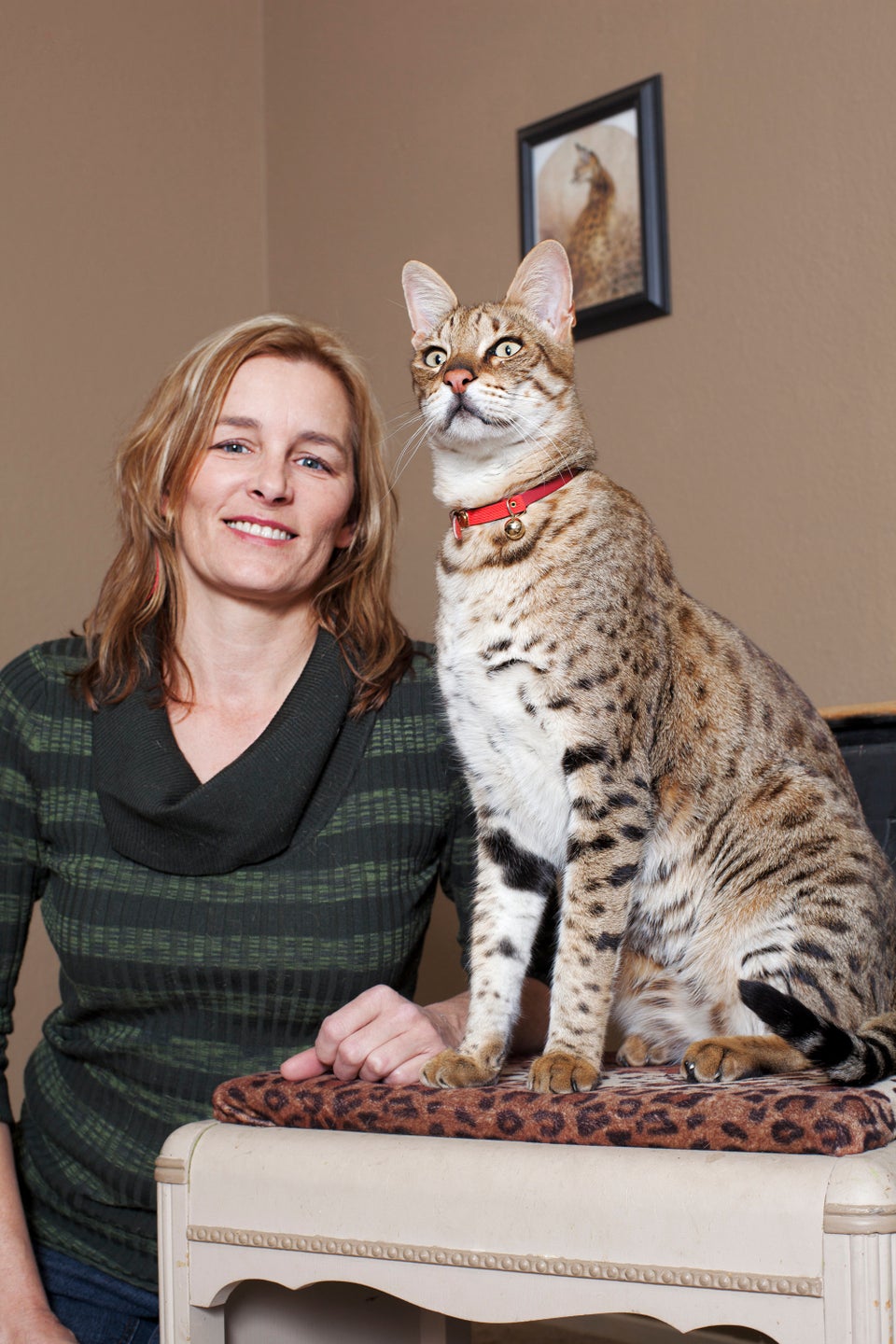 World's Longest Cat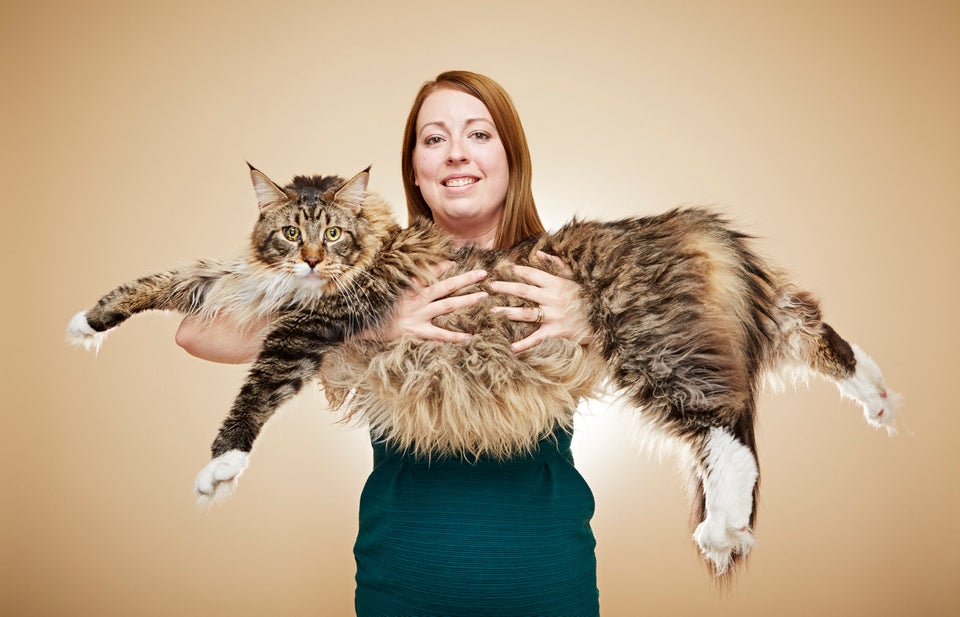 Loudest Purr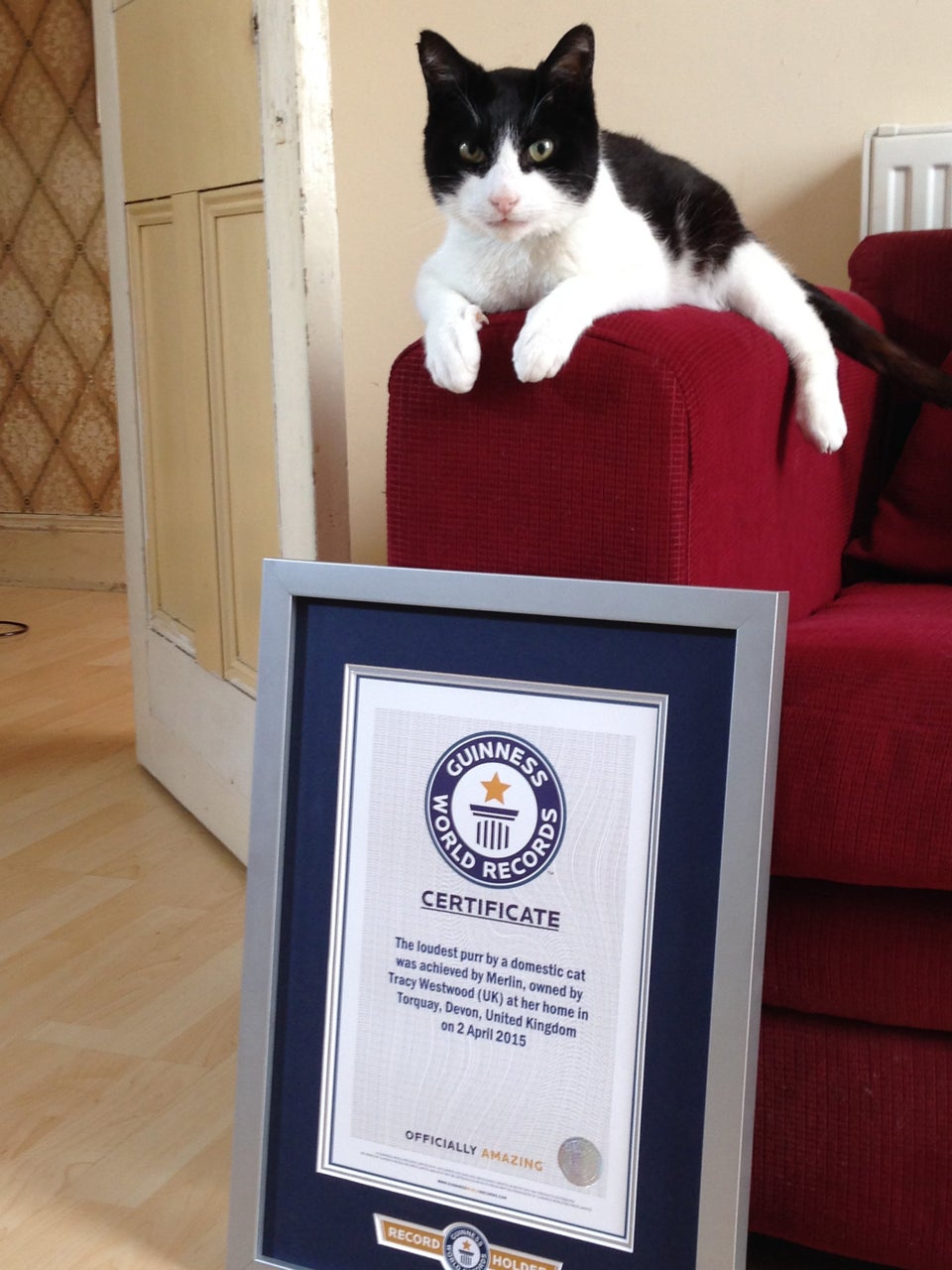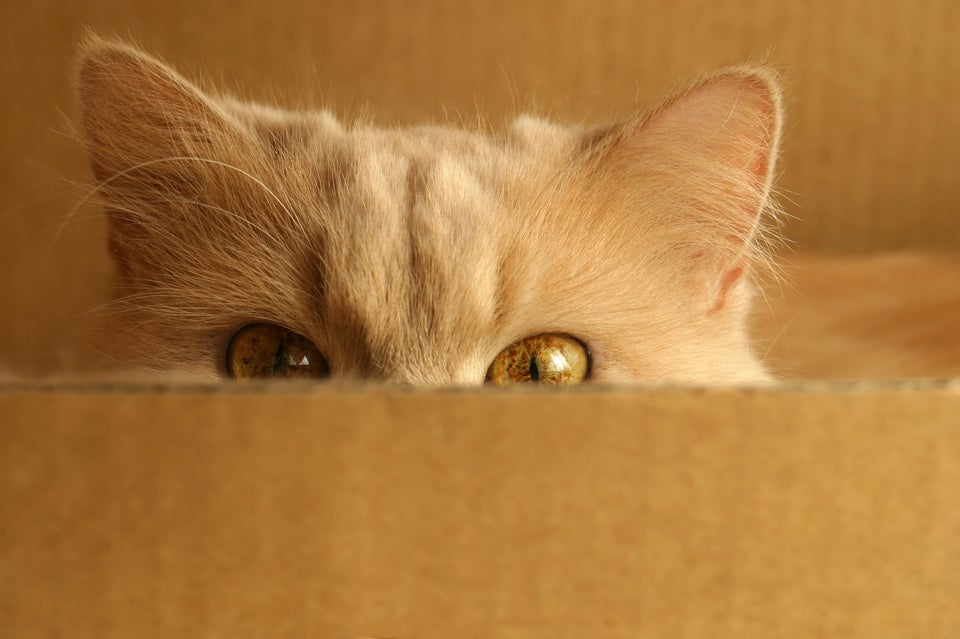 Cats In Boxes
Popular in the Community