WASHINGTON -- The National Cathedral is asking for help, after an organ and two chapels were vandalized with green paint on Monday.
This is not the first time the Cathedral has been damaged in recent years. A little under two years ago, a magnitude 5.8 earthquake struck the East Coast and caused $20 million of damage to the Cathedral. Even two years later, evidence of this quake can still be seen in the scaffolding, netting, and constant construction that surrounds the Cathedral.

Monday's vandalism is yet another example of the Cathedral's need for support. This national landmark stands as a symbol of faith in our nation's capital.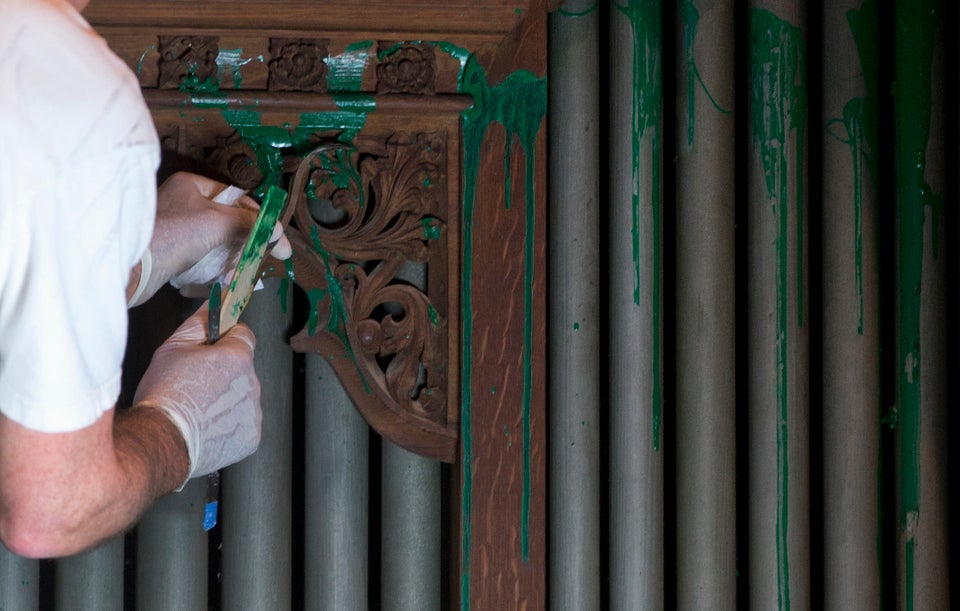 National Cathedral Vandalized With Green Paint
Crews are having a harder time removing the paint from the Bethlehem Chapel. Paint has been removed from the slate flooring and the organ pipes, as well as the organ console keys.

Removing the paint from the decorative wood carving of the organ case is taking crews longer than they expected. Once they remove the paint, they will need to touch up the staining and finish to match the chapel's woodwork.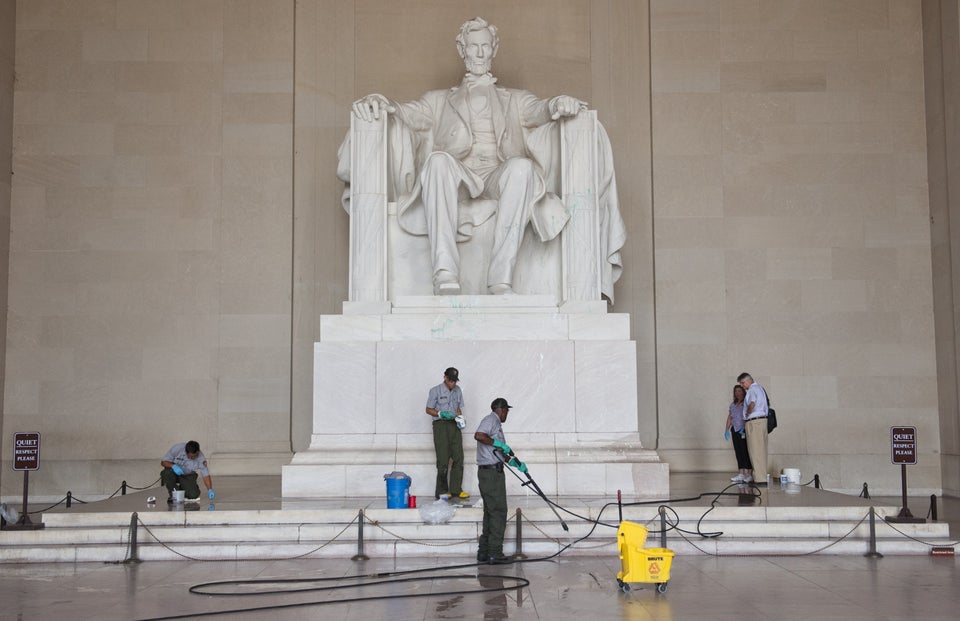 Lincoln Memorial Vandalized With Green Paint