It was released five years ago, but the message of a haunting PSA that features a beautiful woman digging through the trash still holds true today.
The eerie video, produced by the National Coalition for the Homeless in 2009, was aptly titled, "It Can Happen to Anyone," to demonstrate just how pervasive homelessness is. In the 30-second spot, a slim, well-dressed woman rifles through a garbage can for a bite to eat, and then retreats to a cardboard box on a street corner.
The implication is that anyone could find themselves living on the streets.
Take, for example, the Kennard family of Johnson City, Tenn.
But when Patrick suffered kidney problems, the couple incurred expensive medical bills that they couldn't afford even with insurance. Soon Cindy and Patrick were $35,000 in debt, and found themselves living in a homeless shelter with their three children, according to NBC.
Being just one crisis away from living below the poverty line is a burden that nearly half the country has to live with.
According to a report released by the Corporation for Enterprise Development in January 2012, 43 percent of households in America aren't living below the poverty line, but don't have enough money saved to survive a significant emergency.
But many people who fall into this category aren't even aware of the risks they face.
"They don't necessarily realize how close people can be to one interruption to income or one interruption to health benefits," David Rothstein, the project director for asset building at the non-profit Policy Matters Ohio, told The Huffington Post. "They're one paycheck away from being in debt."

Before You Go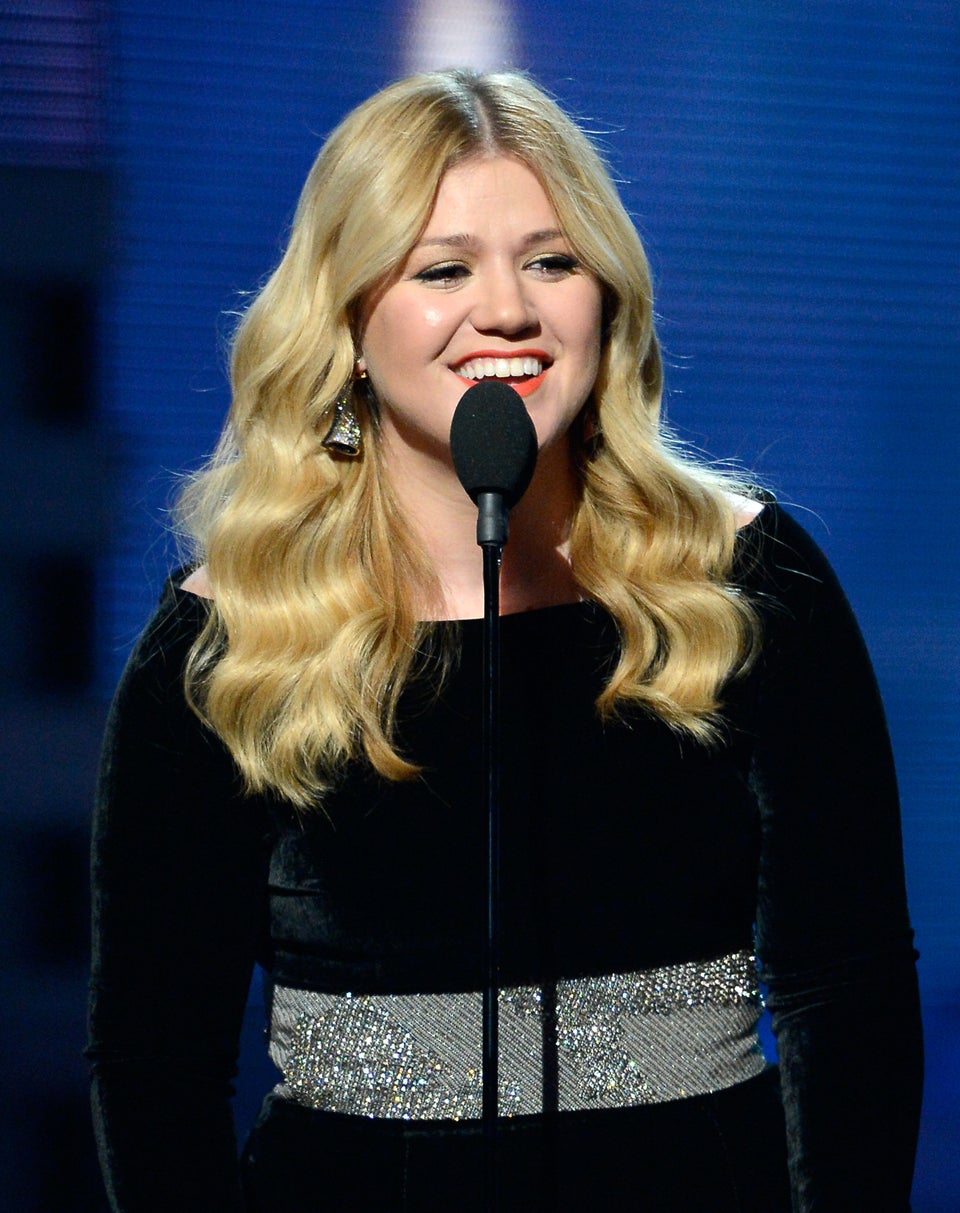 Celebrities Who Were Homeless
Popular in the Community