Some places in the United States are offering free coffee today. National chain LaMars will give you a free coffee with a printable coupon. Dunkin Donuts is hosting a "ultimate fan" contest with the winner receiving 60 months of free coffee along with a trip to Costa Rica (details here). Popular chain Starbucks, however, is not offering any promotions and is being slammed on its Facebook wall for that.
Of course, you don't have to go to a coffee place to get coffee; check out these 10 weird types of coffee you can brew in addition to the standards.
And set your eyes on these coffee photographs below. Vote on what you like most and share with your friends.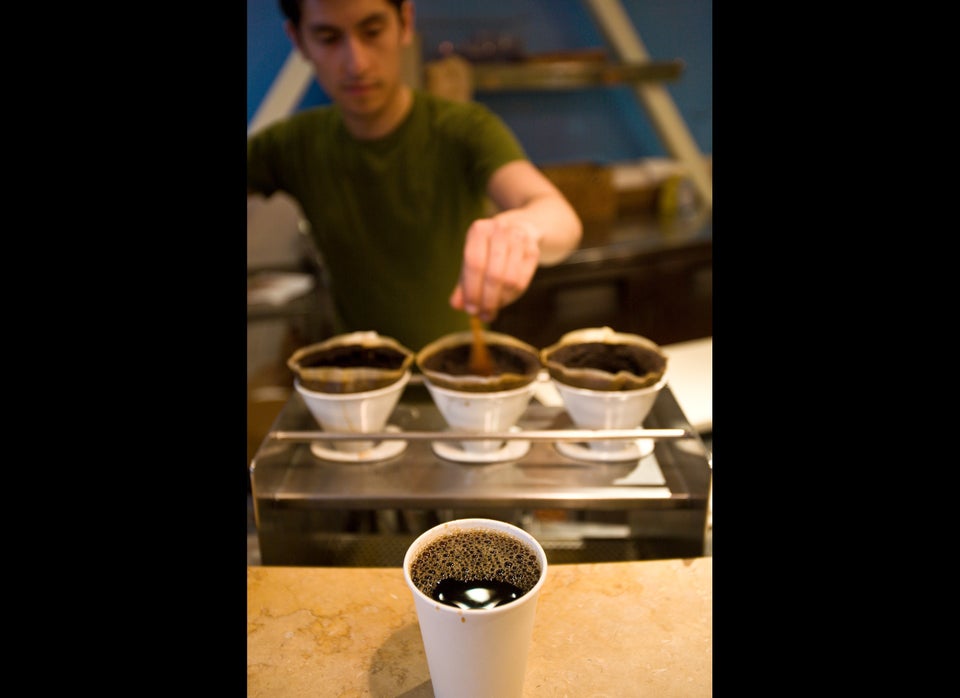 Coffee Photos For National Coffee Day
Popular in the Community