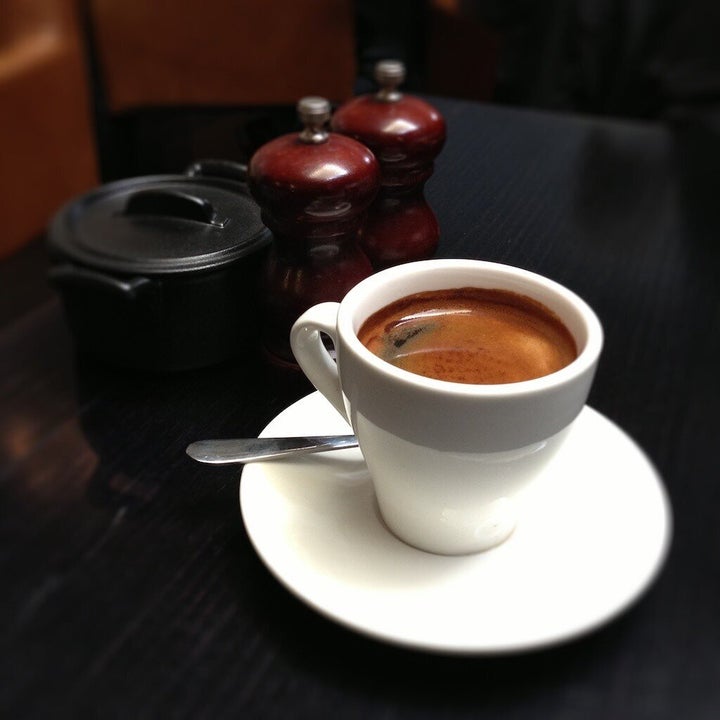 Happy National Coffee Day!
National Coffee Day 2012 is here and stores around the nation are ready to celebrate with offers for free coffee on Saturday Sept. 29 and through the weekend.
National Coffee Day is not only about a free cup of Joe, but also about raising awareness, the BBC previously reported. The annual event is supported by fair-trade coffee firms around the world that offer fair-trade certified products that offer better conditions for their workers.
So where can you grab free java on National Coffee Day? Here is a list.
Krispy Kreme: Krispy Kreme is giving away a free 12-ounce cup of its House Blend Coffee on Sept. 29, no purchase necessary. In addition, 75 fans will win FREE coffee for a year as part of the company's 75th birthday and coffee-lover celebration.
McDonald's: Mickey D's has been giving away free cups of small coffee made with 100% Arabica all week at participating locations. the deal ends Sept. 29, the Christian Science Monitor reported.
Tim Hortons Cafe & Bake Shop: Tim Hortons is celebrating National Coffee Day with a Buy-One-Get-One offer. Buy one coffee and get the second, of the same or smaller size, free. Click here for coupon. This offer is valid for Sept. 29 only.
Dunkin Donuts: Although the coffee-maker is not offering free coffee, Dunkin Donuts has some great coupons for coffee-lovers. Get a 99 cent small (10 oz.) hot or (16 oz.) iced Pumpkin Latte now through Sept. 30. Click here for coupon. Customers can also get six free donuts with the purchase of a Box O' Joe through Sept. 30. Click here for coupon.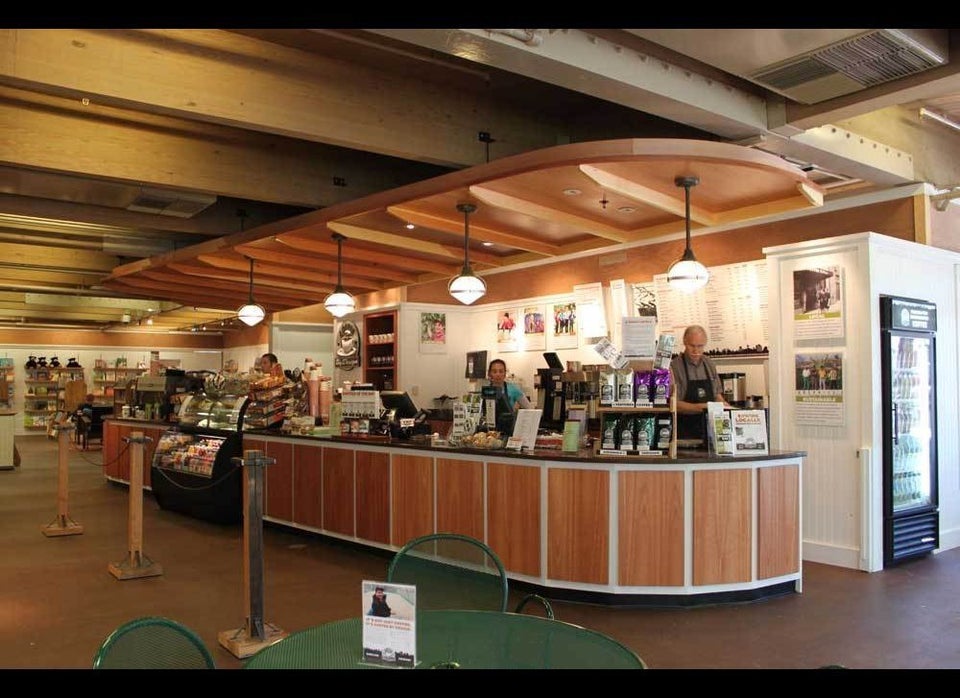 The Coolest Independent Coffee Shops