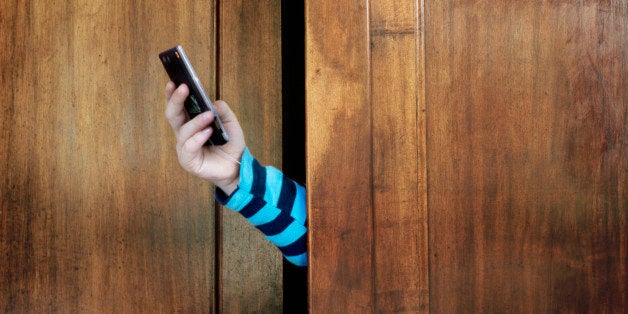 Now in its 26th year, National Coming Out Day remains a time for both celebration and contemplation, giving lesbian, gay, bisexual and transgender (LGBT) people as well as their allies an opportunity to share who they are and encourage an open discussion with those who have yet to come out of the closet.
As part of HuffPost Gay Voices' ongoing partnership with Whisper, we looked for some of the most profound coming out stories shared by the app's anonymous LGBT users -- and the results ranged from touching to distressing.
"I told my mom I was a lesbian when I was 16," one user wrote. "My mom told me, 'As long as you are happy, who am I to tell you who to love?' My mother and I became closer and are still close 8 years later."
Wrote another: "I fully came out to my parents and the nightmares finally stopped. It's fine that they aren't accepting I'm just glad I can sleep again."
Check out all of the amazing responses below, and be sure to check out more on Whisper here.
For more coming out stories and other LGBT community confessions, check out Whisper here.
Take a look at HuffPost Gay Voices' previous collaborations with Whisper: