National Coming Out Day was first celebrated on October 11, 1988, exactly one year after the historic March On Washington for Lesbian and Gay Rights. Today we mark the 24th National Coming Out Day, and continue to celebrate it as a day when lesbian, gay, bisexual and transgender people and their allies proudly share who they are and encourage those who aren't out of the closet to join them in an effort to ignite and increase discussions of and about the LGBT community.
When it comes to visibility and impact, it can be argued that celebrities have an especially large role in shaping the way mainstream society views an issue. Until recently, coming out of the closet could trigger the end of a star's career and even now many in Hollywood remain in the closet. But more and more celebrities are opening up about being gay and, thus, changing and broadening understanding about who could potentially be LGBT.
Have a look at the stories of 41 celebrities who have come out of the closet and then sound off on your thoughts about coming out in the comments section below.
Before You Go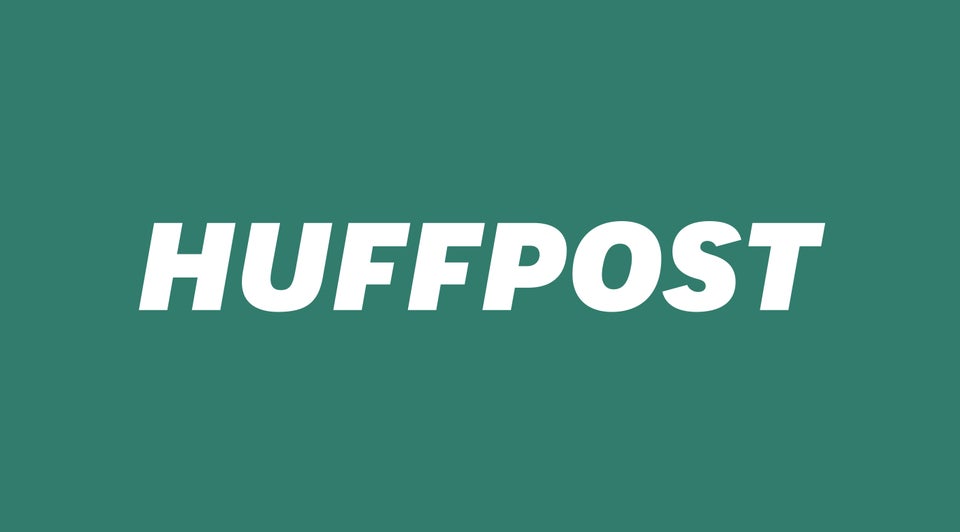 Celebrities Who've Come Out As LGBT
Popular in the Community