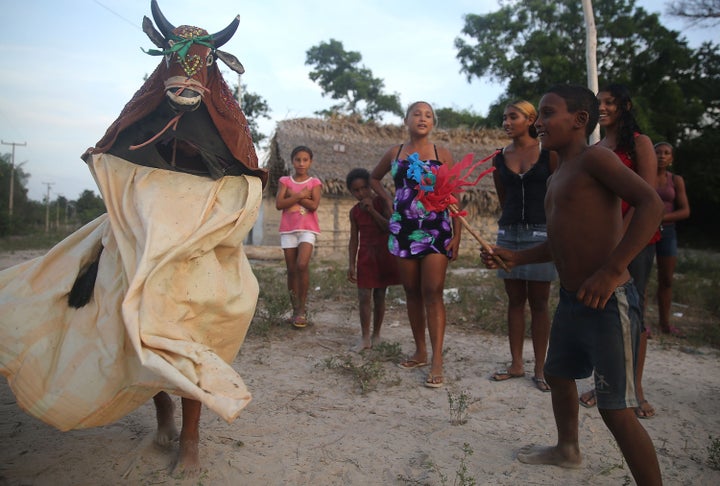 Today is the National Day of Black Consciousness in Brazil, an important holiday in a country notorious for its problems with race.
Thus, November 20 is a day of remembrance and celebration, and different regions observe the holiday with marches, parades, and demonstrations. And it seems that the holiday is vital now more than ever.
On November 7, Brazil held its first ever Natural Hair Empowerment March, where thousands of black Brazilian women in the city of Salvador proudly wore their natural hair to celebrate their black identity.
In terms of the treatment of black people in Brazil, the country has a long way to go. But events like National Day Of Black Consciousness and the Natural Hair Empowerment March are, at the very least, giving hope to Afro-Brazilians.
Brazil's 'Beauty Parade' 2015 (AP)
Popular in the Community