 Hispanic advocates are calling on President Barack Obama to designate a national day of service on March 31 honoring Cesar Chavez in a move that could join Latino activism and Hollywood glamour at the opening of the new film about the late farm labor leader.
Cesar Chavez Day on March 31, Chavez's birthday, is already an official state holiday in California, Colorado and Texas.
Although the date is not a federal holiday, President Obama in the past has proclaimed it as Cesar Chavez Day in the United States, urging Americans "observe this day with appropriate service, community, and educational programs to honor Cesar Chavez's enduring legacy."
But the Cesar Chavez Foundation has been campaigning for more — to have the Latino legend's birthday memorialized as a national day of service, claiming more than 100,000 have signed a petition asking the president to proclaim the holiday.
The movement comes as Hollywood prepares for the premiere of director Diego Luna's long-awaited film of Chavez, starring Michael Pena, America Ferrera, Rosario Dawson and John Malkovich.
That film, "Cesar Chavez: An American Hero," officially opens on March 28.
Marc Grossman, director at the Cesar Chavez Foundation and Chavez's longtime aide and spokesperson, says that although the labor leader disdained having things named for him, he would feel differently about a day of service.
"I think that the day of service is the one thing that he would not reproach people over," says Grossman. "He would be OK with that."
A spokesman for the White House did not immediately comment on the petition to the president.
Chavez died on April 23, 1993. He was 66.
Even in the U.S., Cesar Chavez and his memory remain mostly a regional legacy, known primarily in California and the Southwest.
Born in Yuma, Ariz., in 1927, Chavez came to national attention in the 1960s when he organized farm workers in California, establishing the United Farm Workers and winning unprecedented recognition and rights for field laborers through strikes that were supported by consumer boycotts across the country.
He became a friend of the Kennedy family, with U.S. Senator Robert F. Kennedy at Chavez's side in 1968 when he ended a long fast protesting violence in the confrontations that had erupted over his union's labor strikes.
As a senator running for president in 2008, Obama called for a national holiday in Chavez's honor, and reiterated his support as president in 2011, saying "Cesar Chavez's legacy provides lessons from which all Americans can learn."
"When he was alive, he almost never let anybody name anything after him, and he refused most personal awards— they had to be made to the UFW, not to him," says Grossman.
"And that was because he just knew that there were so many Cesar Chavezes — there were so many people who made great sacrifices and accomplished great things but whose names were unknown."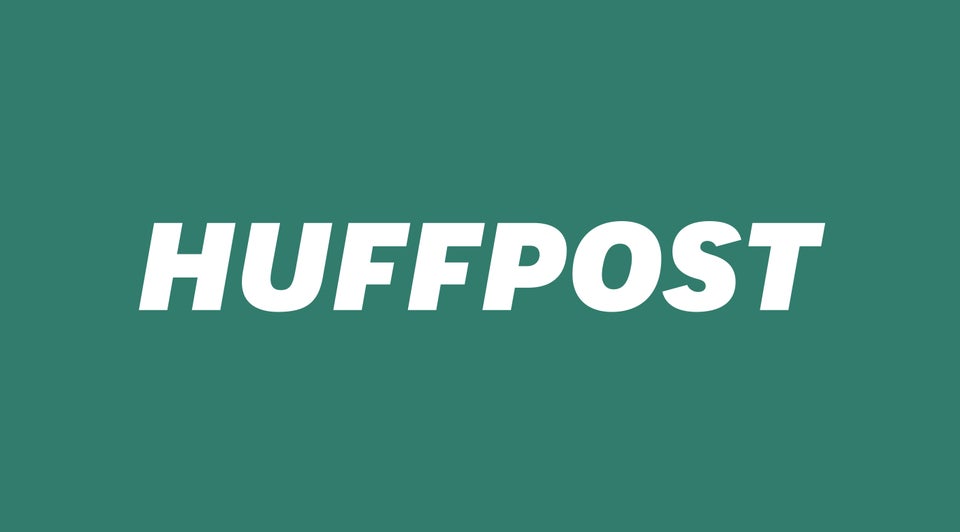 The United Farm Workers
Popular in the Community