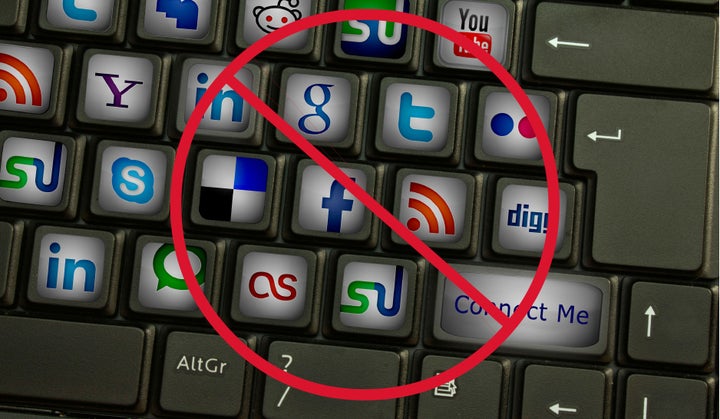 If you haven't heard, the National Day of Unplugging is about to begin. The challenge is set to start at sundown Friday and lasts until sundown Saturday.
If nothing else, the National Day of Unplugging raises awareness about our reliance on technology. It serves as a reminder to take a step back now and then and re-evaluate our relationship with social media. Is it healthy or is it an addiction that we need to address?
I once went two weeks without Facebook or Twitter, so 24 hours should be a cinch, right? Not exactly. The former took place while on vacation, with my family, but this time I'll be battling the comfort of my own apartment, solo.
Best of luck to all who attempt to unplug from our hyper-connected society for the next 24 hours!
Popular in the Community