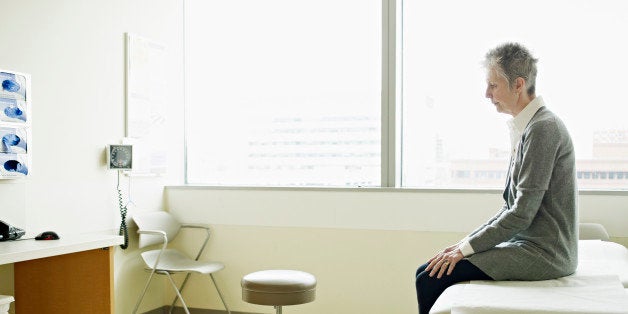 Stress, sadness and overwhelming situations are a natural part of life -- but knowing the difference between what's a transient episode and what may be the signs of chronic mental distress could be a life saving observation. That's where depression screenings can come in.
In an effort to raise awareness about the gravity of mental health issues -- and more importantly, find a way to address them -- Screening for Mental Health, Inc., will host their 23rd annual National Depression Screening Day on Thursday (Oct. 9). The nonprofit is offering ways to get free screenings in the hope that people will start taking their mental wellness more seriously.
"People stop and they check in on their physical health but they don't do the same with their mental health," Michelle Holmberg, director of programs at Screening for Mental Health, Inc., told The Huffington Post. "In the same way you would get a blood pressure screening ... why aren't people stopping to do mental health screenings? We pioneered this concept of large mental health screenings with the idea that even if people are just taking this one day to do a 'check up from the neck up,' then it makes a difference."
Each assessment is anonymous and can be done online or at a participating mental health center. There are tests available at HelpYourselfHelpOthers.org for college students, military members and their families and for the general public.
The evaluations feature a range of clinician-created questions focusing on how you're feeling and types of thoughts you're having, Holmberg said. Each test usually lasts between two to five minutes and will result in a score that suggests whether or not you may want to seek a further evaluation from a mental health professional.
Holmberg says that she hopes the awareness day will also be useful to loved ones of individuals who may be at risk. While just one screening is only the beginning, experts stress the importance of persistence when it comes to encouraging others to get the help and support they need.
"It's not going to be an overnight cure, but being there during the process of treatment can help them see it through," Gregory Dalack, M.D., chair of the department of psychiatry at the University of Michigan, previously told HuffPost Healthy Living. "The only thing harder than encouraging someone to seek treatment is getting them to follow through and complete it. By offering to go with them, you're not only being supportive, but you're telling them that what they have is treatable and not just brushing it off as something that's no big deal."
National Depression Screening Day was also created to address mental illness stigma in a productive way, Holmberg explained. The awareness helps to perpetuate the message that not only are these disorders common, but there's a whole community of people who are there for support.
"There's power in having various organizations, hospitals, libraries, local government offices and more participate in an awareness day like this," Holmberg said. "It's standing as a beacon of light to people; it's saying your community cares about your mental health. That's vital for stigma reduction. It allows people to feel comfortable enough in their own community to ask questions that impact their health and well-being."
Have a story about depression that you'd like to share? Email strongertogether@huffingtonpost.com, or give us a call at (860) 348-3376, and you can record your story in your own words. Please be sure to include your name and phone number.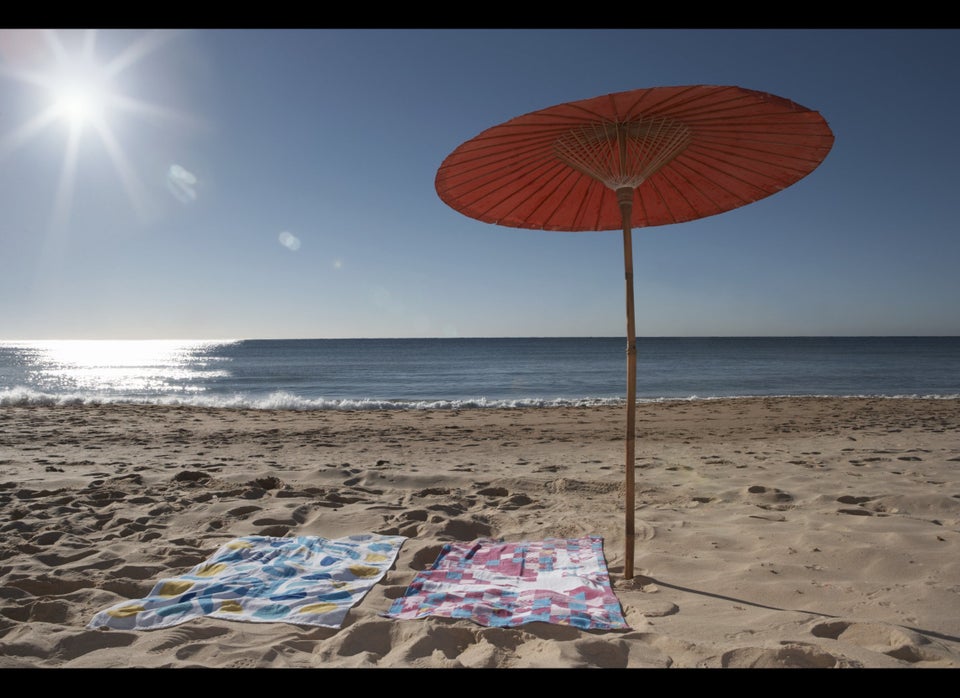 12 Surprising Causes Of Depression