Today is National Dog Day. Which means it's time to celebrate. And these kids know how.
First, let's surprise the guest of honor. Surprise!
Then, everyone, gather 'round for a pizza and Kibbles 'n Bits feast.
It's time to head outside for activities. I'll throw, you fetch.
Enough with the games. It's time to DANCE.
OK, things are starting to get sloppy.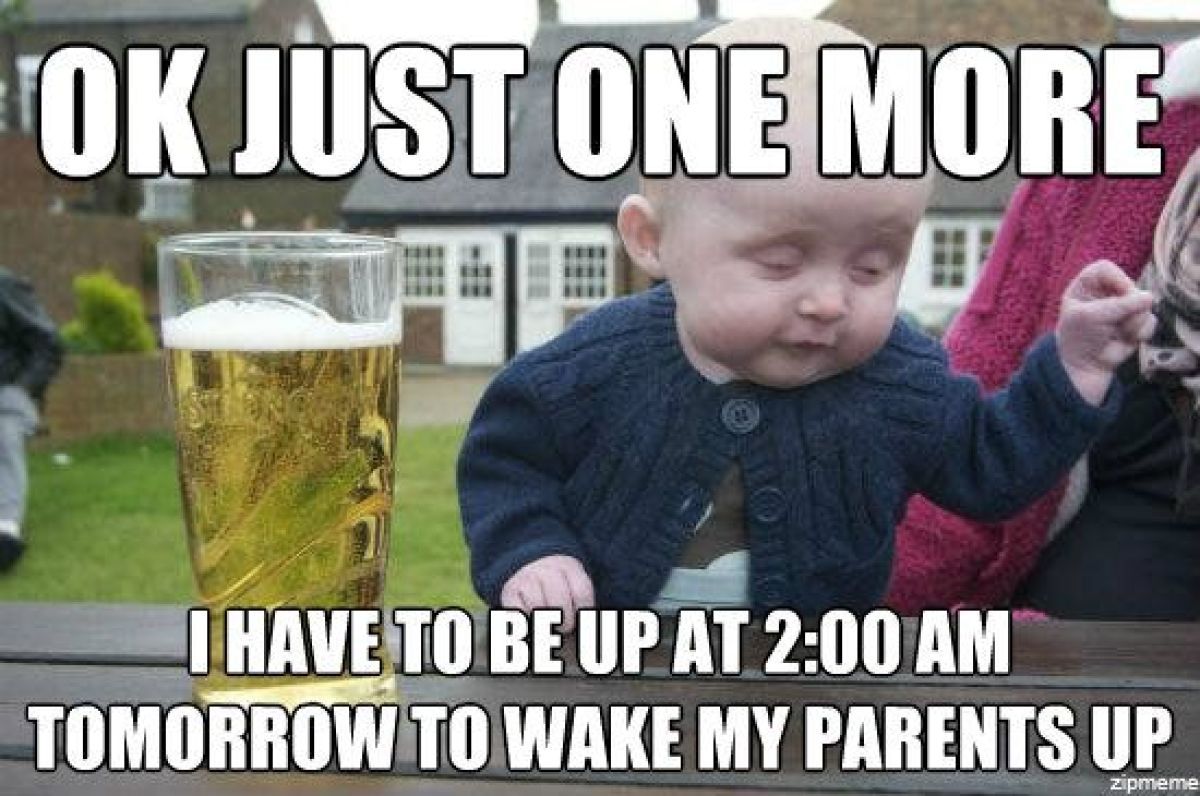 But wait... If it isn't on Facebook, the party didn't happen. #selfie
Plus, here are a bunch of dogs and babies playing together: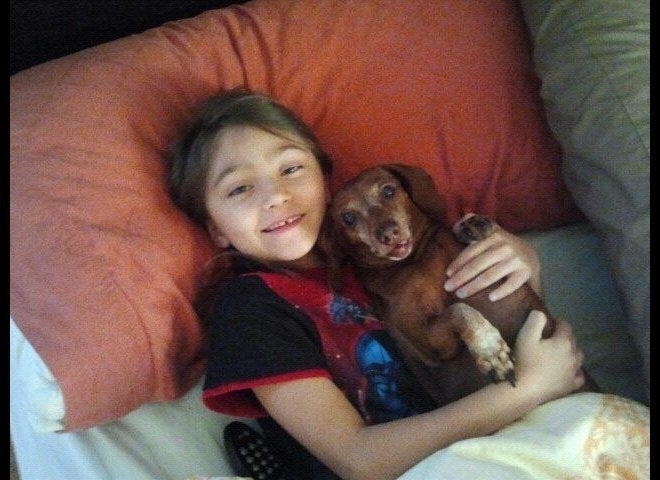 Lessons Kids Learn From Pets