 Haven't you heard? It's National Donut Day!
Before we get to the good stuff (READ: the information on where you can score a free donut) we thought we'd start out with a brief history lesson on why we celebrate this scrumptious holiday.
The good news? Today, many donut retailers are giving away free donuts to celebrate the day. Here's where you can snag a free afternoon pick-me-up:
Stop by a Krispy Kreme to get one free donut, with no purchase necessary, according to the store's Facebook event page.
If you live in the Midwest, LaMar's Donuts is giving away free donuts.
Dunkin' Donuts is also taking part in the day's festivities, but their giveaway is not entirely free: you'll need to buy a drink in order to get your complimentary donut.
According to the Tim Hortons Facebook page, customers who "like" their page will be given a coupon for a free donut with any purchase.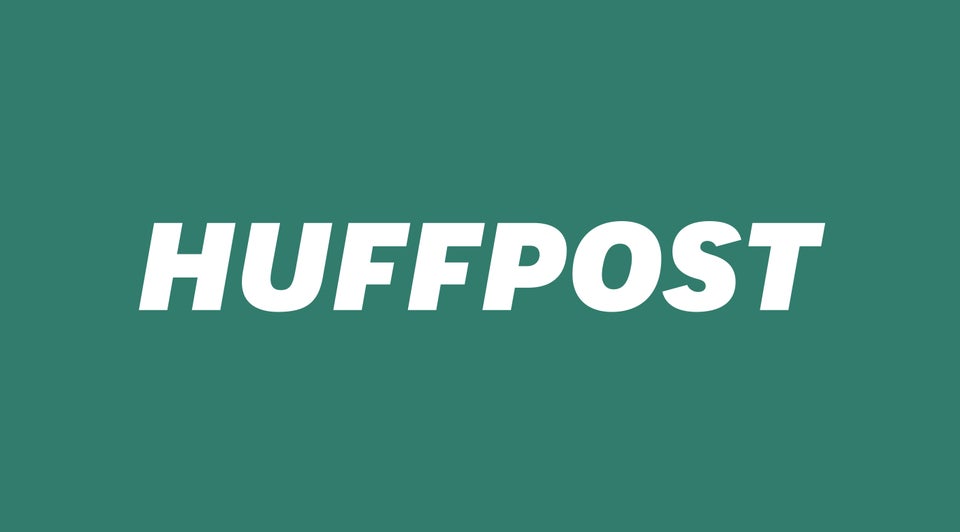 Happy National Donut Day!