In honor of National Donut Day we thought we'd celebrate by sharing some fascinating history about everyone's favorite pastry. So without further ado, here goes:
First off, we must credit the Dutch who brought a tasty treat they called a oliekoecken to the U.S.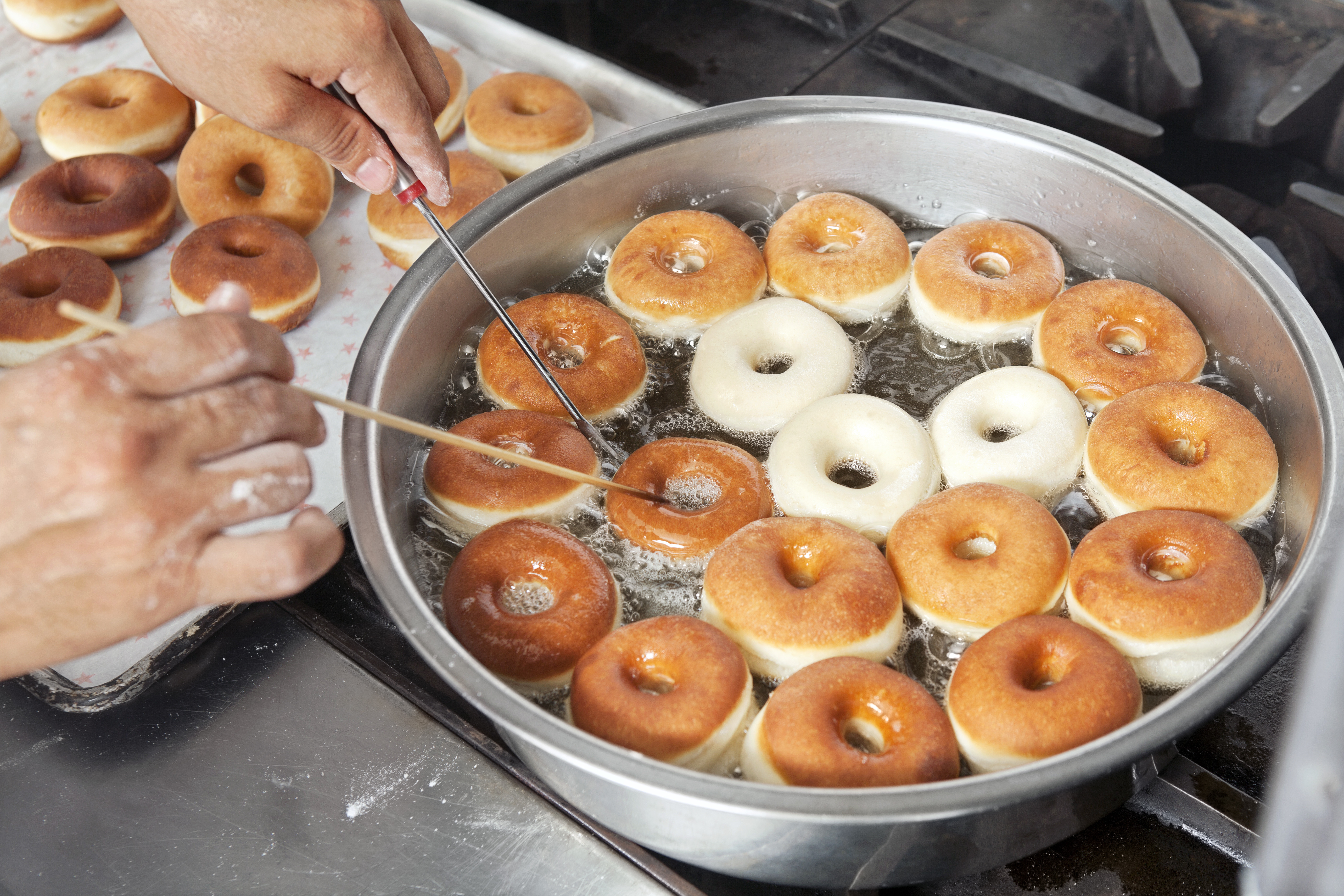 The first donut machine was invented in 1920 in New York City by Adolph Levitt, a refugee from Russia, who simply couldn't make the darn things fast enough to meet demand.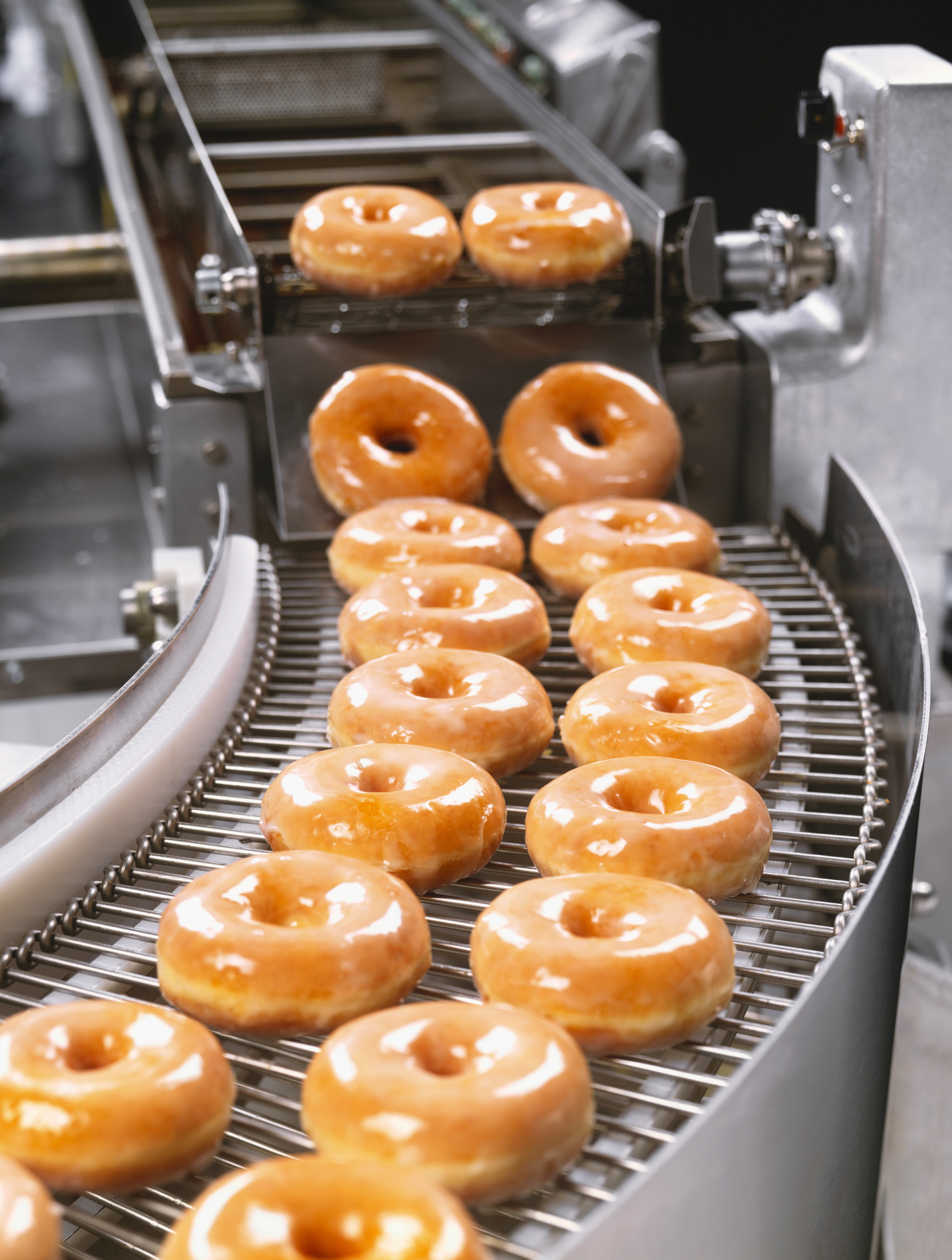 Apparently, holes were not a feature of the original donut and were added later on as a matter of function. The egg yolks in a donut weigh down the pastry and thus the hole makes for a richer, more firm treat.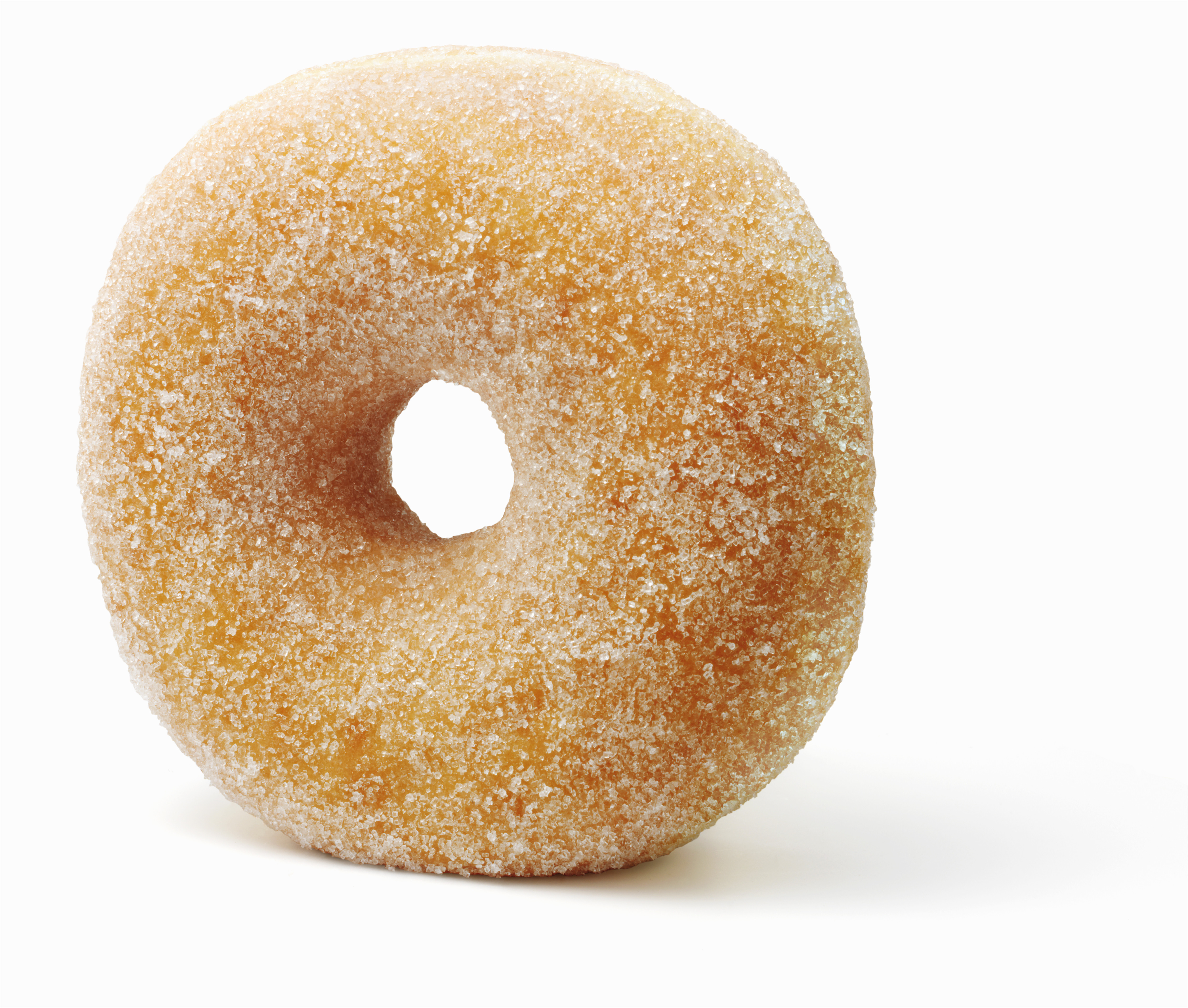 The holiday, which takes place on the first Friday in June, is celebrated today with free pastries at many of the nation's biggest donut chains.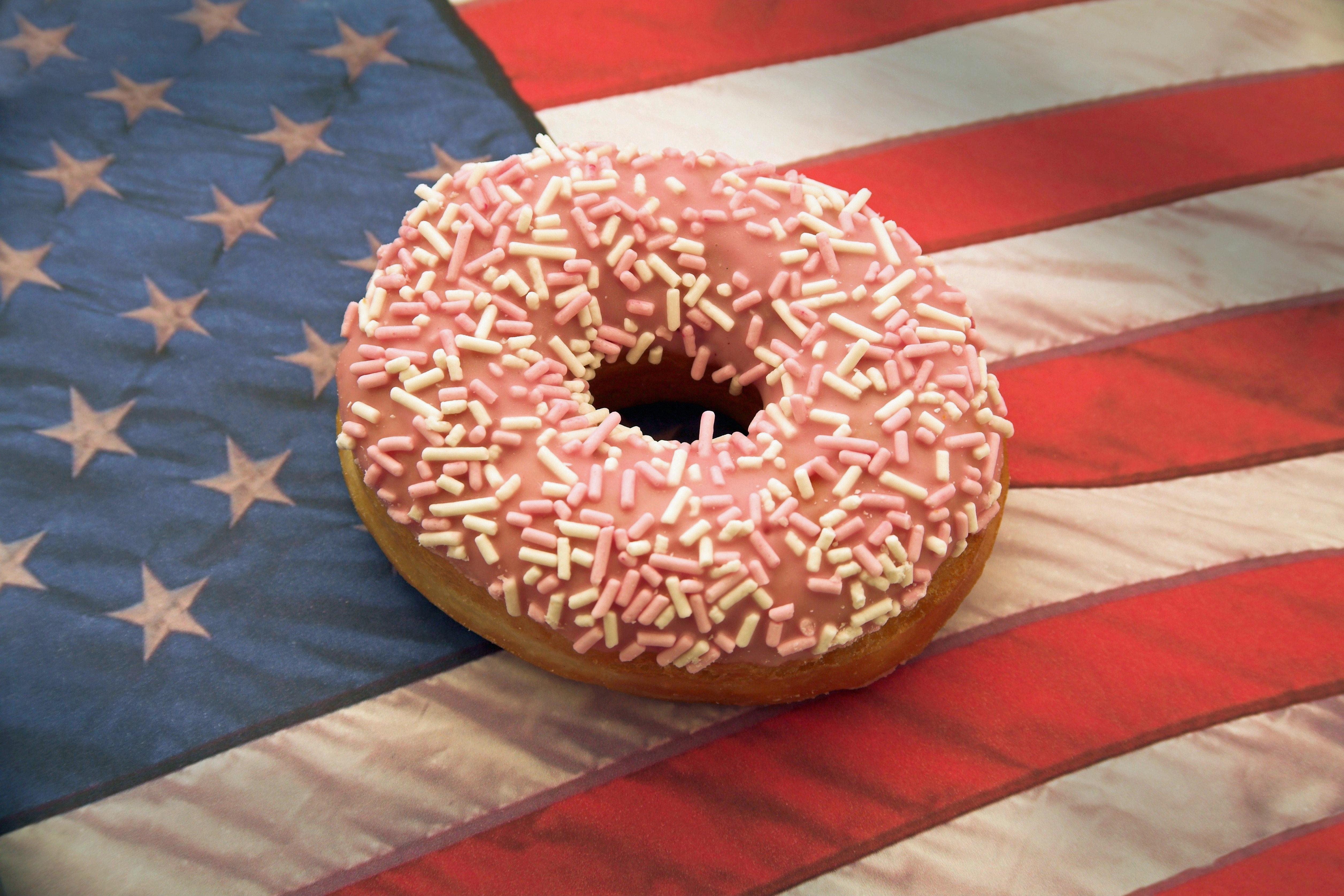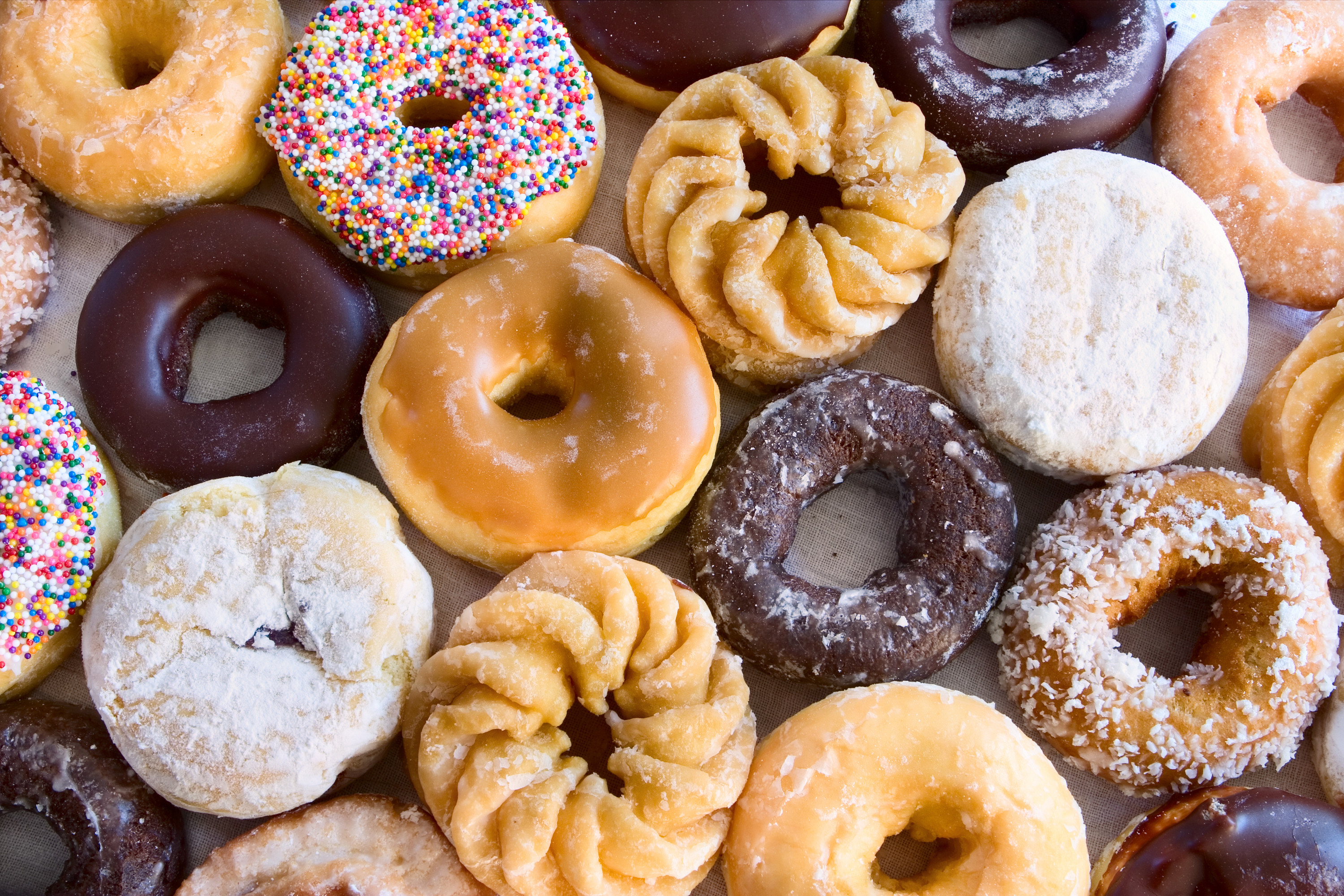 And experts estimated the donut store industry would bring in $11.6 billion in revenue in 2012.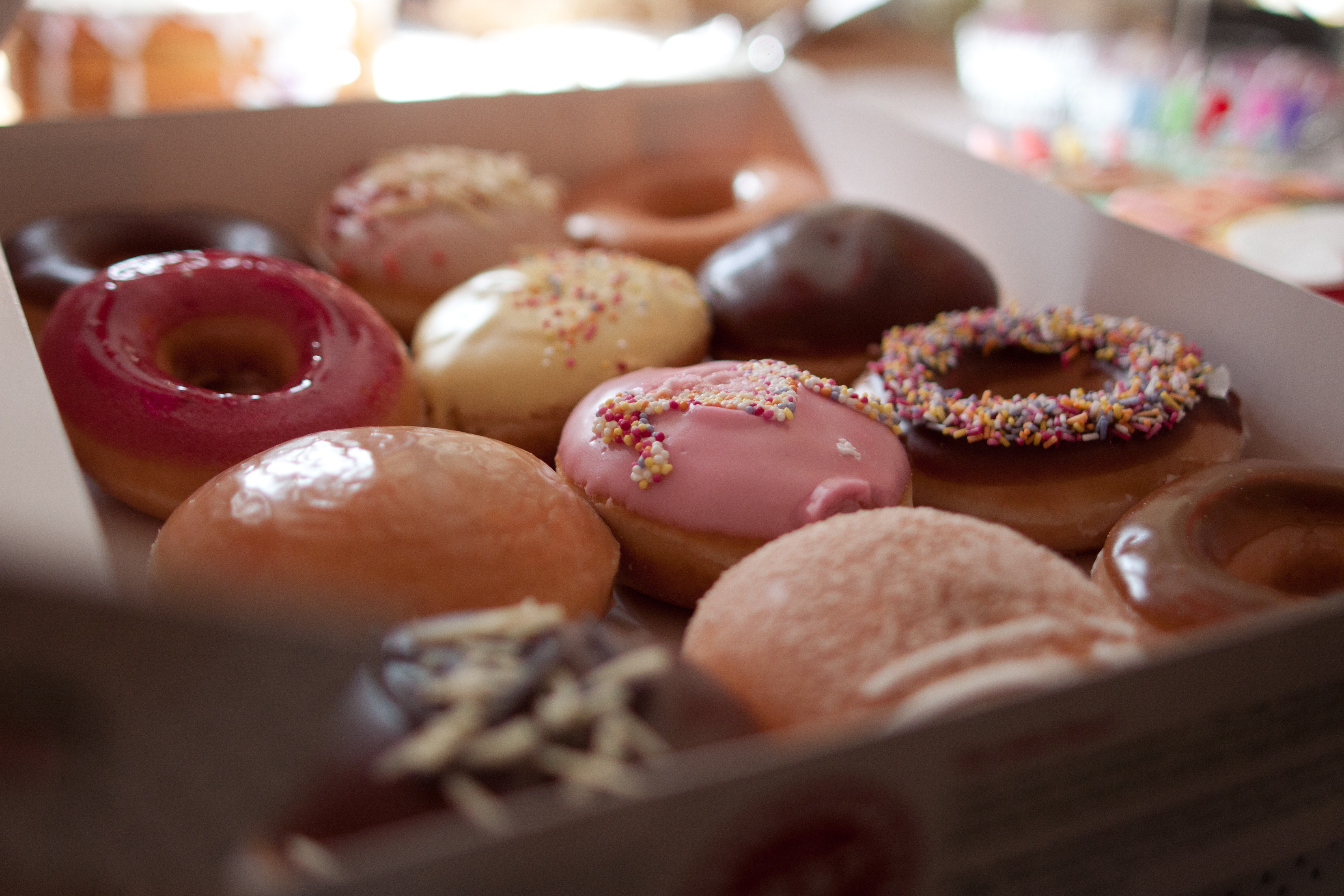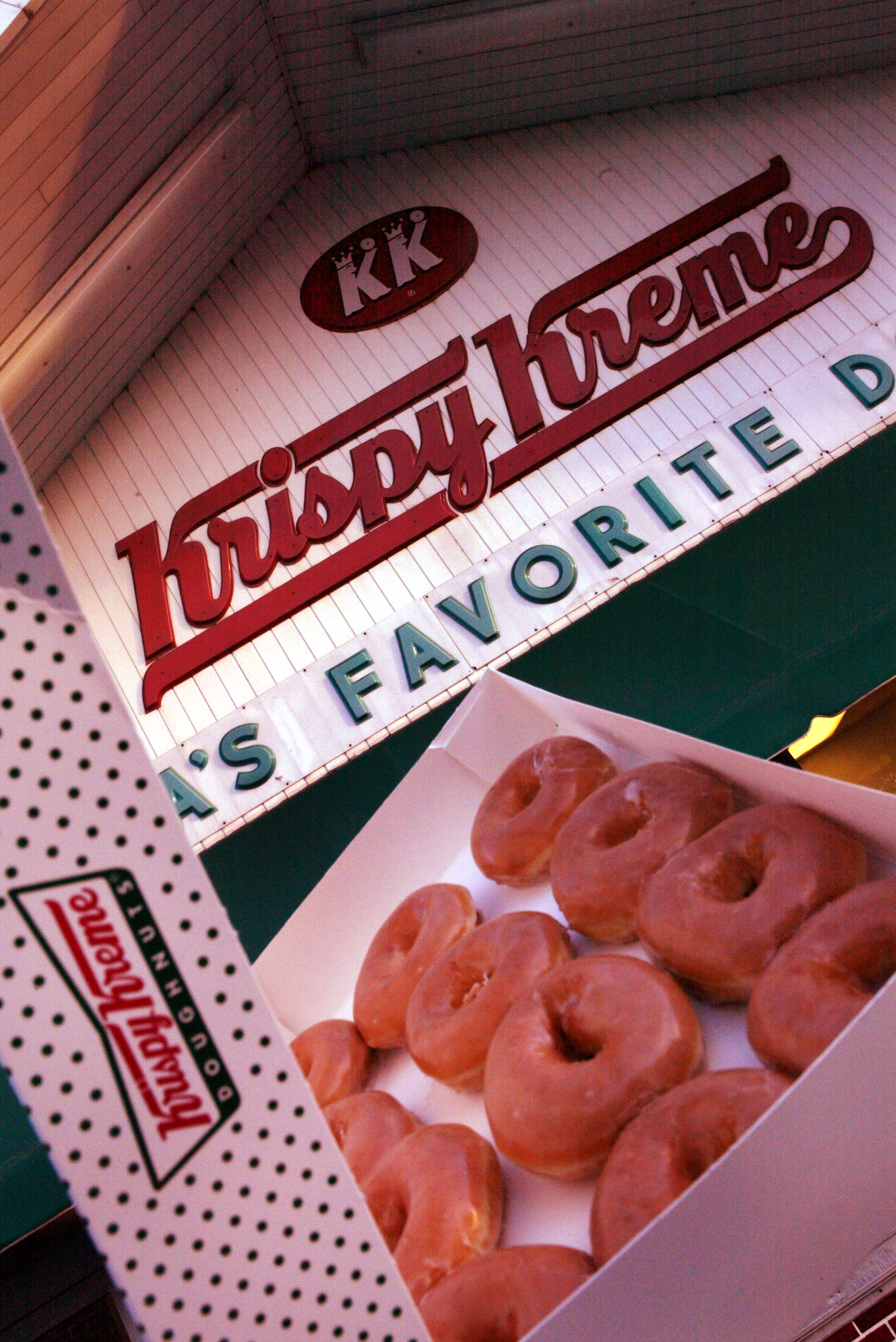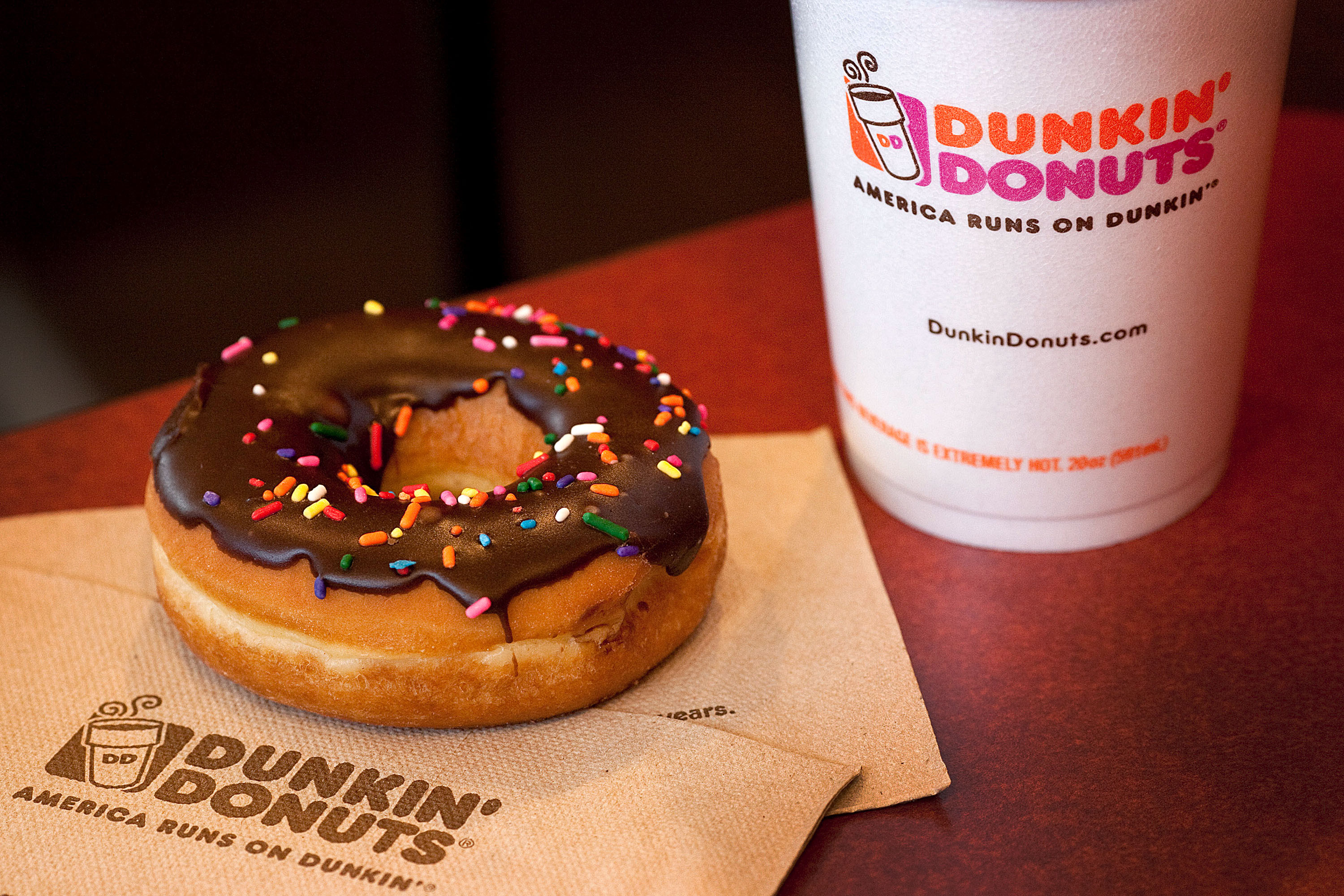 That's a lot of donuts, considering the average tasty treat has 195 calories.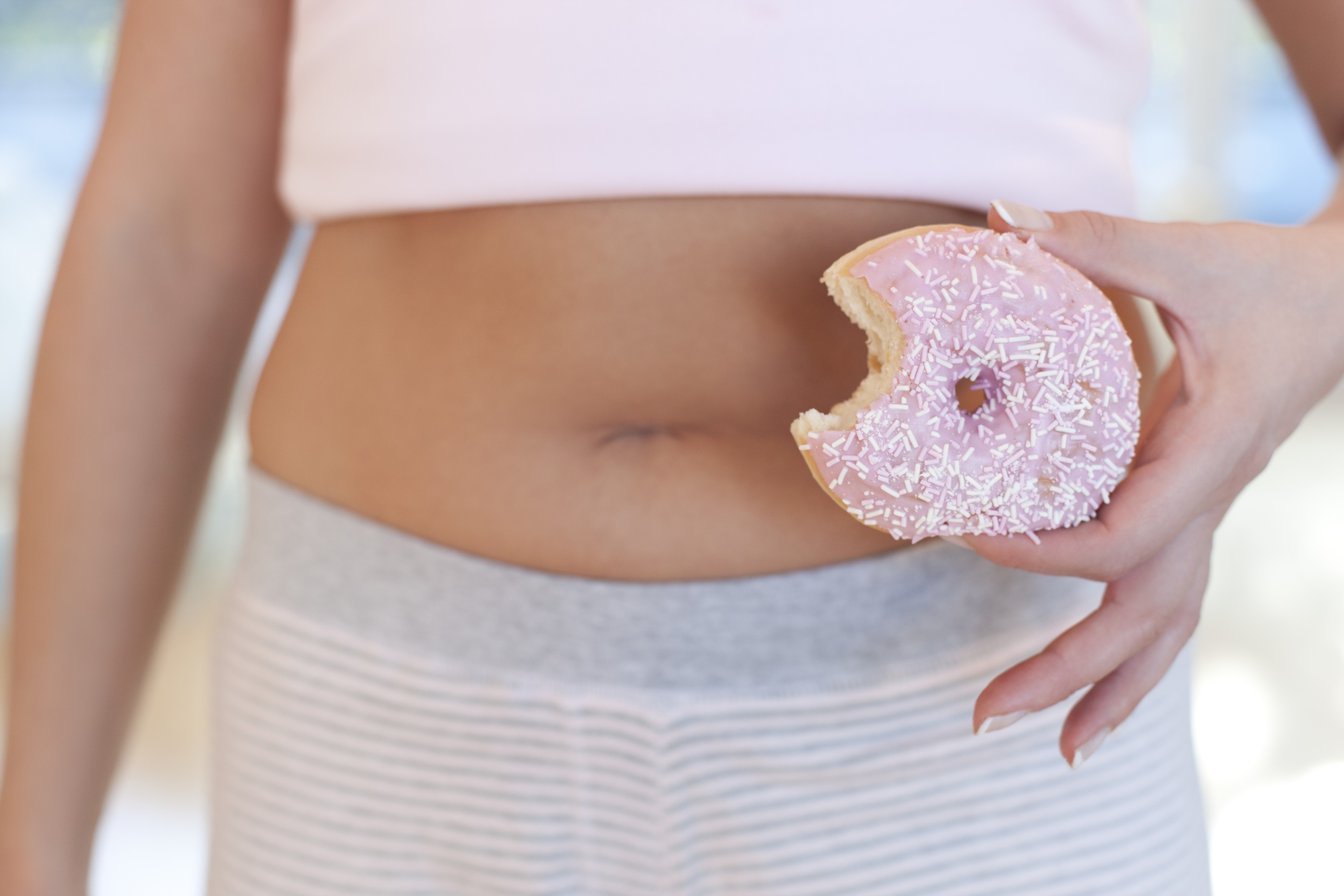 We wonder how many calories were in the largest donut EVER, which weighed 1.7 tons!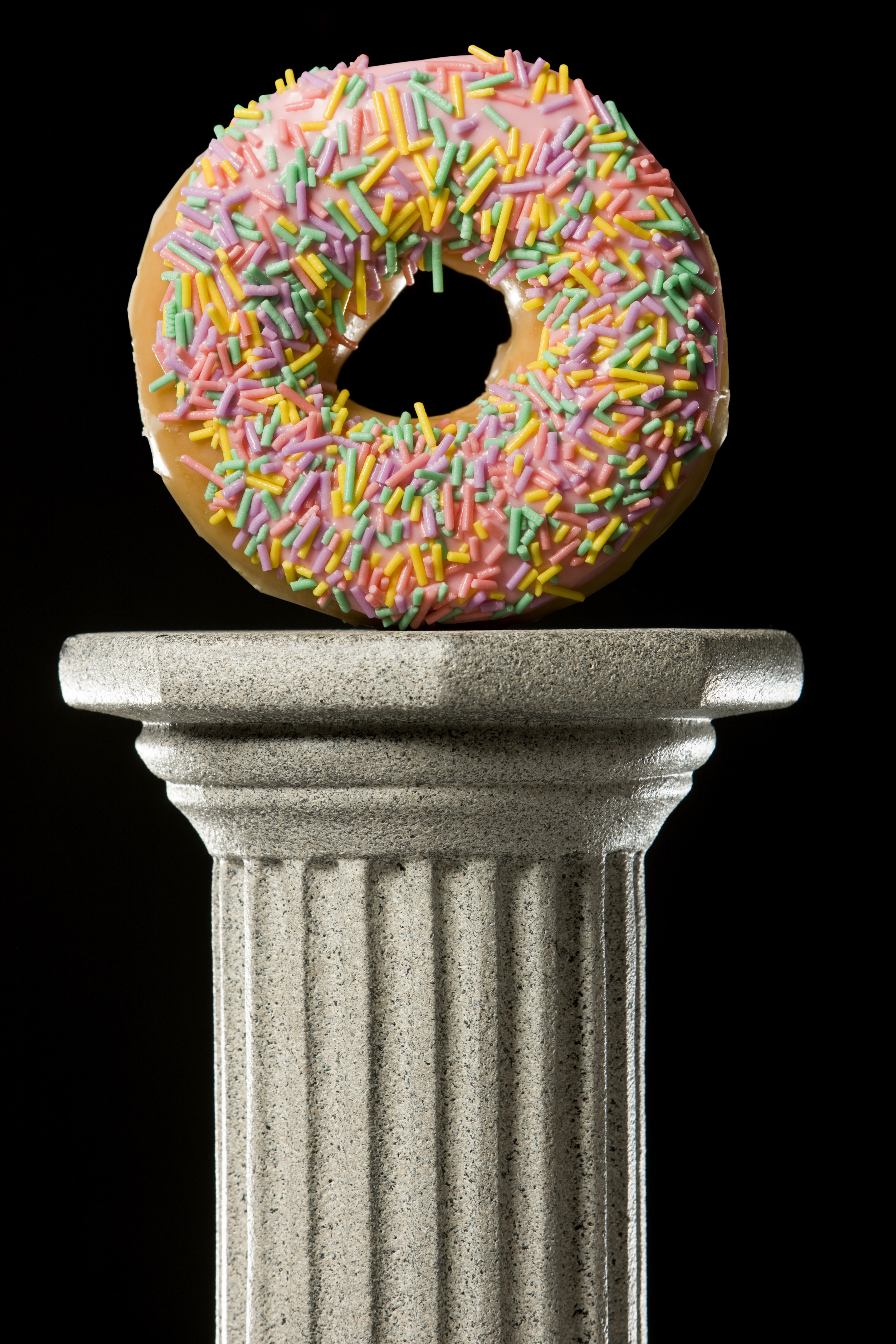 Is there room in the world for both donuts and cronuts? We sure hope so.
Related
Before You Go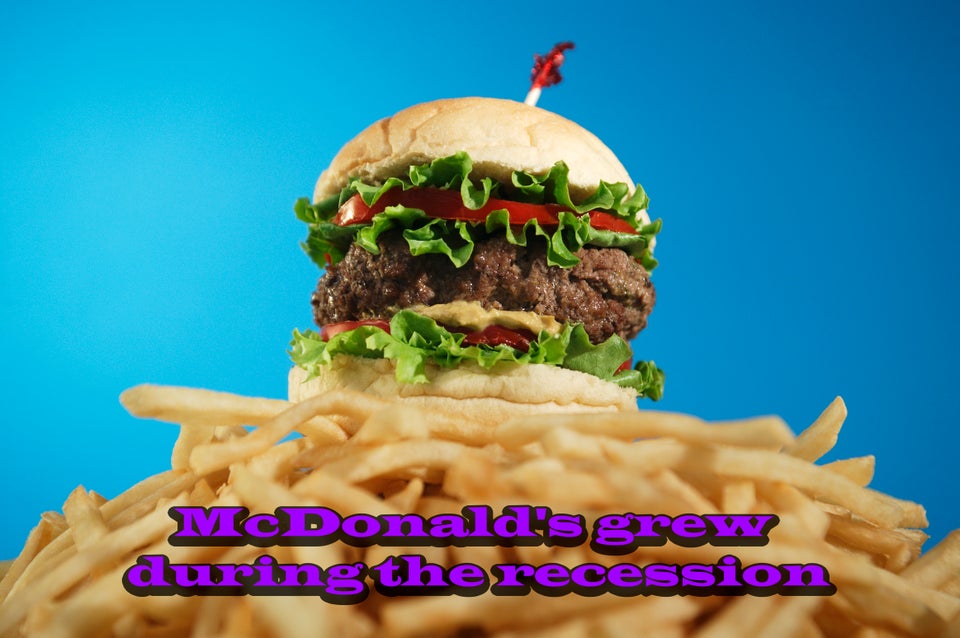 10 Things The Fast Food Industry Doesn't Want You To Know
Popular in the Community