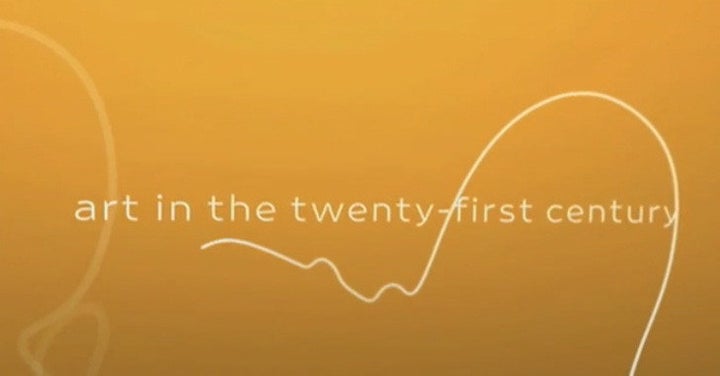 The National Endowment for the Arts recently announced they were considering cutting federal production aid for PBS Arts series by possibly over $1 million. We are not going to lie, we are heartbroken.
The New York Times reported that the N.E.A. began notifying programs late last week as to their reduced budgets for the upcoming year.
"American Masters", a documentary biography series on America's most beloved artists, writers and musicians is set to receive a $50,000 budget, compared to this year's $400,000. "Masters", dubbed "one of the greatest cultural storytelling franchises in American life" by The Baltimore Sun, presented intellectually challenging and historically authentic content on television... for free.
We are particularly torn up over the possible threat to Art21, the Peabody Award-winning documentary series that profiles the pioneers of the contemporary art world. This year's cycle features Ai Weiwei and Marina Abramovic -- two artists who have garnered a huge following beyond the art world. (The new season starts April 13.) The New York Times reported the series will likely go from $290,000 last year to $200,000. Executive director of Art21 Susan Schilling told IndieWire the series will "have to scramble as a result."
For those outside the art capitals of the country, PBS arts programming presents a widespread and free way to stay up to date with the art world. Keep in mind the cuts are not definite; we are certainly hoping for a change of luck.
Check out this preview of the upcoming season of Art21:
Popular in the Community