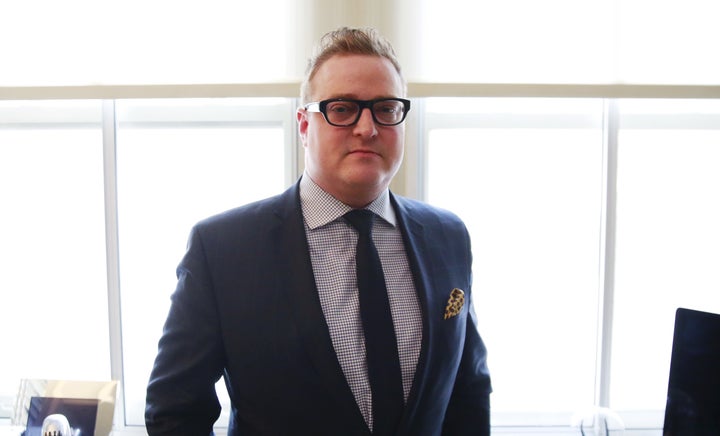 The top editor of several popular tabloids, including the National Enquirer and Us Weekly, has been accused of sexual misconduct, The Associated Press reported Tuesday.
Former employees of American Media Inc., which owns seven tabloids, told the AP that Dylan Howard, the chief content officer of the AMI Celebrity Group, openly discussed his sex life, talked about female employees' sex lives and forced women to watch or listen to pornographic material while he managed the company's Los Angeles office.
Howard left AMI after it launched an investigation into his behavior in 2012. He was soon rehired with a promotion and currently works out of the company's New York office. He was appointed the editor-in-chief of the National Enquirer and vice president of news in 2014, according to company press releases. This October, he was promoted to chief content officer of the AMI Celebrity Group.
"Dylan has been a driving force behind much of the success that AMI has enjoyed in recent years in the celebrity group," AMI CEO David J. Pecker said in a press release at the time.
In a statement to HuffPost, a spokesperson for AMI called the accusations made against Howard "baseless" and said that the company stands by its investigation.
American Media Inc. takes any claims of workplace harassment very seriously. After a thorough review by a third party investigator, American Media stands by the findings of that investigation. We welcomed Mr. Howard back to AMI in 2012, and since that time he has continued to have the respect of his peers and colleagues, and has been promoted to his current position as Chief Content Officer. In the wake of these baseless allegations, he has the full support of AMI and its executives.
Cam Stracher, a lawyer for AMI, told the AP that the 2012 investigation found no evidence of serious wrongdoing.
"It was determined that there was some what you would call as horsing around outside the office, going to bars and things that are not uncommon in the media business," Stracher told the outlet, "but none of it rose to the level of harassment that would require termination."
The AP learned of the claims against the tabloid editor after speaking to 12 former AMI employees, most of whom spoke on the condition of anonymity, as well as the consultant the company hired to investigate Howard.
At least one employee reportedly complained that Howard said he wanted to create a Facebook account about her vagina, a claim Stracher told the AP was false.
Ex-employees told the AP that Howard forced female employees to watch or listen to recordings of celebrities having sex for no professional reason. They also claimed that Howard encouraged journalists to have sex with sources to get more information for their stories.
Maxine "Max" Page, a former senior editor at RadarOnline ― an AMI publication ― said Howard's behavior was "completely unacceptable" and that she reported him to human resources on behalf of two female reporters. Page's report prompted the company to hire an outside consultant to investigate Howard's behavior.
Howard has also been accused of helping discredit women accusing film mogul Harvey Weinstein of sexual assault, including actress Rose McGowan, The New Yorker reported in November.
Howard reportedly sent his own reporters to find information on McGowan. In one instance, according to The New Yorker, the reporter recorded an off-the-record conversation with one of McGowan's exes and told Weinstein about the conversation.
Maxwell Strachan contributed to this report.
CORRECTION: An earlier version of this story indicated that Cam Stracher was Dylan Howard's lawyer. Stracher is the general counsel for American Media Inc.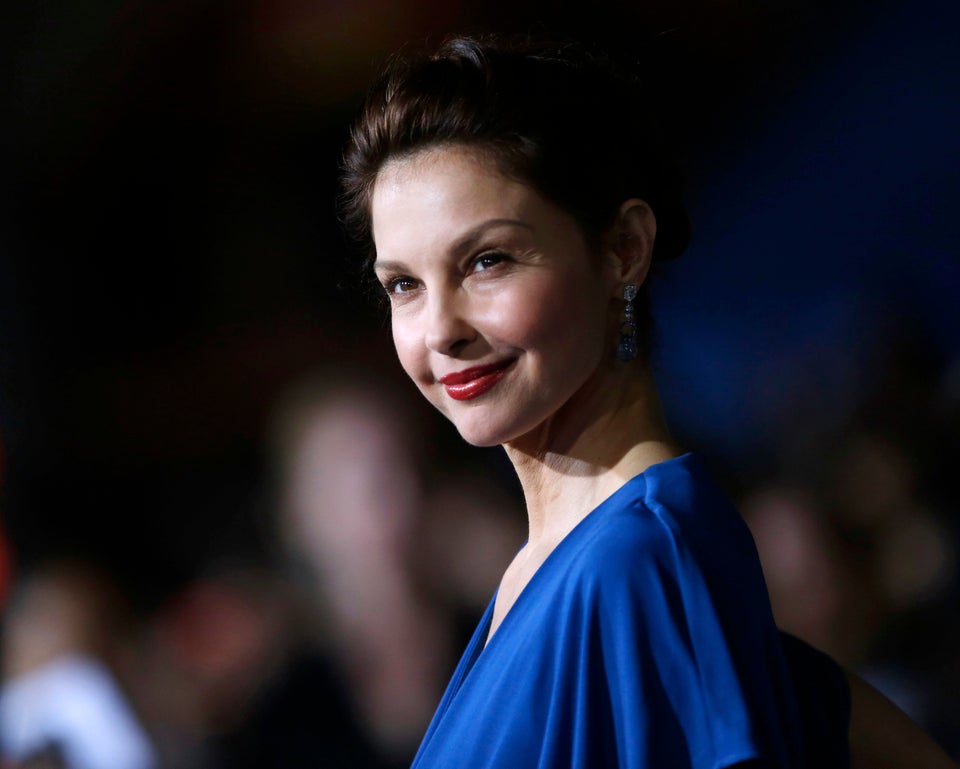 Celebrities React To Harvey Weinstein
Popular in the Community