As much as we love a perfectly-salted, golden-brown fry every now and then, it's still a little troubling that a country where 35.7 percent of adults are obese would devote a day (even in jest) to celebrating one of the most egregious nutrition offenders.
Twenty years ago, a serving of French fries clocked in around 210 calories. Today, the average size will set you back almost triple that, according to the New York City Department of Health. In fact, French fries (and other potato products) seem to contribute directly to weight gain over time, according to a 2011 Harvard study. The researchers found that eating more potato products (chips, in particular) led to a gain of over one pound a year, while sugary beverages led to less than a pound gained.
But nobody likes a spoil sport. That's why, even here at Healthy Living, we're celebrating National French Fry Day -- with a healthy twist of course.
Click through the tips below for some easy ways to enjoy French fries with a slightly clearer conscience. Then tell us in the comments how you make this indulgent side a little bit healthier.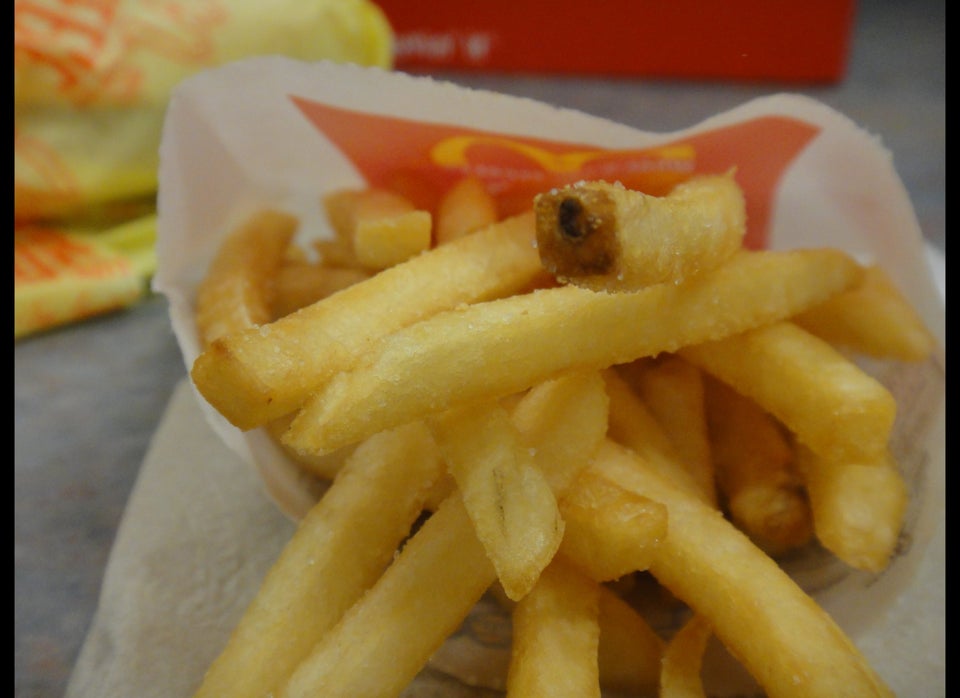 Make French Fries Healthier
Popular in the Community