"Guncles" aka gay uncles and their beloved nieces and nephews were inspired to express their love for one another on social media Aug. 14 in honor of the unofficial holiday dubbed " National Gay Uncles Day."
The idea for a day devoted to gay uncles was reportedly first floated on Facebook by C.J. Hatter, a Florida resident, back in May. However, the idea really began to gather steam Aug. 10 when Simon Dunn, a former rugby player and member of the Australian Bobsleigh Team, posted an adorable photo of himself posing on a beach with his nephews on Instagram.
"Virtually every family had that relative, often an uncle, who spent his life as a 'confirmed bachelor,'" Dunn, who came out as gay in 2014, told Instinct Magazine. "My goal in promoting this day of celebration is to normalize the role of the gay uncle, cousin, brother… whatever, in the family and in society."
He added, "The more visible we are and the more forthright we and our loved ones are of our very existence, the less uncomfortable society will be with us."
Others, of course, followed suit throughout the day.
In honor of the occasion, we've rounded up 20 of the most adorable Gay Uncles Day photos that we've seen on Instagram. Take a look at the heartwarming shots below, and don't forget to tell your gay uncle that you love him if you haven't already.
Before You Go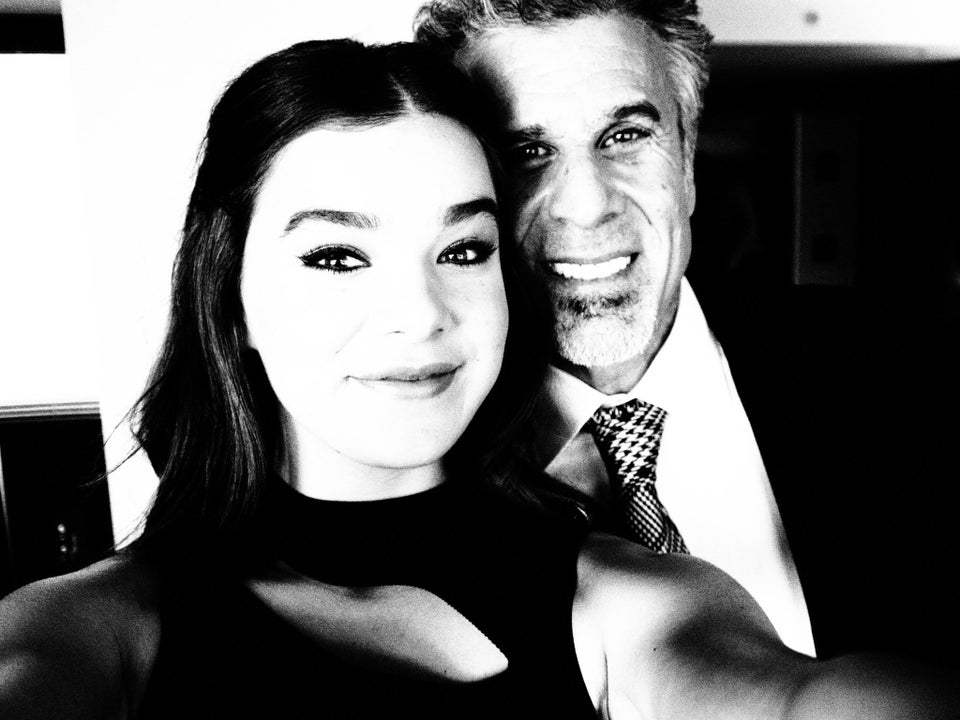 Celebrities Celebrate Father's Day
Popular in the Community