Even master travelers need to stop and savor the scenery. And that's exactly why we love National Geographic's top travel photos of the year.
Torres del Paine National Park, Chile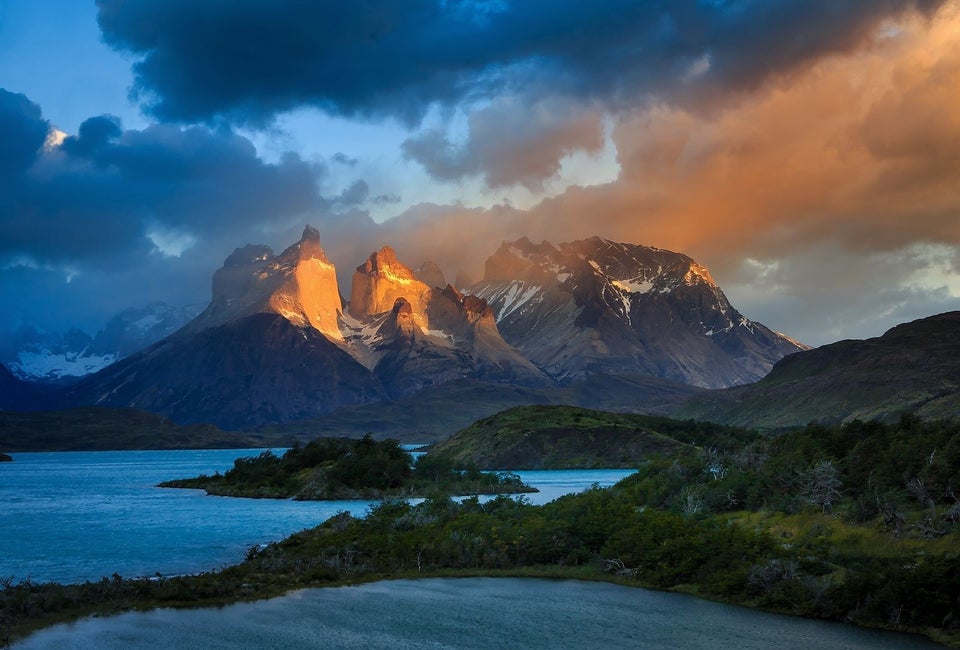 Gleb Tarro, National Geographic Your Shot
Running of the Bulls in Pamplona, Spain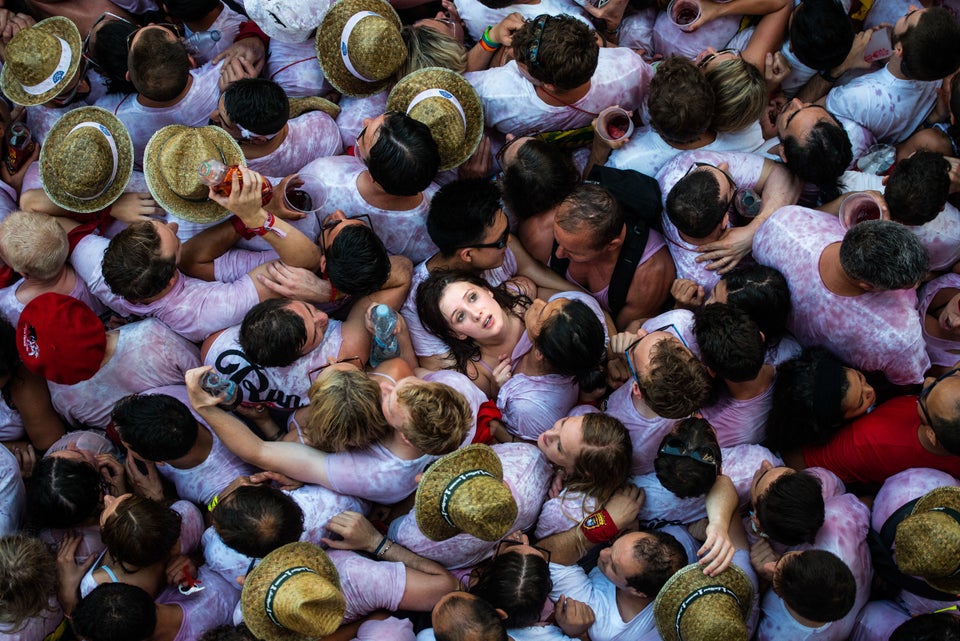 David Ramos/ Getty Images
Yellowstone National Park, Wyoming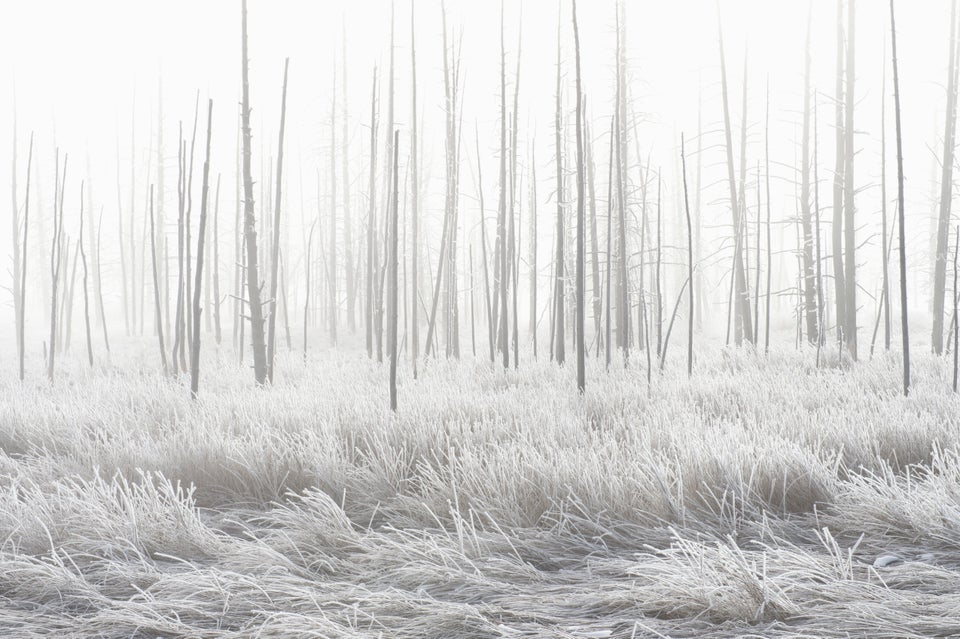 Yoshino River, Japan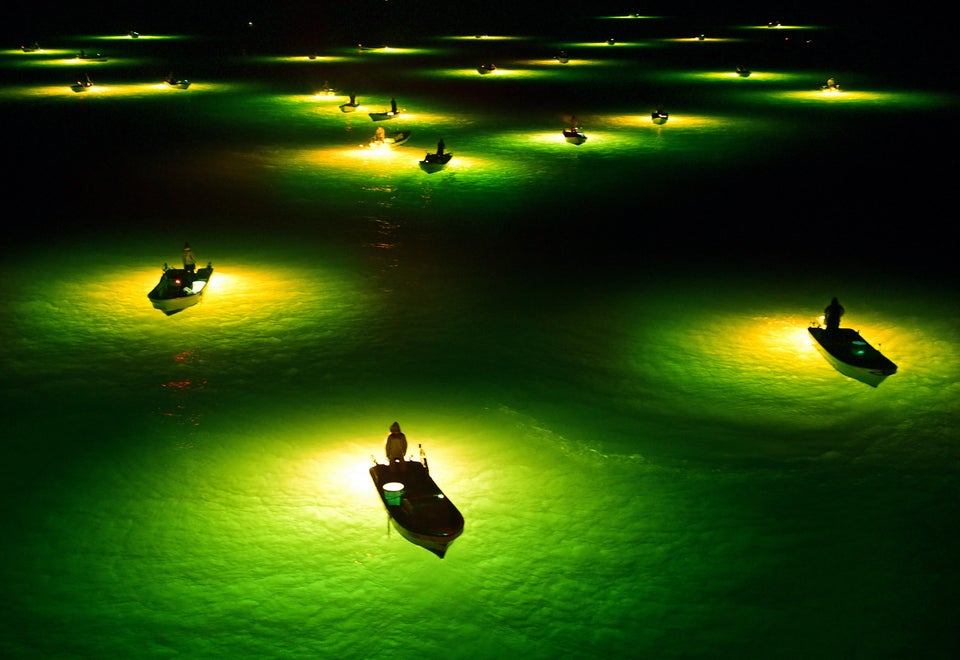 The Asahi Shimbun/Getty Images
Church of the Savior on Spilled Blood in St. Petersburg, Russia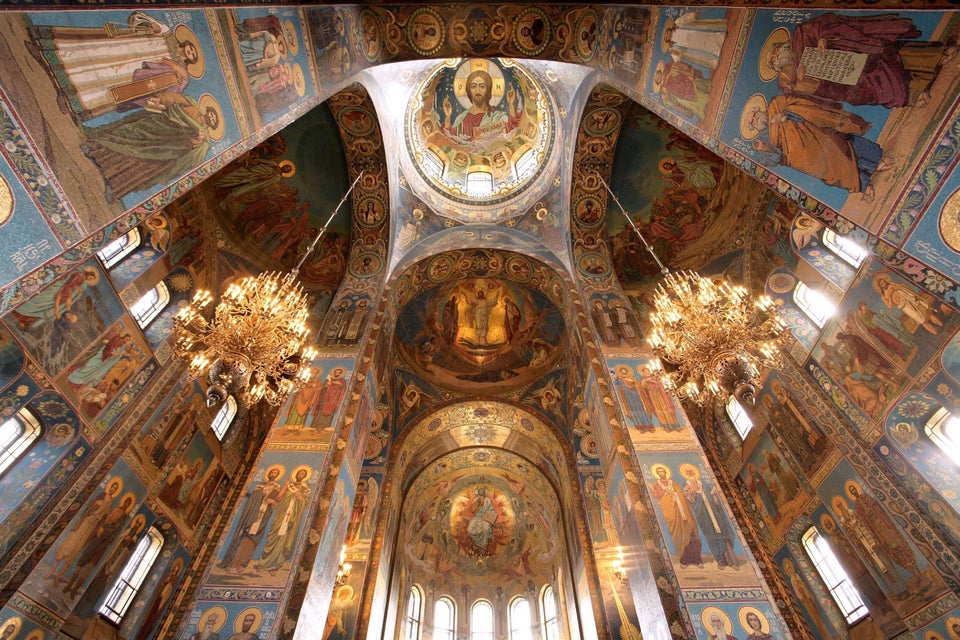 La Réunion National Park on Réunion Island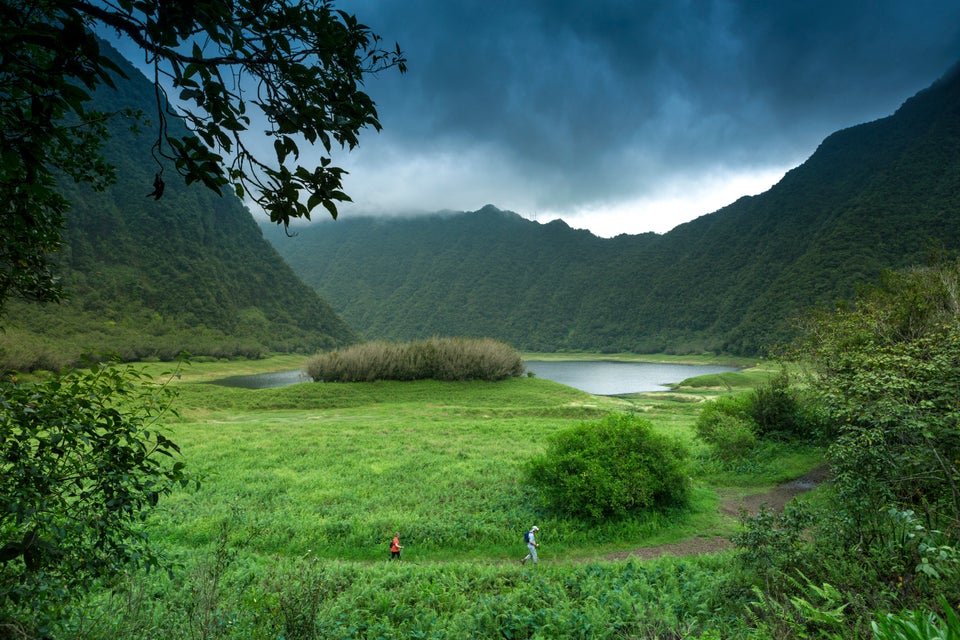 Spani Arnaud, Hemis/Corbis
Lake Bogoria, Kenya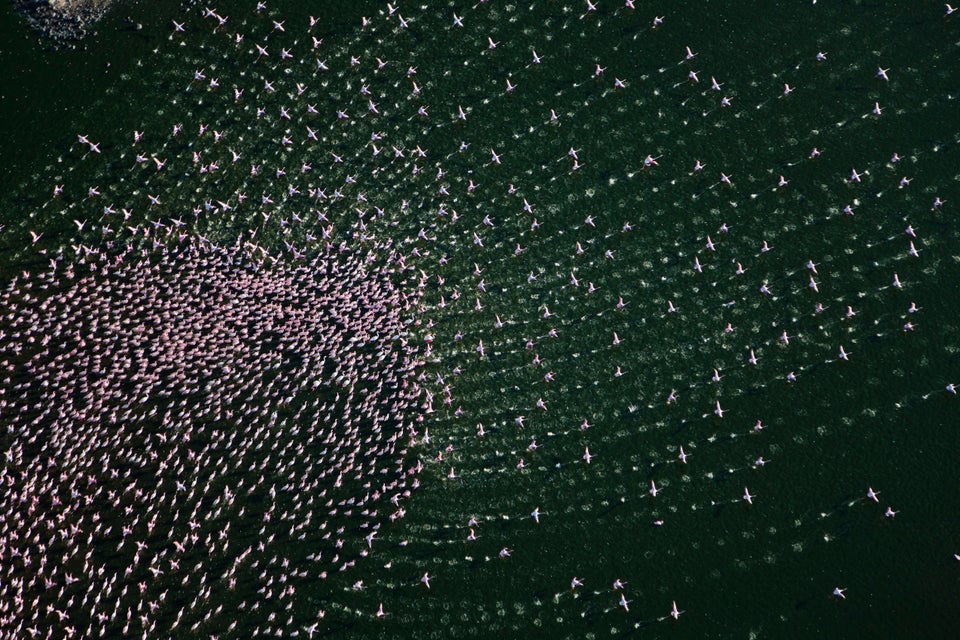 Iceland
Binche, Belgium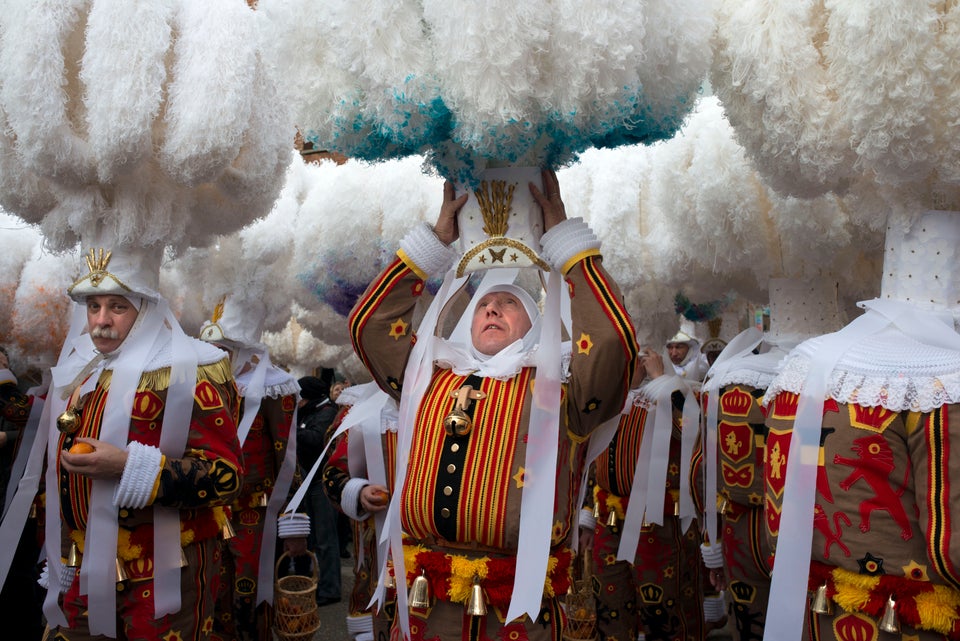 Sergi Reboredo, VWPics/Redux
San Rafael Falls, Ecuador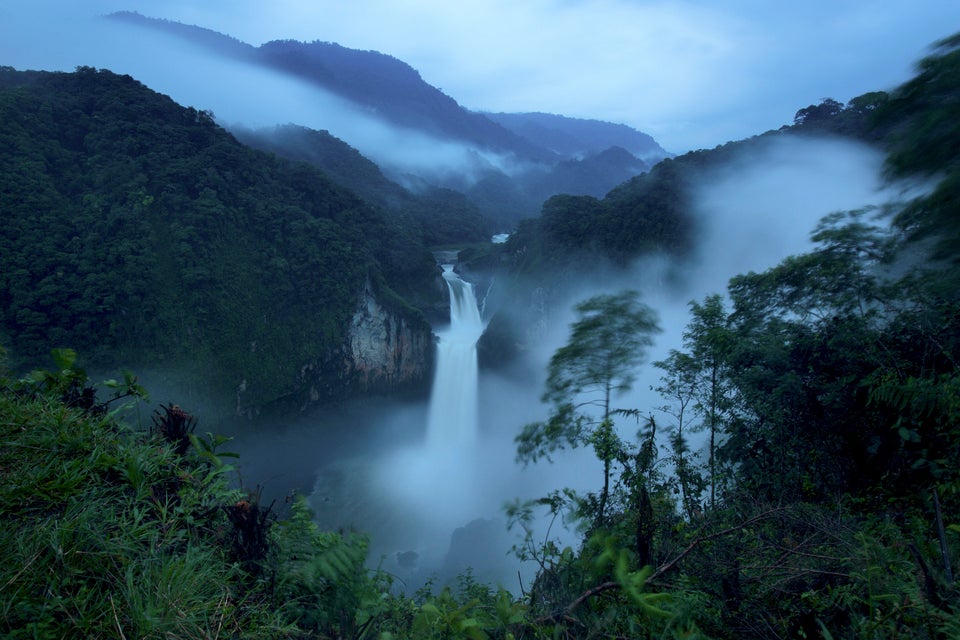 Ivan Kashinsky, The New York Times/Redux
Cape Town, South Africa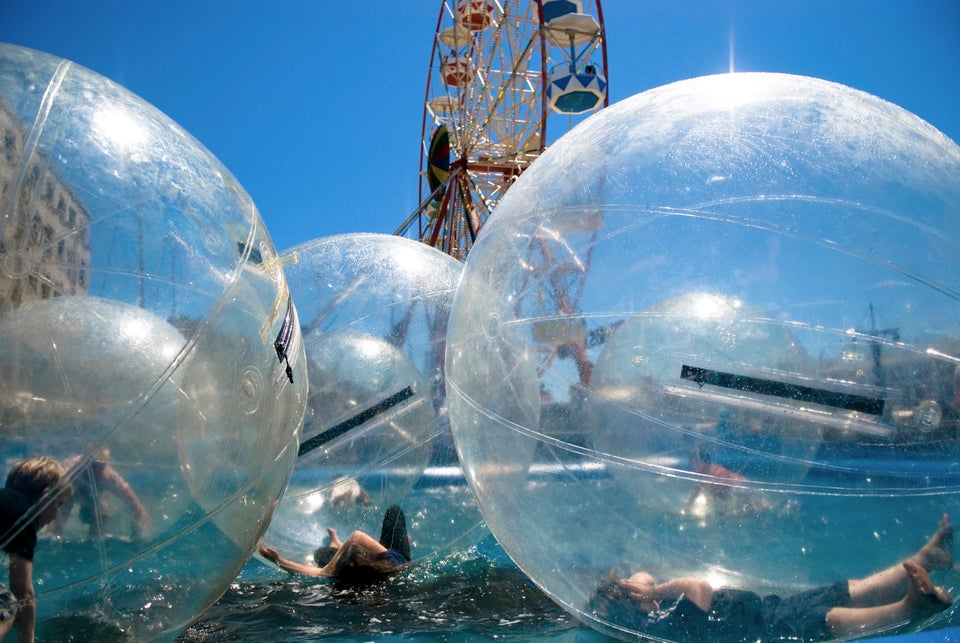 Kota Bharu, Malaysia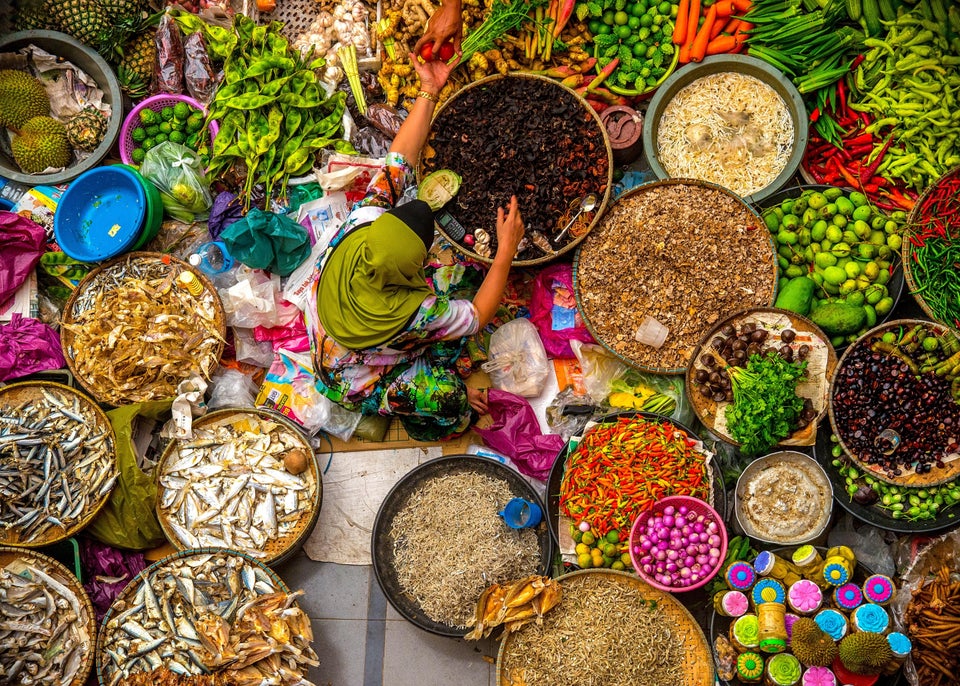 Duratul Ain D., National Geographic Your Shot
Are you as happy as you could be? Sign up for our newsletter and join our 30-day happiness challenge to become a happier, healthier version of yourself. We'll deliver tips, challenges and advice to your inbox every day.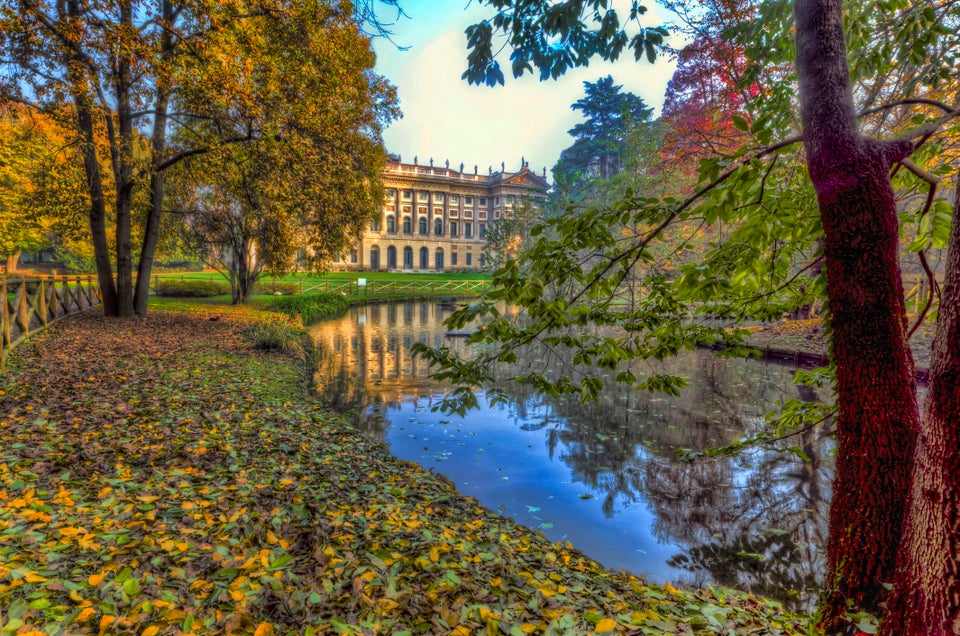 The Best Places To Travel To Each Month