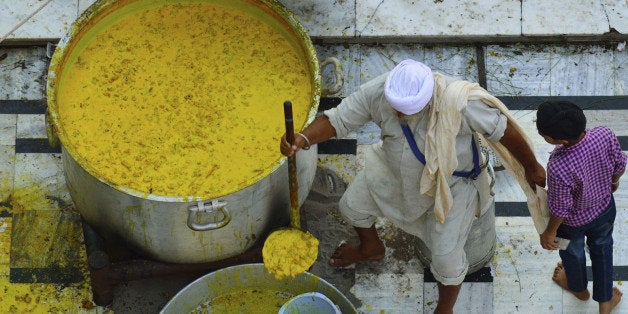 A new photo campaign highlights the power of images in telling critical undertold stories.
Through a hashtag challenge #EndPoverty, National Geographic is asking users to submit a photo that illustrates how they see poverty. To partake in the challenge, participants must register with National Geographic's photo community, Your Shot, and upload a photo using the hashtag. As the project develops, images are added to a running slideshow.
"Photographs are powerful. They can bring attention to a problem," Nat Geo wrote on the challenge's webpage. "Maybe they can even help end poverty."
So far, photographers have captured and hashtagged shots including a black and white photo of a smiling little girl playing in a field of flowers in Cholula, Mexico; another image captures an Indian man ladling bright yellow curry out of a massive pot and into a plastic bucket.
The campaign raises awareness for people living in poverty and without access to resources like clean water and education.
According to the United Nations, extreme poverty has dropped dramatically over the past two decades. In 1990, 1.9 billion people globally lived in extreme poverty -- that number declined by more than half by 2015, with 836 million people living in extreme poverty, the U.N.'s recent 2015 millennium development goals report found.
"The [millennium development goals] helped to lift more than 1 billion people out of extreme poverty and make major inroads against hunger," UN Secretary-General Ban Ki-moon said in a statement. "They have enabled more than 2.6 billion people to gain access to an improved drinking water source -- and more girls to attend school than ever before."
Below are some of the top photos in the Nat Geo challenge, which began last Wednesday and runs through July 22.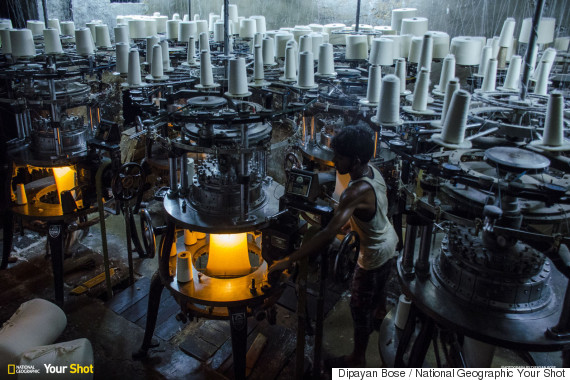 Worker and his World
Dipayan Bose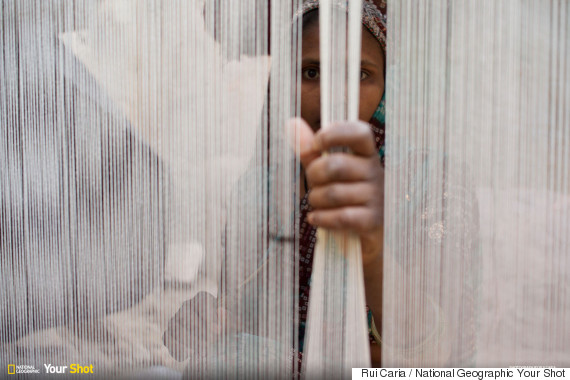 Weaver
Rui Caria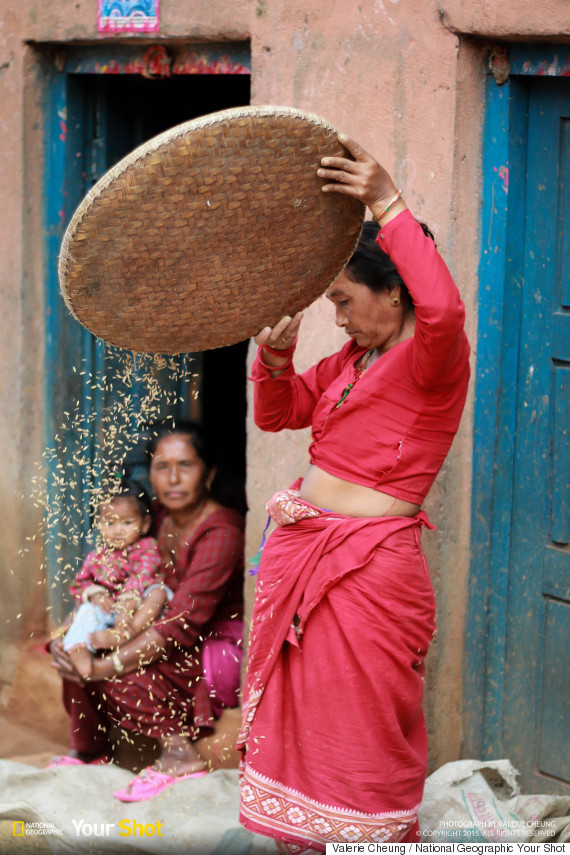 Pouring Grain
Valerie Cheung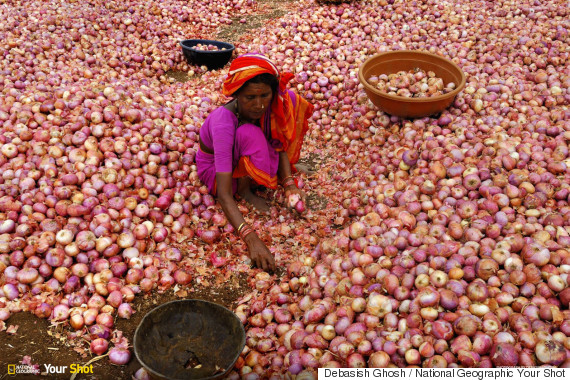 Onion Harvest
Debasish Ghosh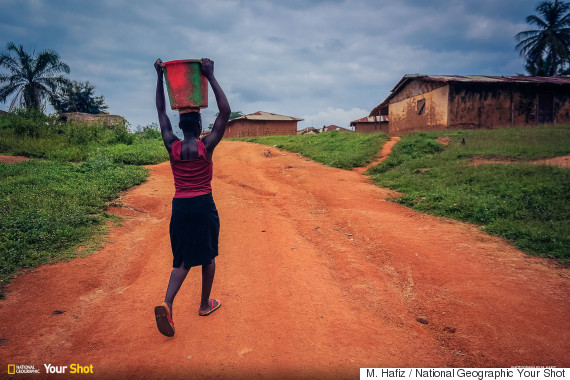 Fetching Water
M. Hafiz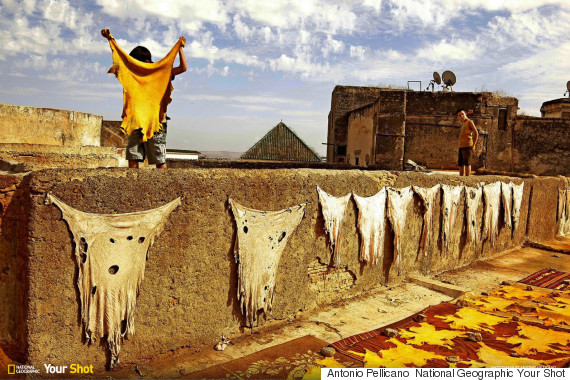 Leather Dry
Antonio Pellicano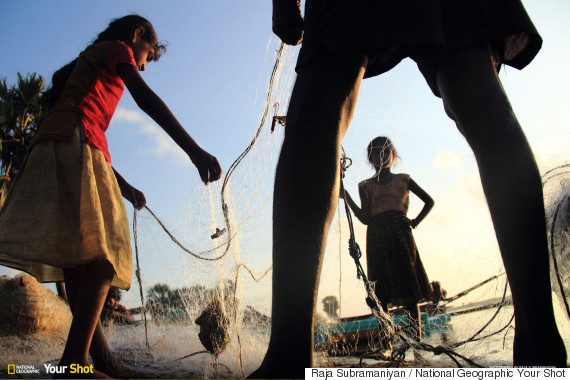 Helping Hands
Raja Subramaniyan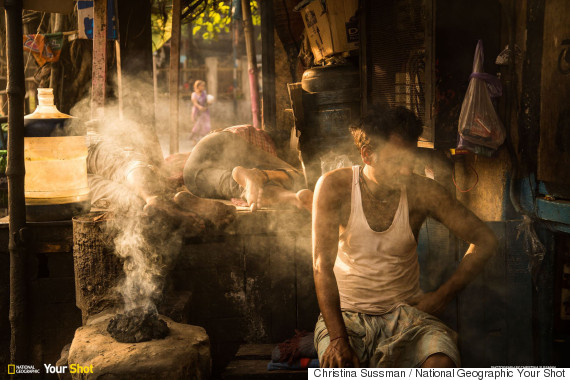 Morning in the Calcutta Flower Market
Christina Sussman
National Geographic is partnering with the World Bank Group on this challenge. Selected photos will be exhibited at the World Bank headquarters in Washington, D.C.
Related
Before You Go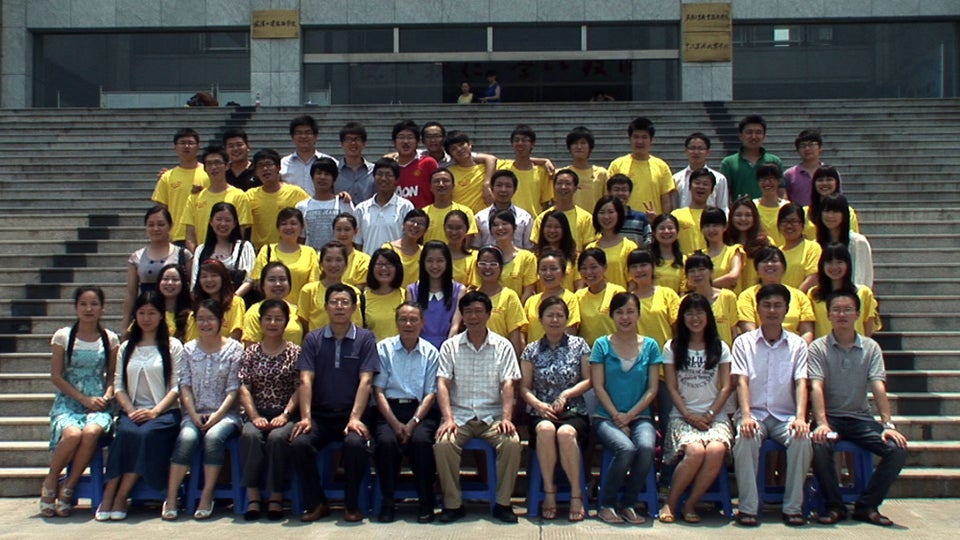 The Different Faces Of 'Poverty'...