What were you doing between the ages of 6 and 14? Probably not entering an international photo contest.
On Tuesday, National Geographic Kids announced the winners of its photography competition, which received more than 46,000 entries from around the world.
The international winner was 11-year-old Dewi Baggerman from the Netherlands, who took a beautiful low-angle shot of a field of tulips.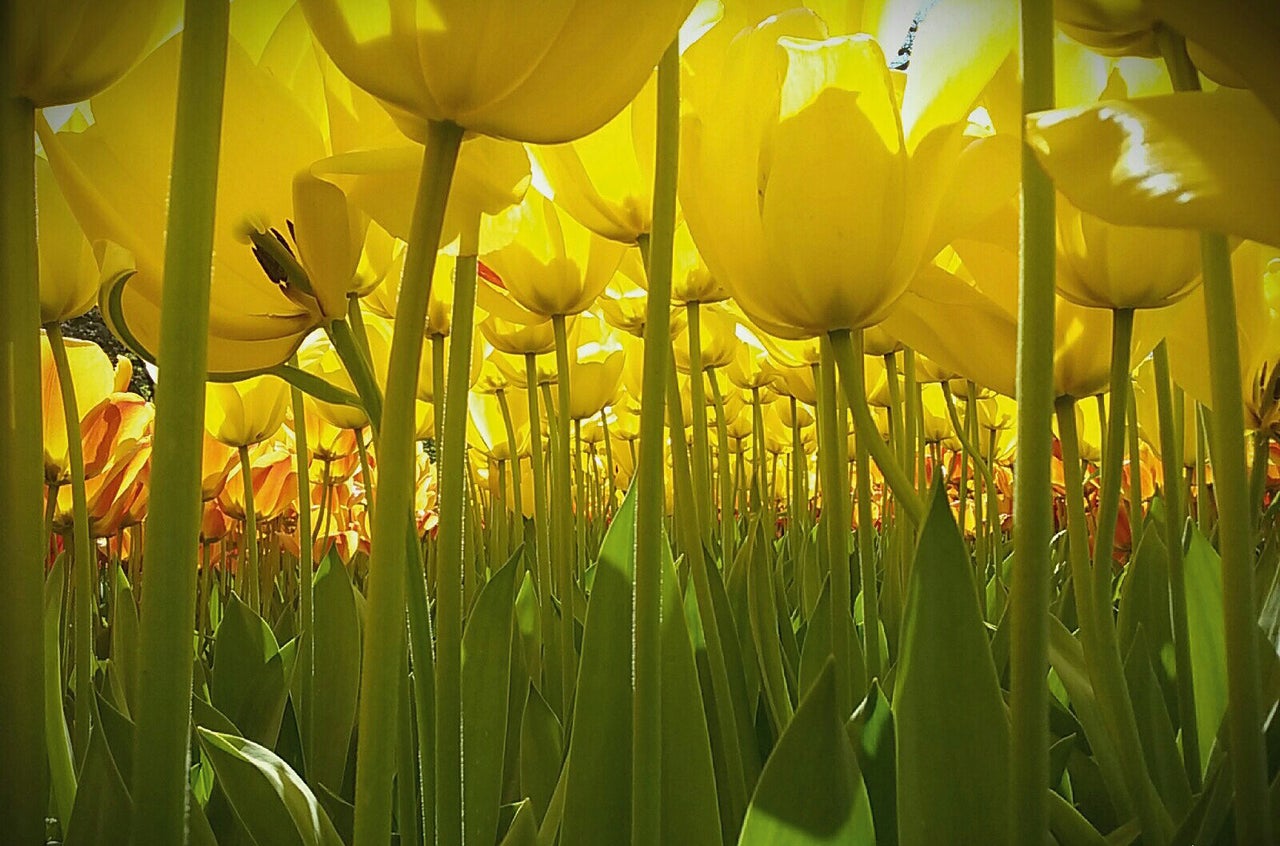 For her prize, Baggerman won a five-day, four-night trip to Washington, D.C., and a tour of National Geographic headquarters.
Twelve-year-old Kate Anderson from Shelley, Idaho, won the U.S. category for her adorable photo of an ostrich chick appearing to step up to a microphone. She received a 10-day trip to the Galapagos islands for her win.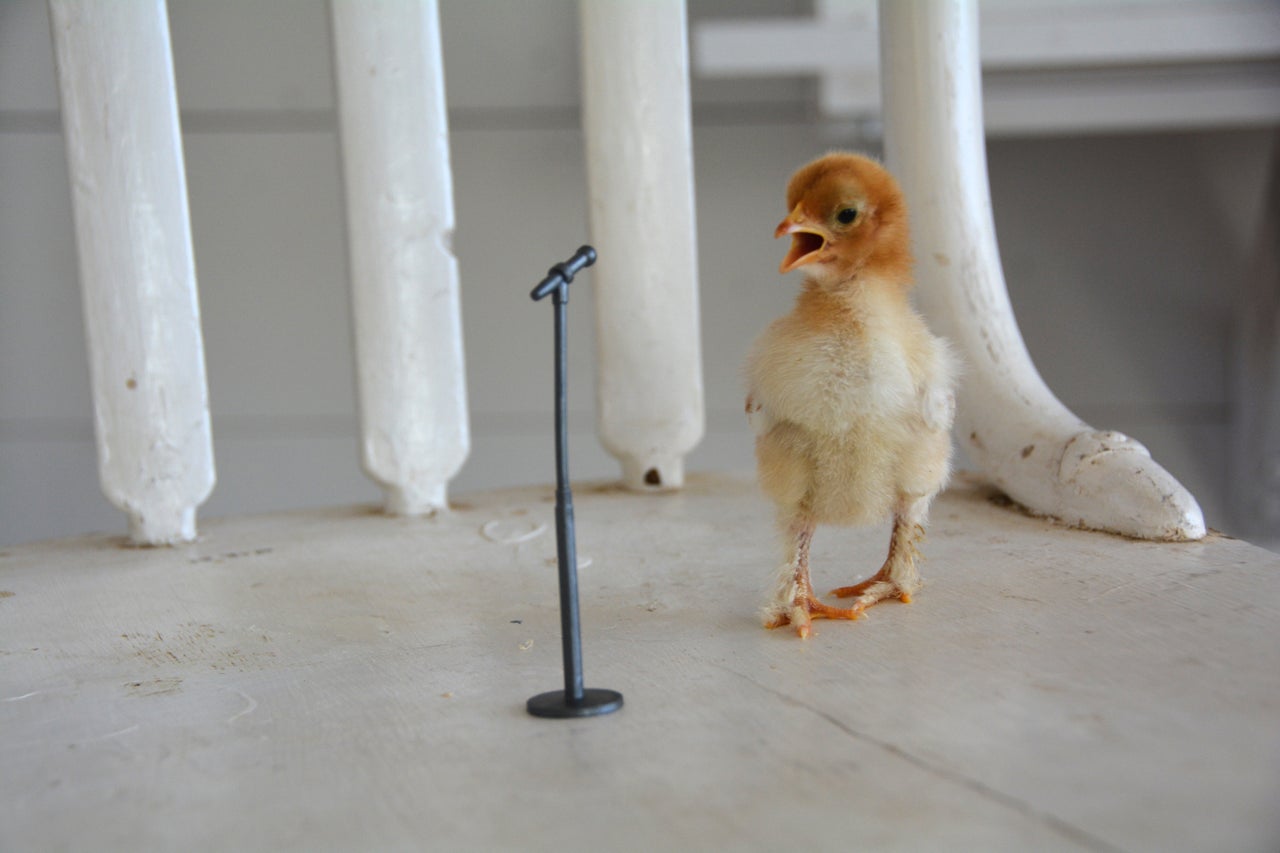 Check out photos from the remaining winners of both the U.S. and international competitions below:
1st Place Amazing Animals (U.S. category)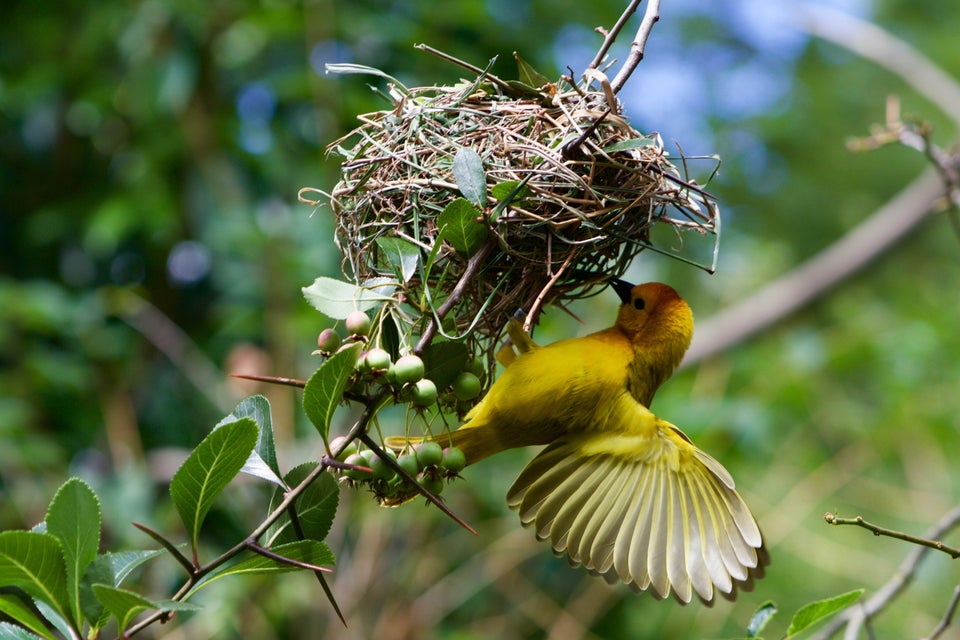 David Hopkins/2016 NatGeo International Photography Contest for Kids
2nd Place Amazing Animals (U.S. category)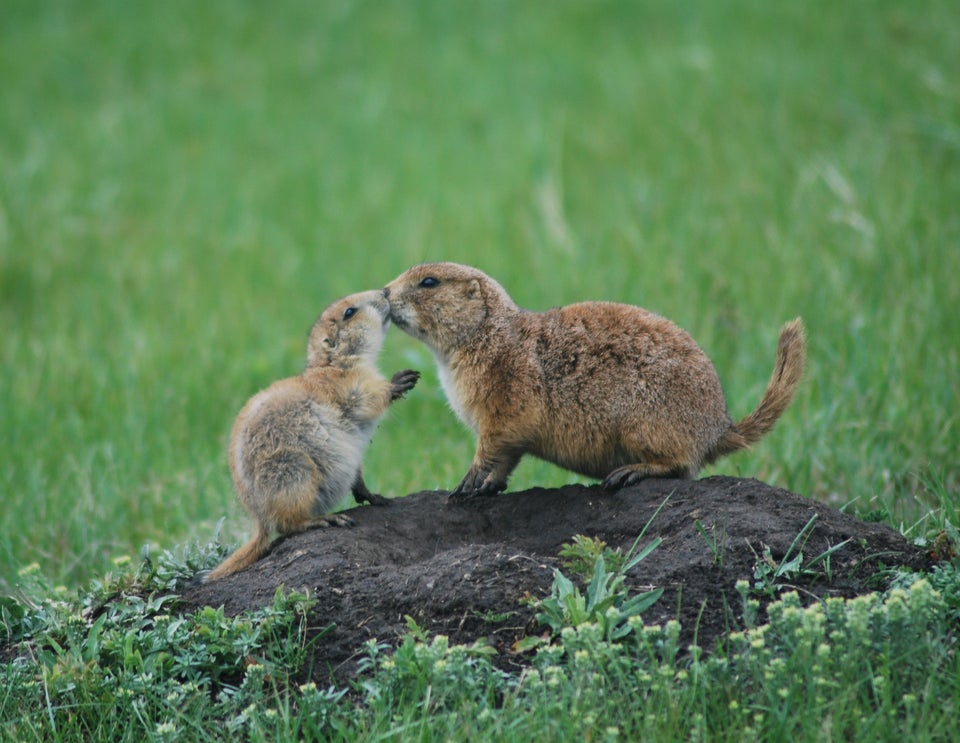 Freya Youssef/2016 NatGeo International Photography Contest for Kids
1st Place Dare To Explore (U.S. category)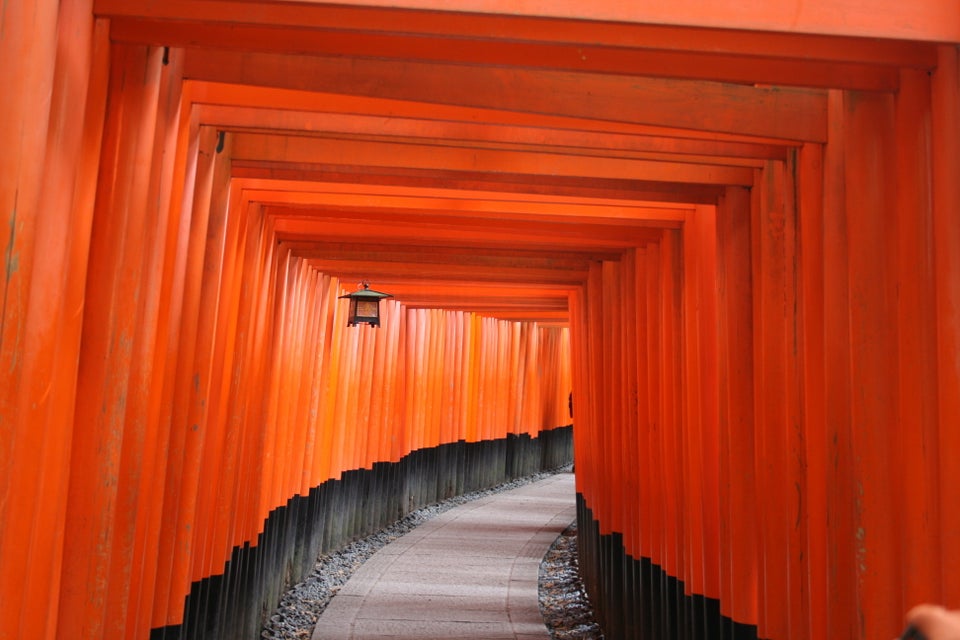 Riley Harlan/2016 NatGeo International Photography Contest for Kids
2nd Place Dare To Explore (U.S. category)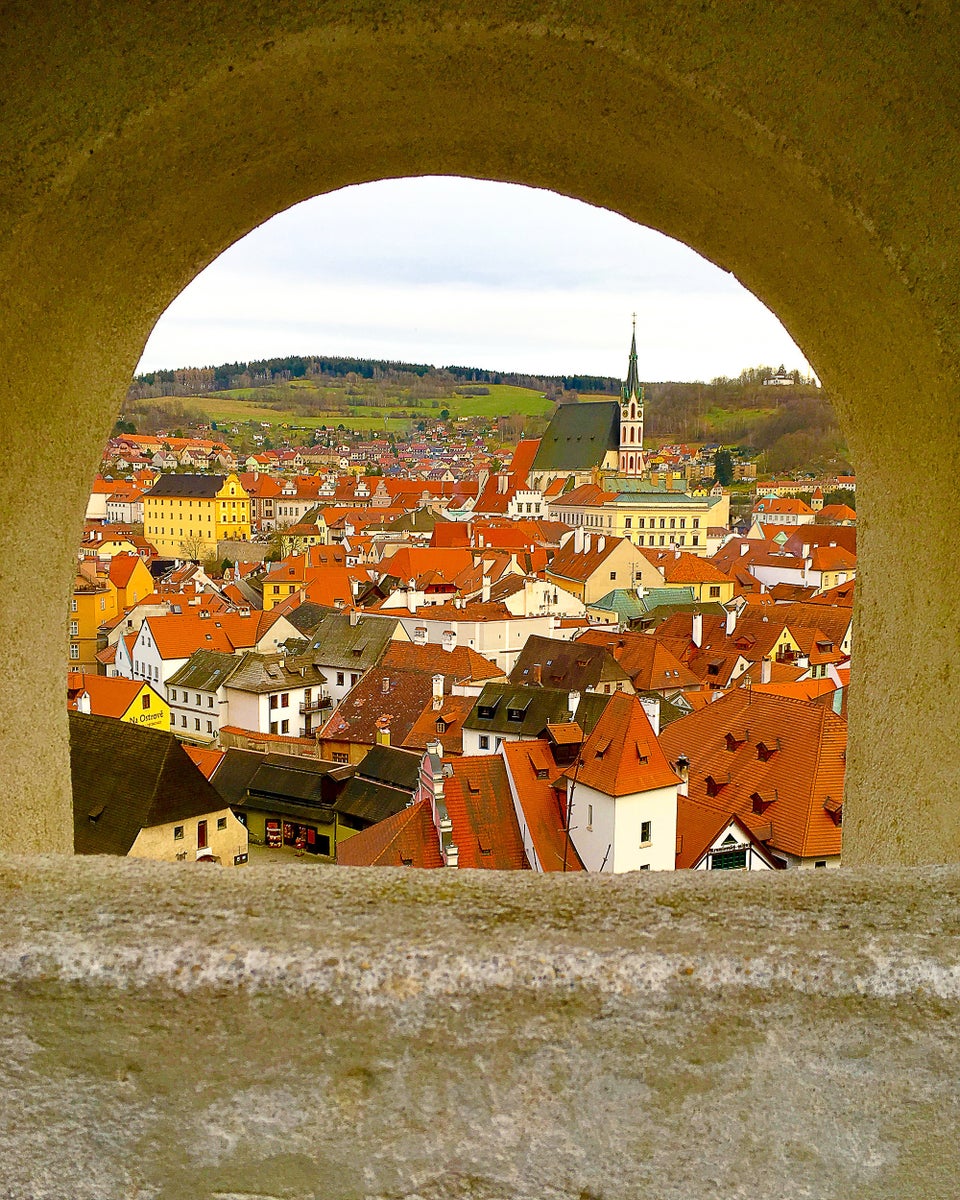 Alexia Saigh/2016 NatGeo International Photography Contest for Kids
1st Place Wild Vacation (U.S. category)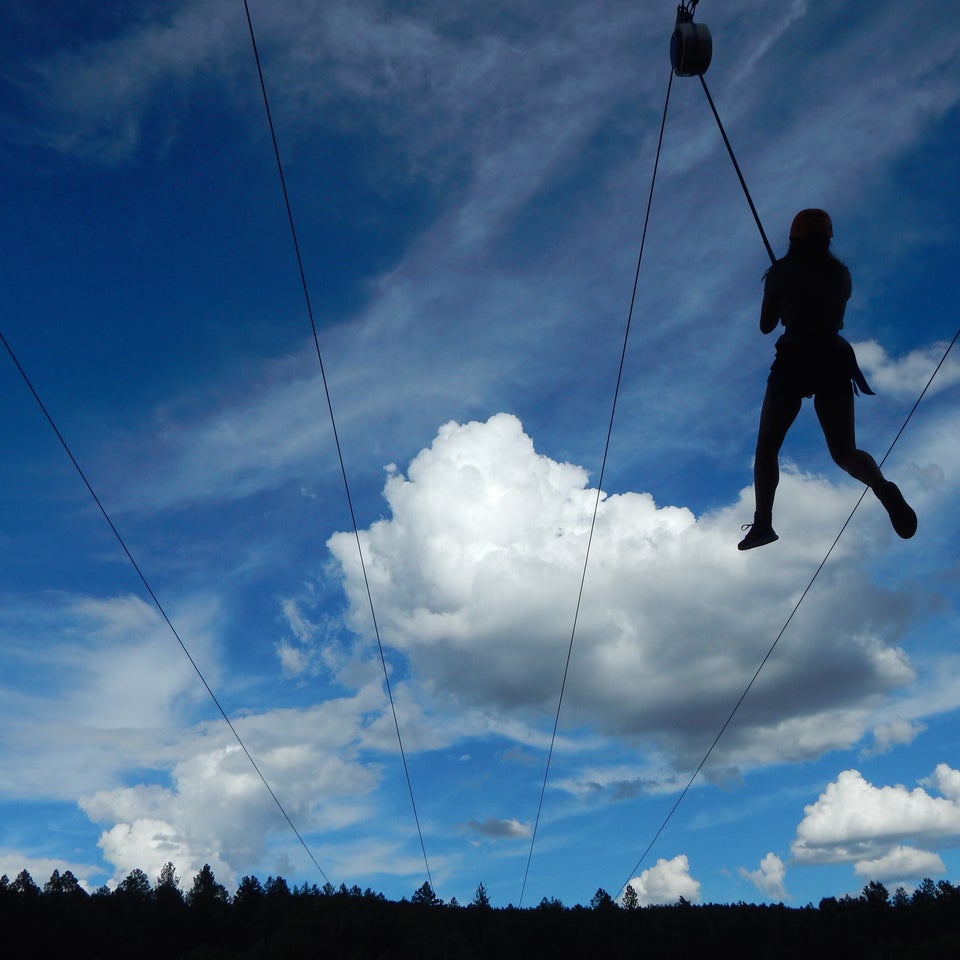 Ryan Hughes/2016 NatGeo International Photography Contest for Kids
2nd Place Wild Vacation (U.S. category)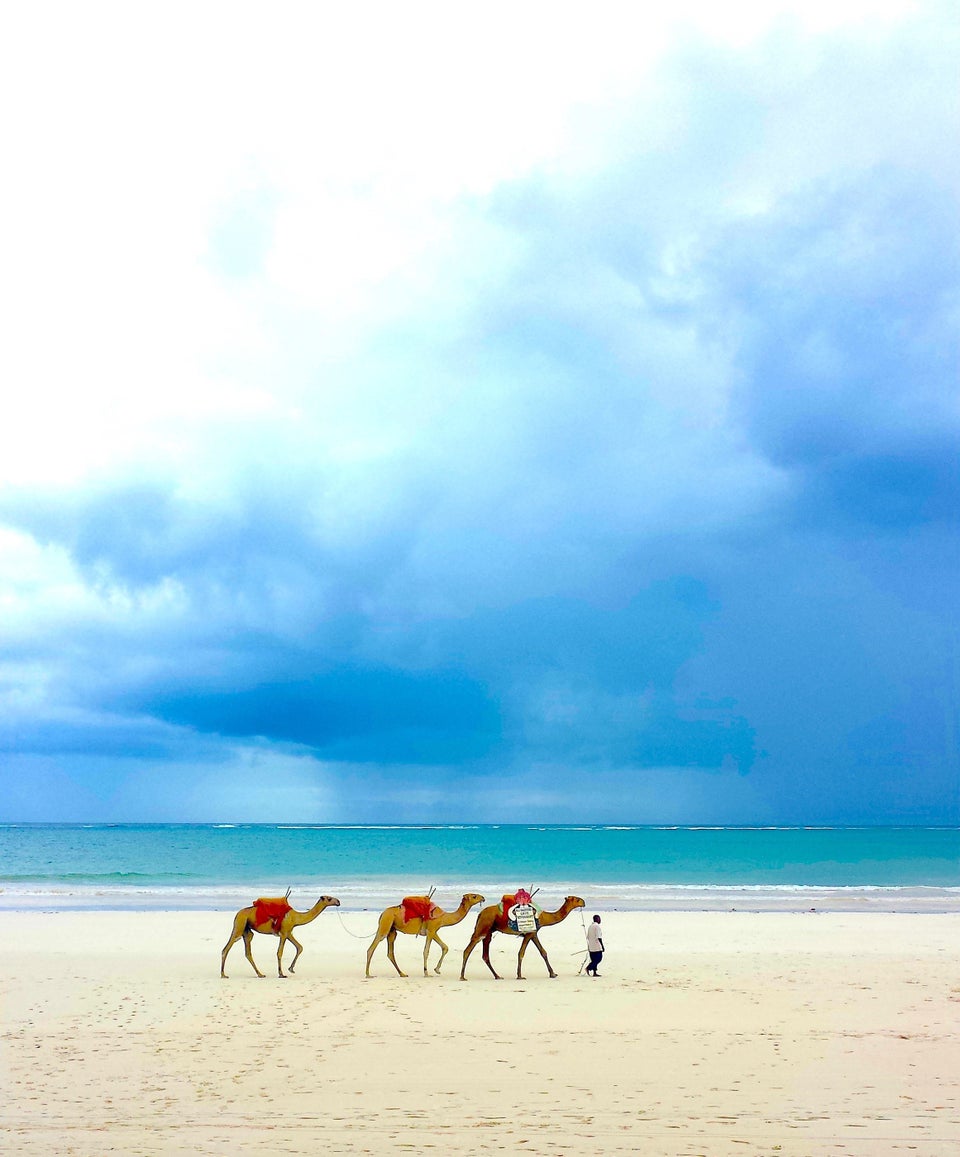 Piers Nicklin/2016 NatGeo International Photography Contest for Kids
1st Place Amazing Animals (International Category)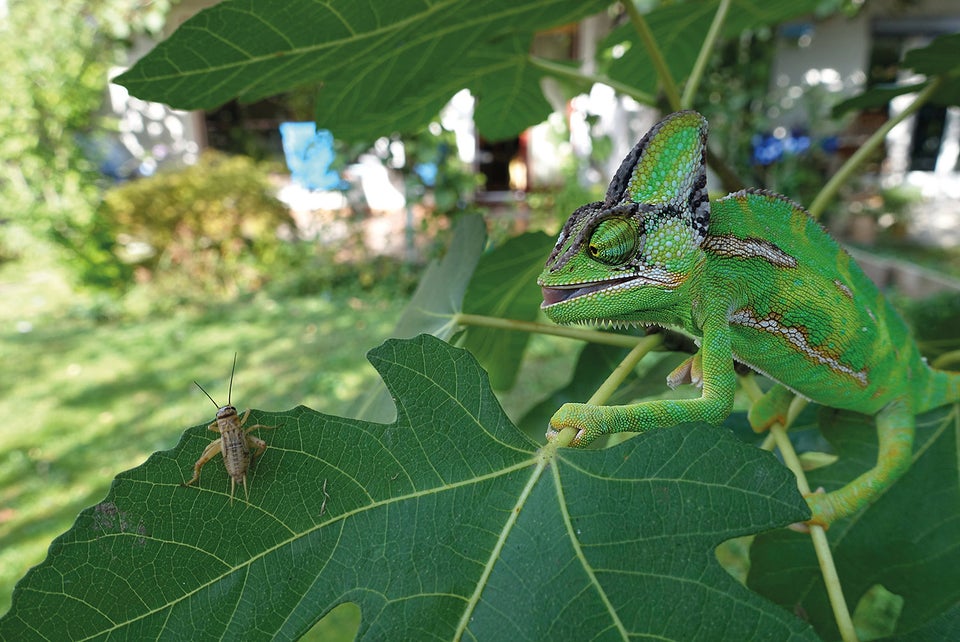 Maj Kastelic/2016 NatGeo International Photography Contest for Kids
1st Place Weird But True (International Category)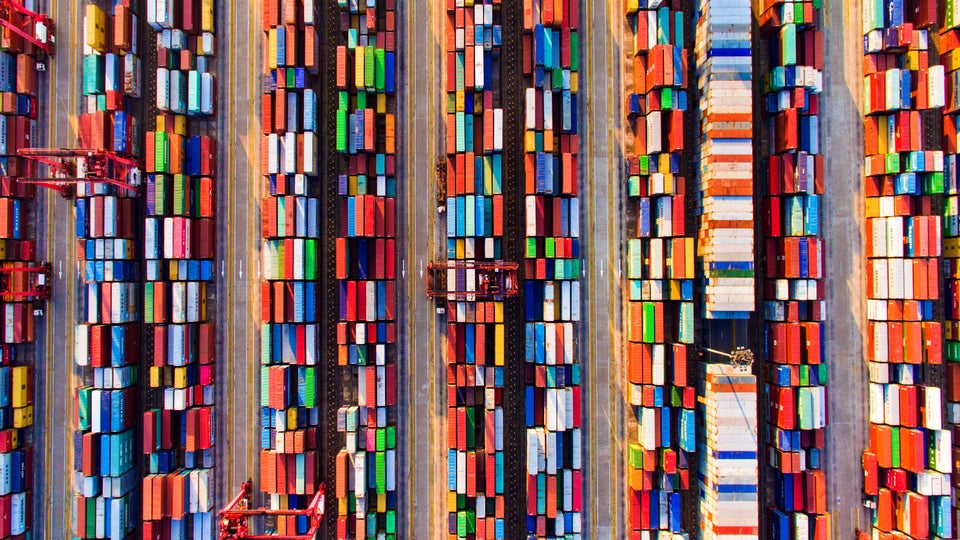 Pan Yinzhi/2016 NatGeo International Photography Contest for Kids
1st Place Wild Vacation (International Category)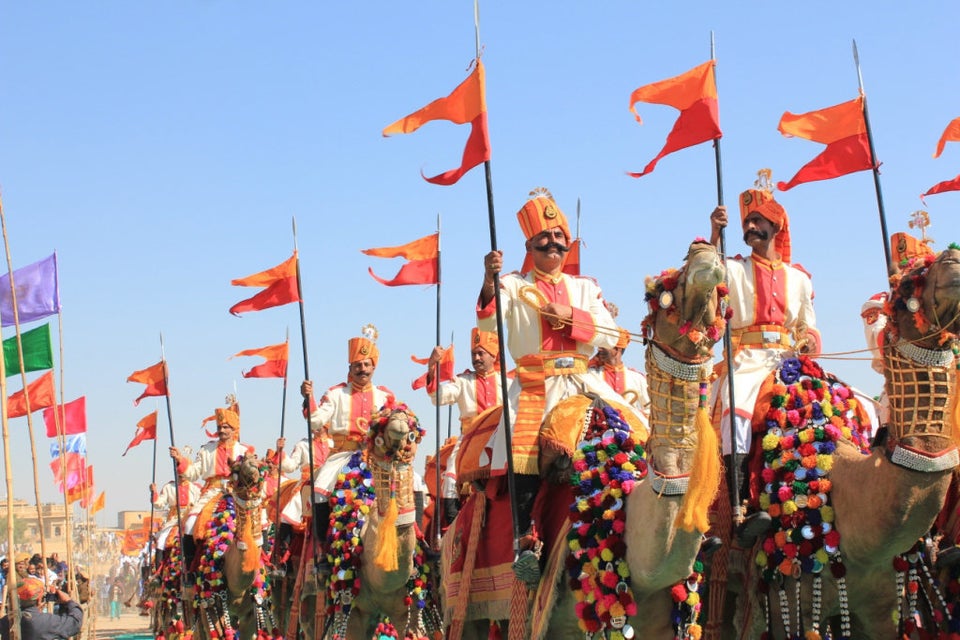 Sanya Jain/2016 NatGeo International Photography Contest for Kids
Honorable Mention: Amazing Animals (International Category)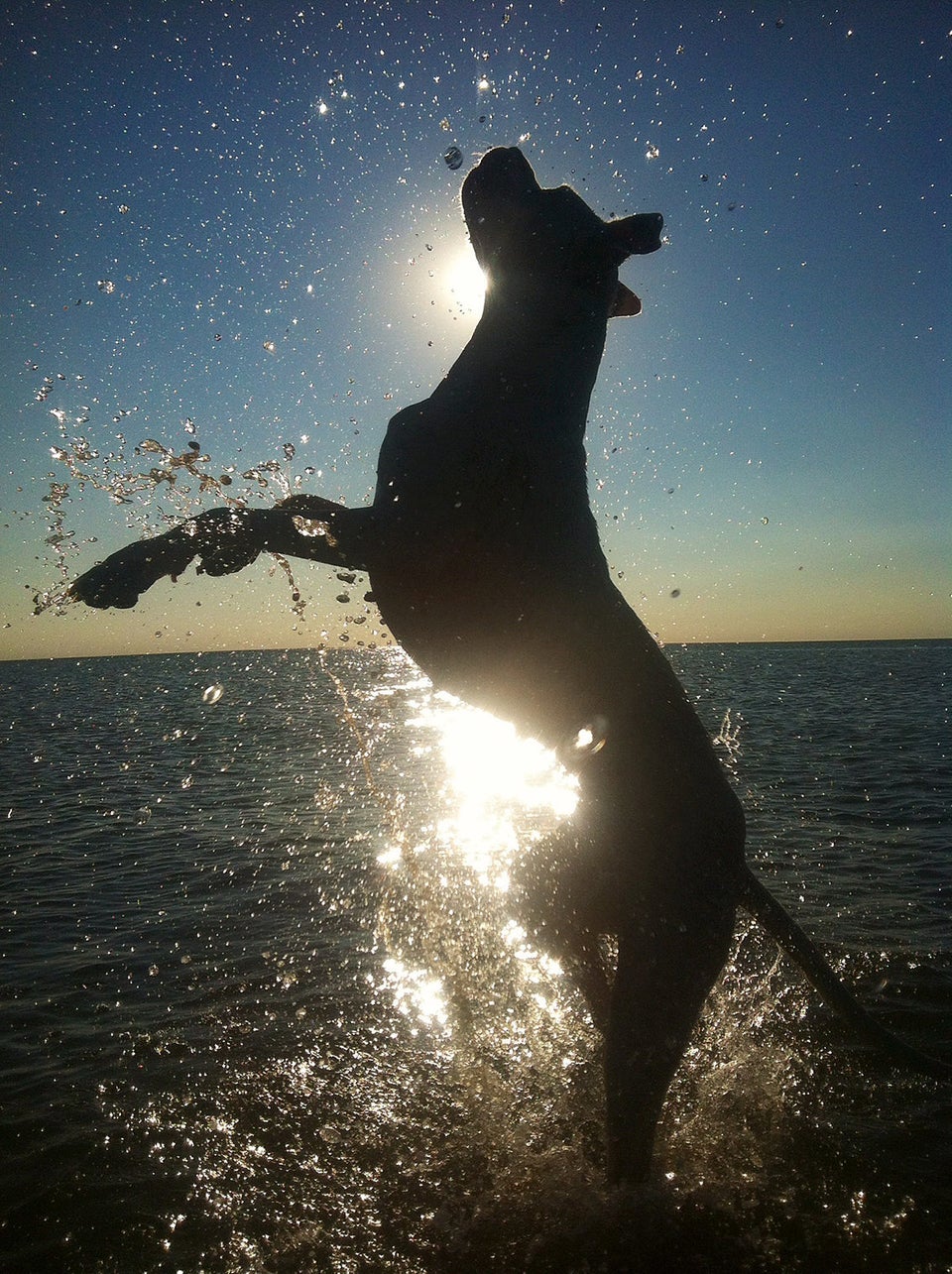 Jennifer Jayne Evans Koumbatis/2016 NatGeo International Photography Contest for Kids
Honorable Mention: Weird But True (International Category)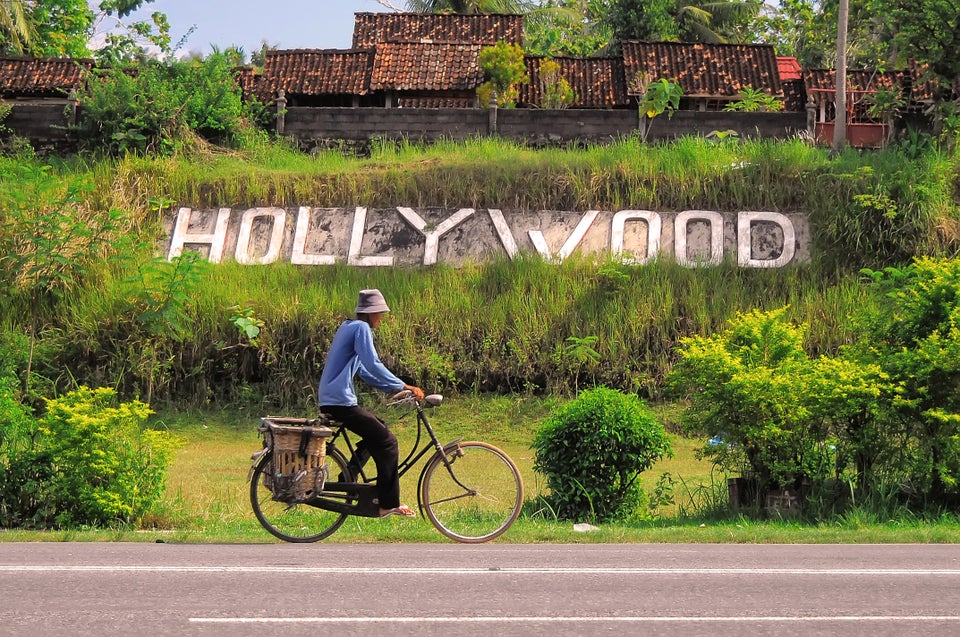 Devananda Hardi/2016 NatGeo International Photography Contest for Kids
Popular in the Community