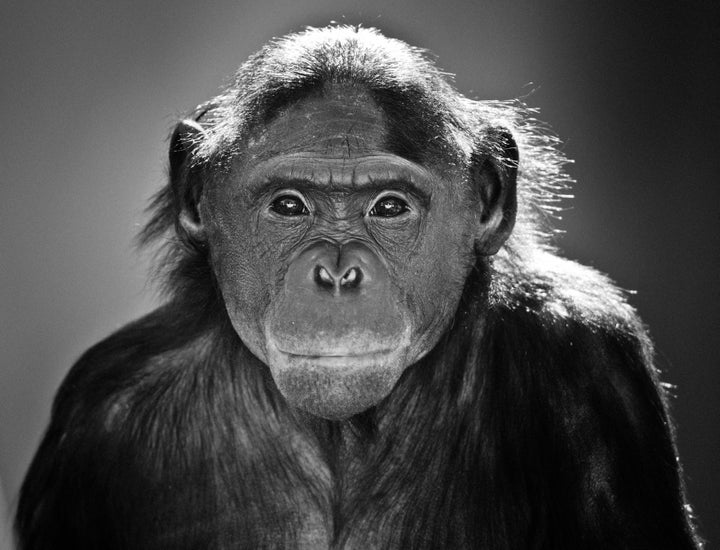 Photographs which have not been digitally manipulated can be entered in one of three categories: people, places and nature. National Geographic explains that a winner will be chosen in each category, with a grand prize winner selected from among those three. The grand prize winner will receive $10,000 and a trip to National Geographic's Washington, D.C. headquarters.
This year's judges, National Geographic photographers Tim Laman, Amy Toensing and Peter Essick, will have their work cut out for them. National Geographic says it received over 16,000 submissions from 130 countries last year.
Captions and images by individual photographers.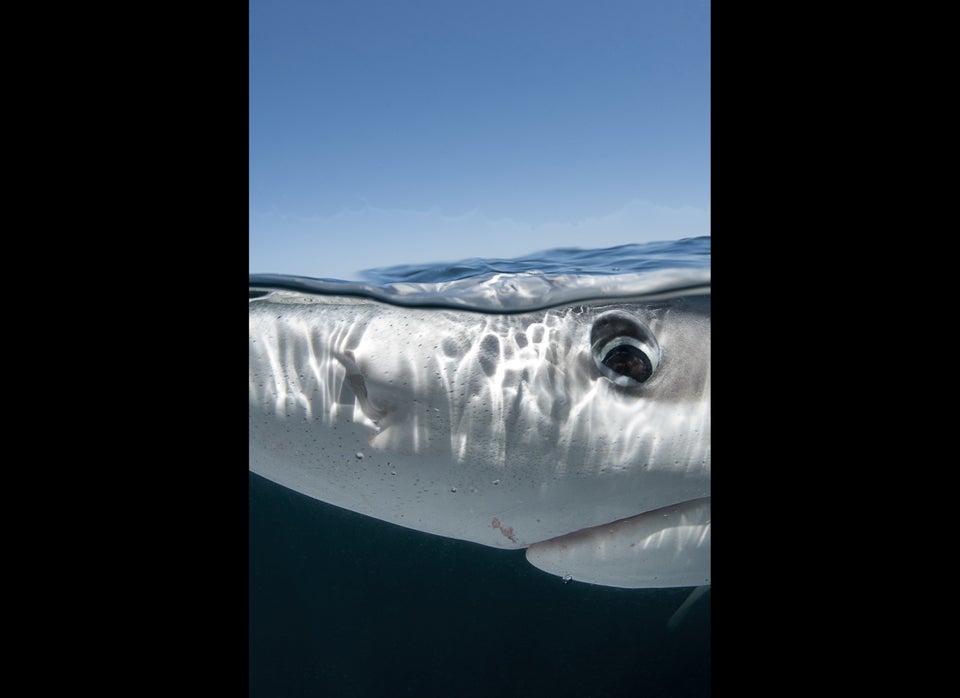 National Geographic Photo Contest