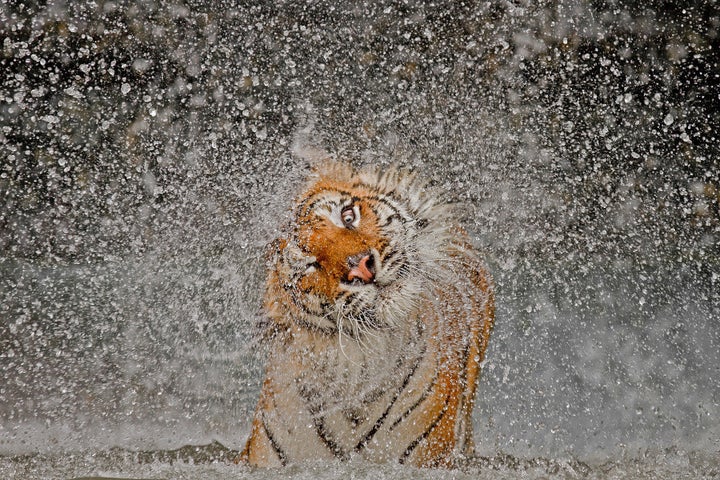 It's that time of year again. National Geographic has once again launched its photography contest. The grand prize winner will win a $10,000 prize and a trip to National Geographic's headquarters in Washington, D.C.
It already has more than 1,500 entries in three categories (people, places and nature), so you'd better get on it! For inspiration, here are six of the editors' favorites so far.
National Geographic is accepting submissions now through November 30; click here to find out more about entering and to see some of the most recent submissions.
Captions and images by individual photographers; courtesy of National Geographic.