In what's being touted as a first for the magazine, National Geographic will kick off 2017 by featuring a transgender person on its cover.
A stunning photo of 9-year-old Avery Jackson will appear on the subscriber's edition of the magazine, which can be found below. "The best thing about being a girl is, now I don't have to pretend to be a boy," Jackson says in a caption accompanying the cover image, shot by Robin Hammond.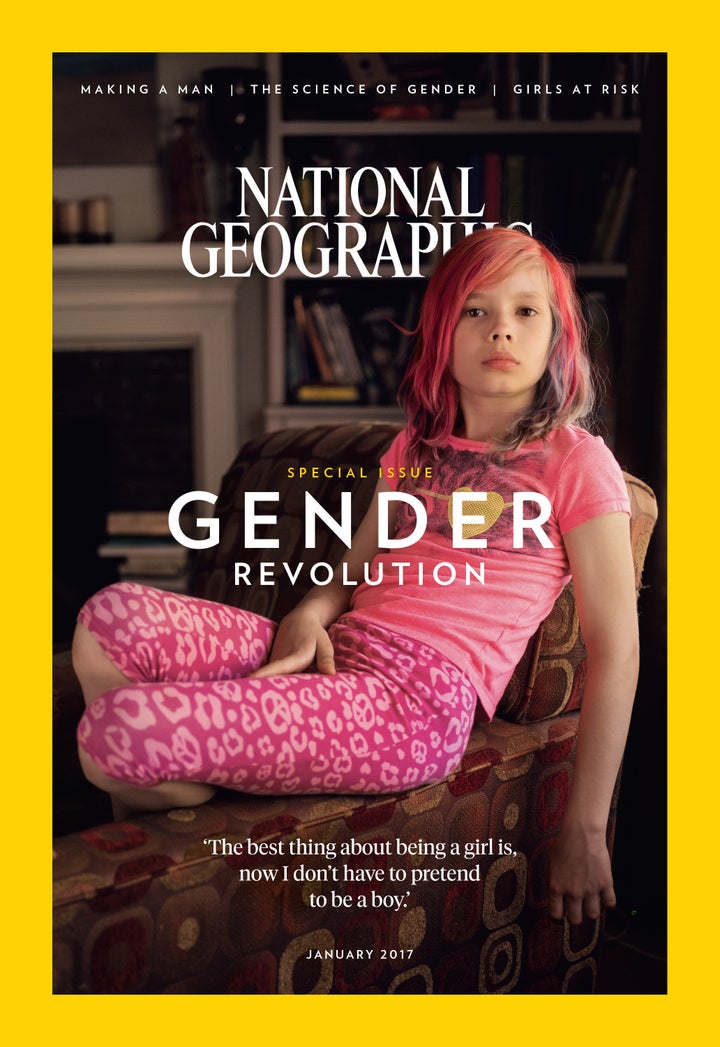 The "Gender Revolution" issue, which hits newsstands nationwide on Dec. 27, examines the "cultural, social, biological and personal" aspects of gender identity, according to a press release. Features include "Dangerous Lives of Girls," which follows the lives of young women in Sierra Leone, and "Rethinking Gender," which examines how science can help "navigate the shifting landscape of gender identity."
National Geographic's Editor-in-Chief Susan Goldberg told NBC Out that the magazine's staff was inspired by gender's omnipresence in the national conversation in creating the issue.
"We wanted to look at how traditional gender roles play out all over the world, but also look into gender as a spectrum," Goldberg said. "There's lots of coverage on celebrities, but there wasn't an understanding on real people and the issues we face every day in classrooms or workplaces in regards to gender."
The issue comes just ahead of the release of a two-hour documentary, "Gender Revolution: A Journey with Katie Couric," which will cover "everything you wanted to know about gender but were afraid to ask," according to Couric. That documentary will debut on National Geographic on Feb. 6.
Given the challenges facing the LGBTQ community in the years ahead, the timing of this issue couldn't feel more appropriate. Bravo, NatGeo!
Before You Go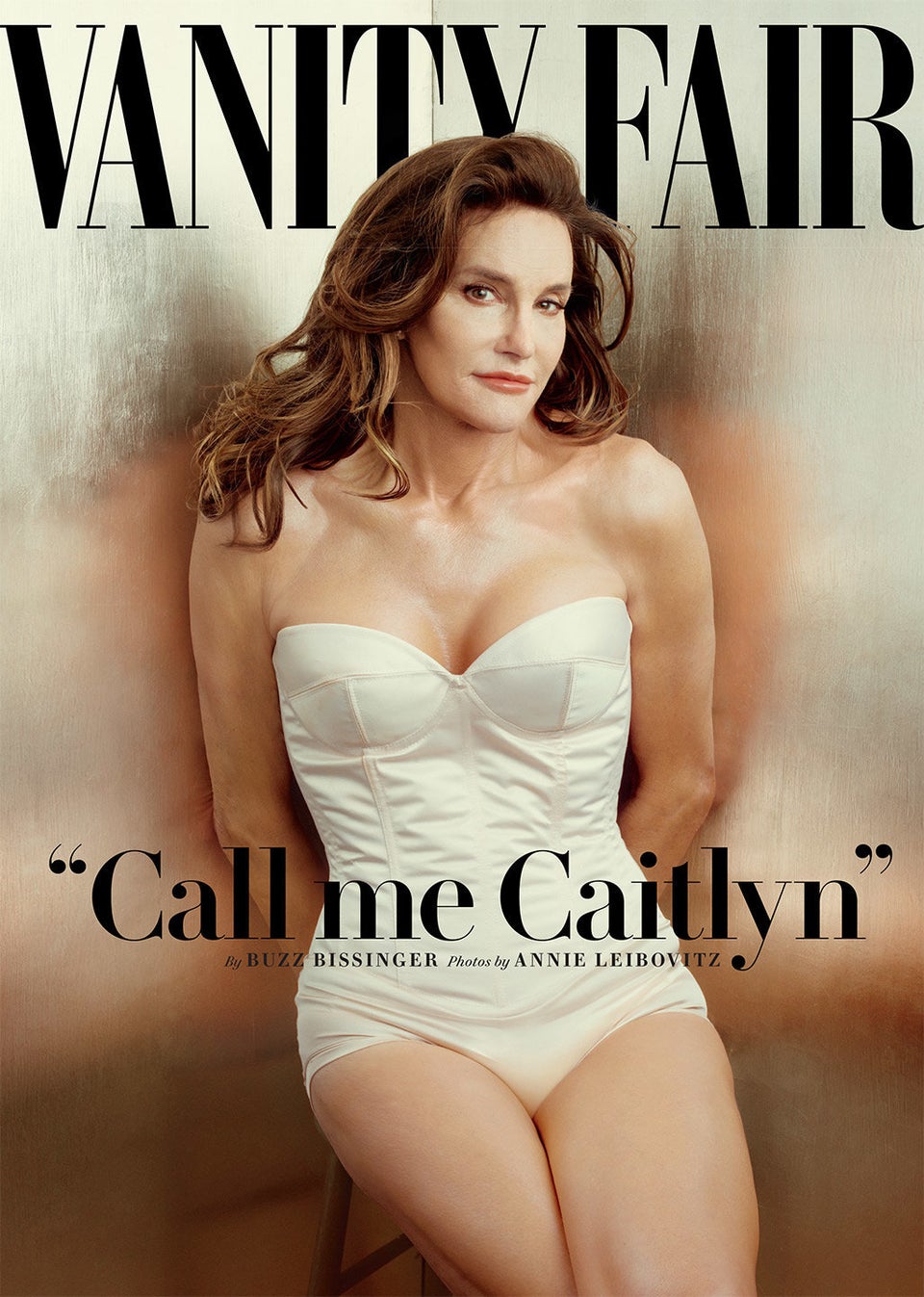 Iconic Transgender Moments
Popular in the Community