For travel photographers, adventure is a day job. Their workflow includes wandering around the world in search of beauty, culture and all the wild things in between.
From Hong Kong's dense glittering cities to the empty roads that creep along Moroccan cliffs, these photos have renewed our sense of wanderlust.
Below, scroll through a selection of submissions and captions written by the photographers for a healthy dose of travel inspiration. And, if you're so inclined, dust off your cameras and passports -- the contest is still accepting submissions until May 27.
South Georgia Islands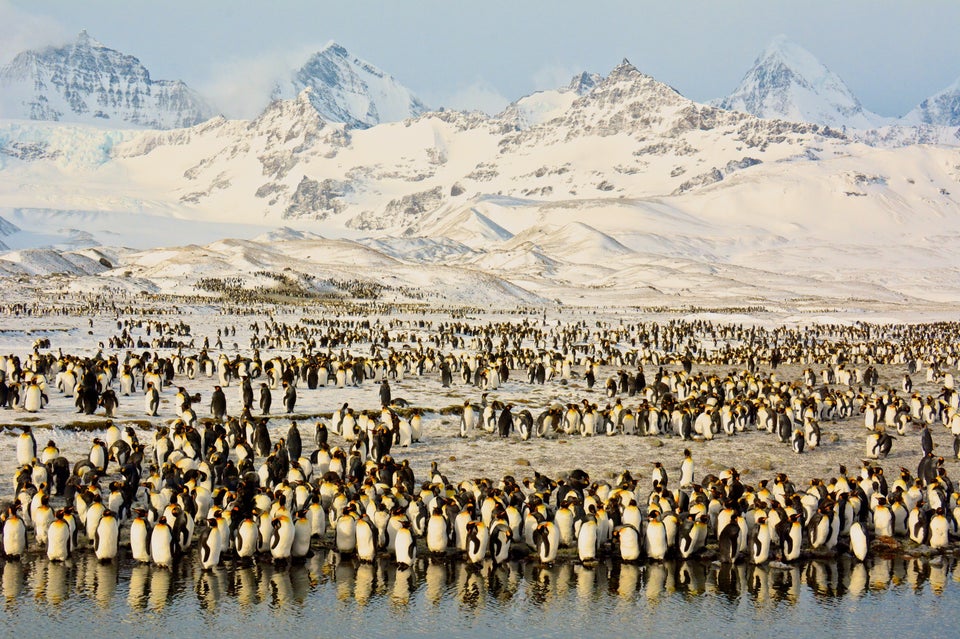 Jejūri, Maharashtra, India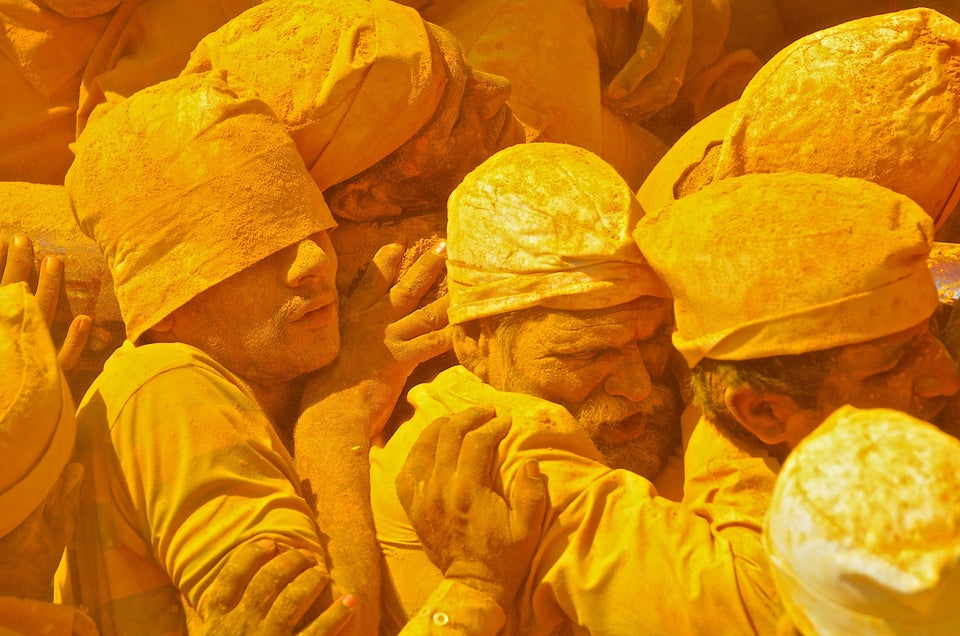 Boumalne, Souss-Massa-Draa, Morocco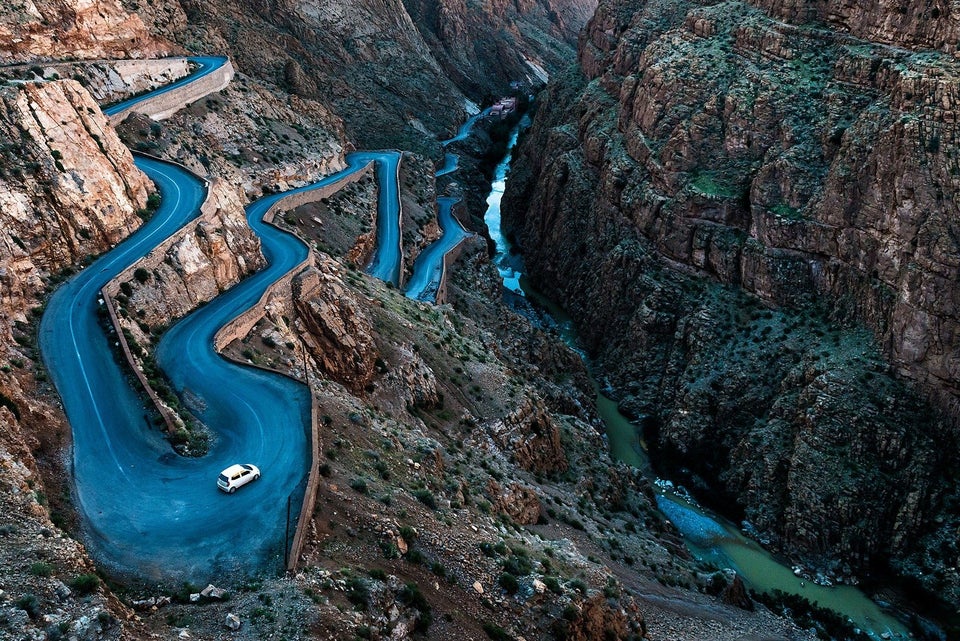 Hong Kong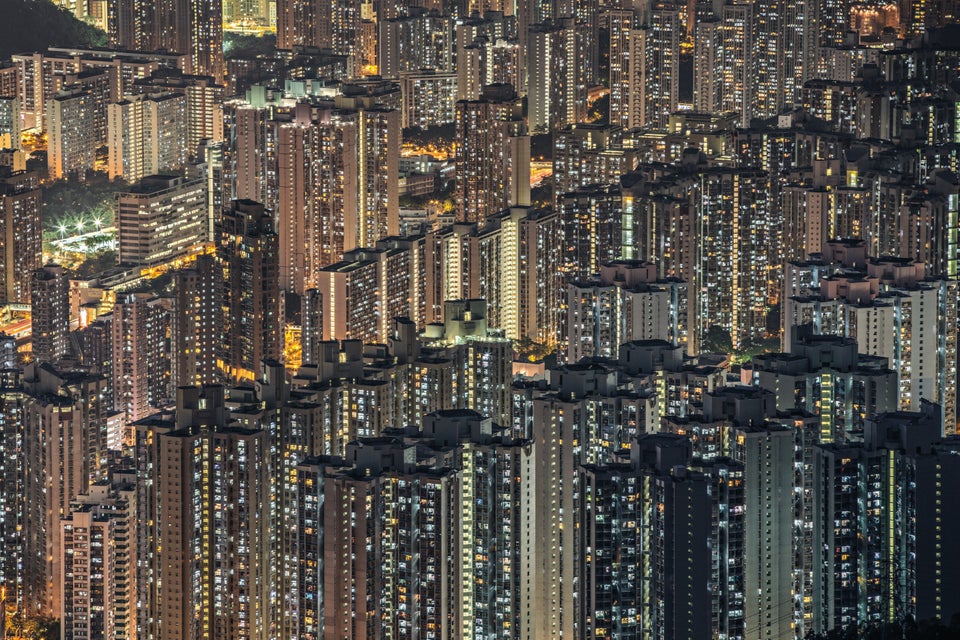 Haugen, Svalbard, Svalbard and Jan Mayen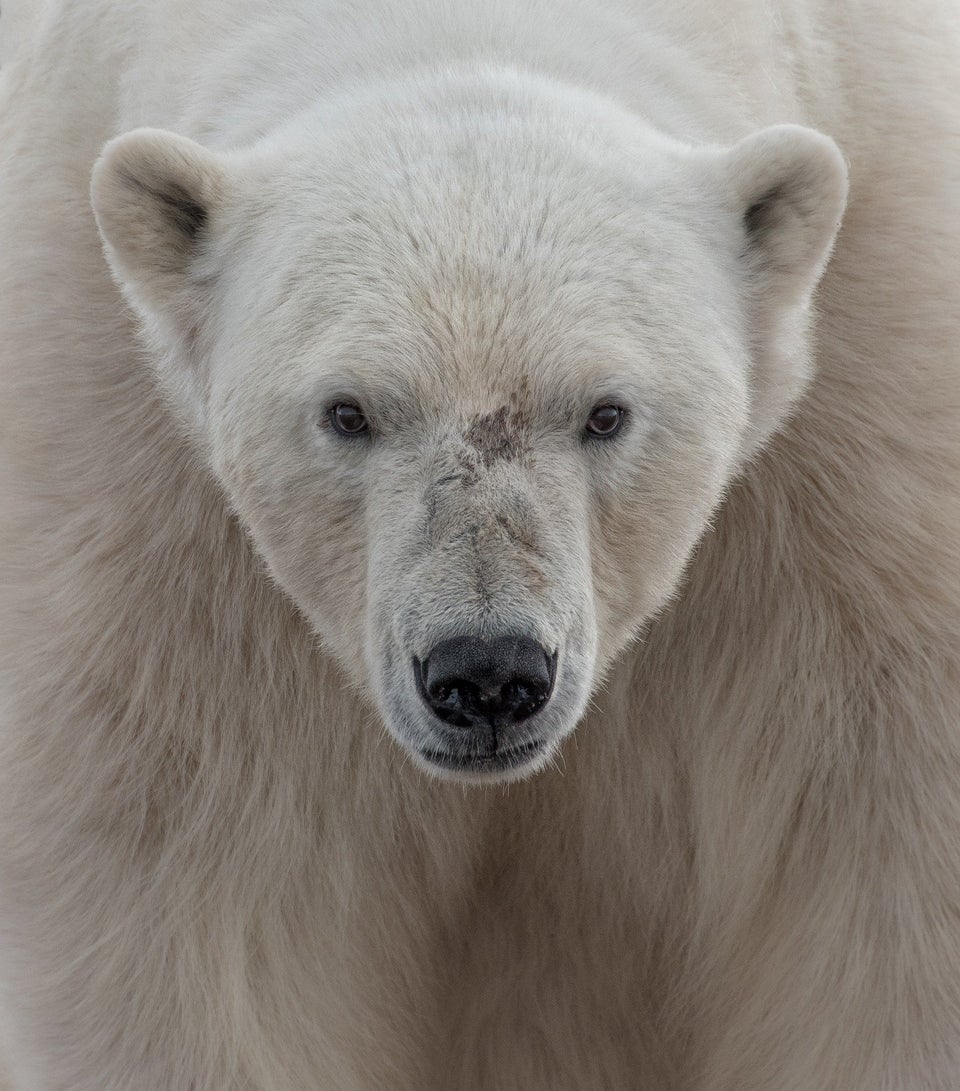 Varanasi, Uttar Pradesh, India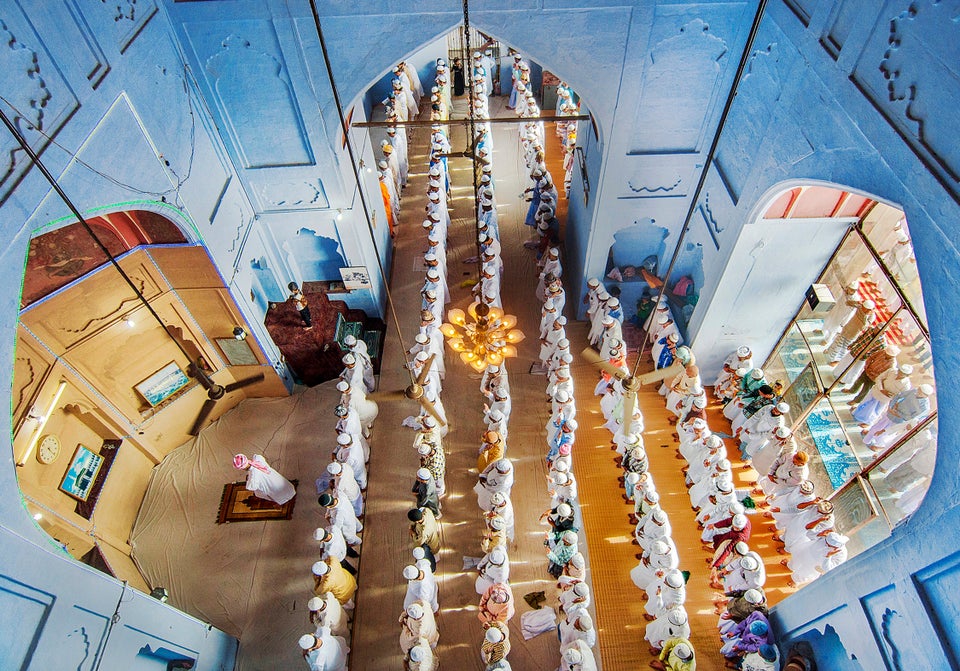 Longsheng, Guangxi Zhuangzu Zizhiqu, China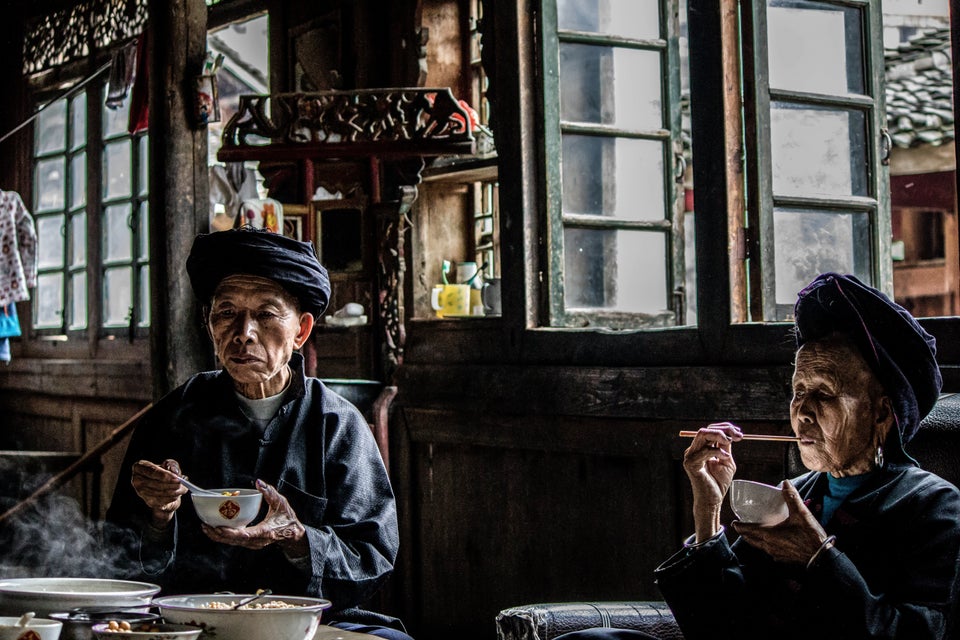 Biei, Hokkaido, Japan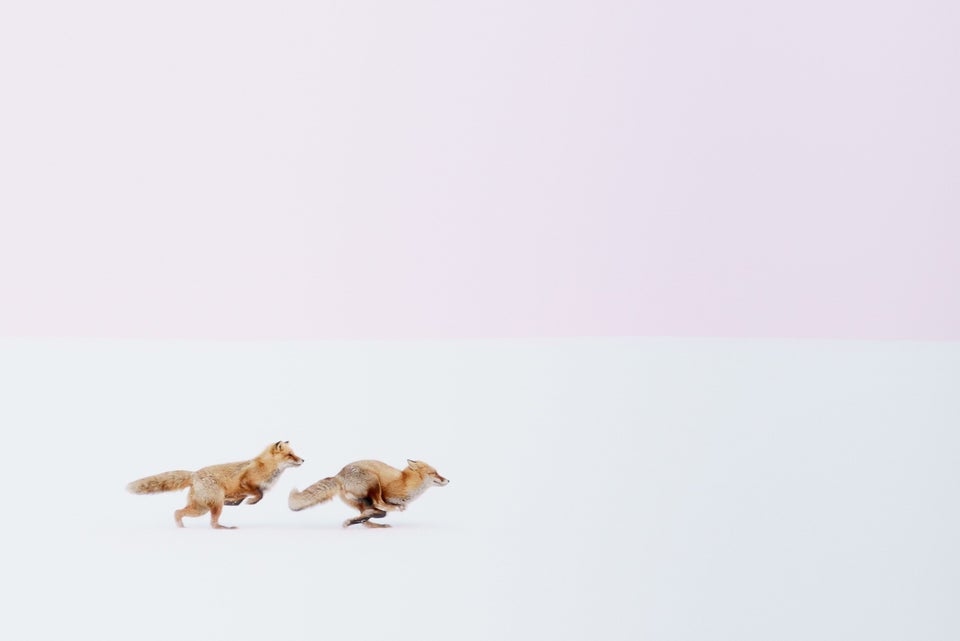 Saint-Denis, Réunion Island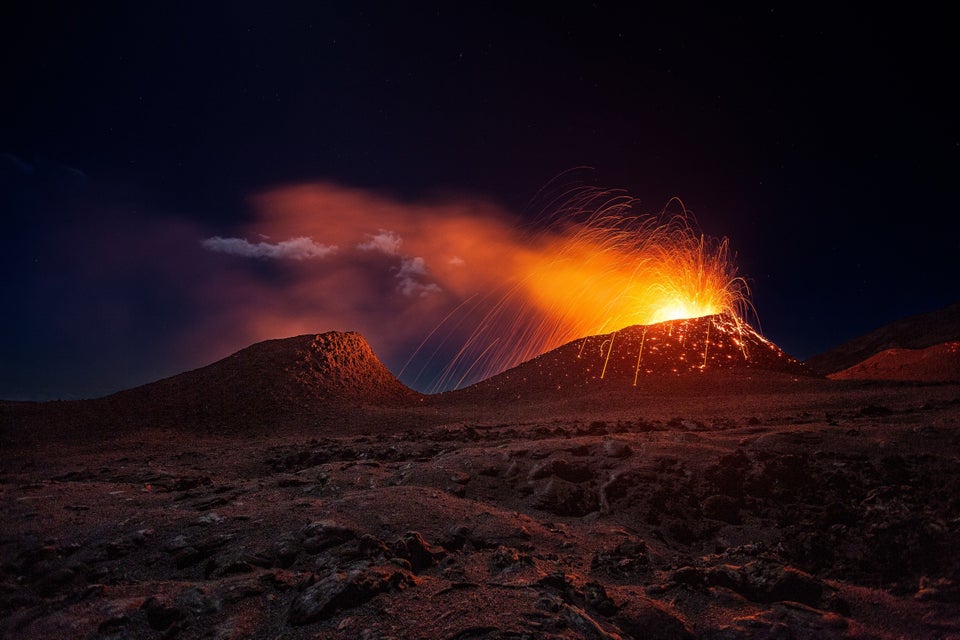 Okavango Delta, Botswana, Africa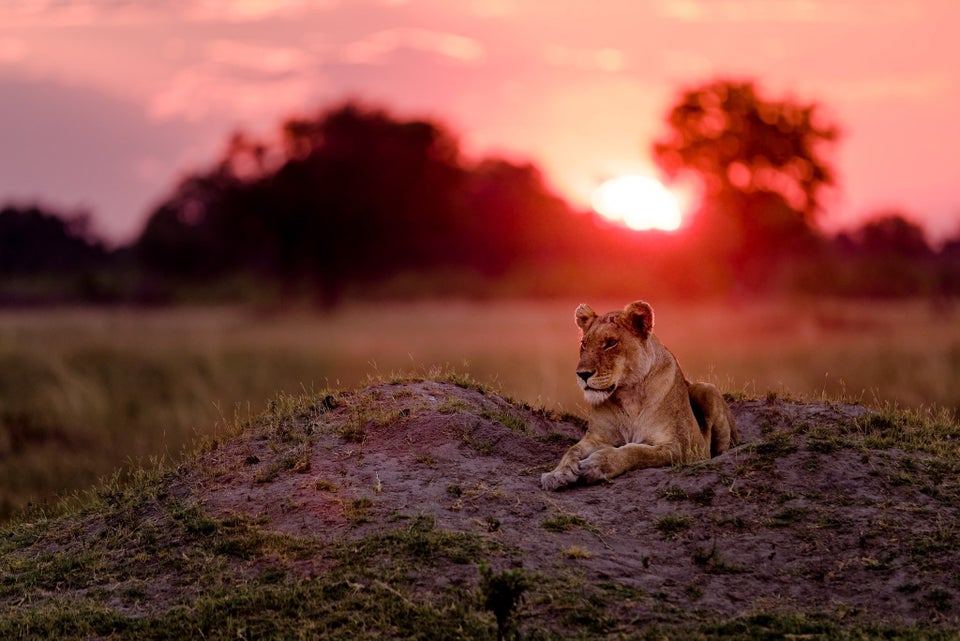 Before You Go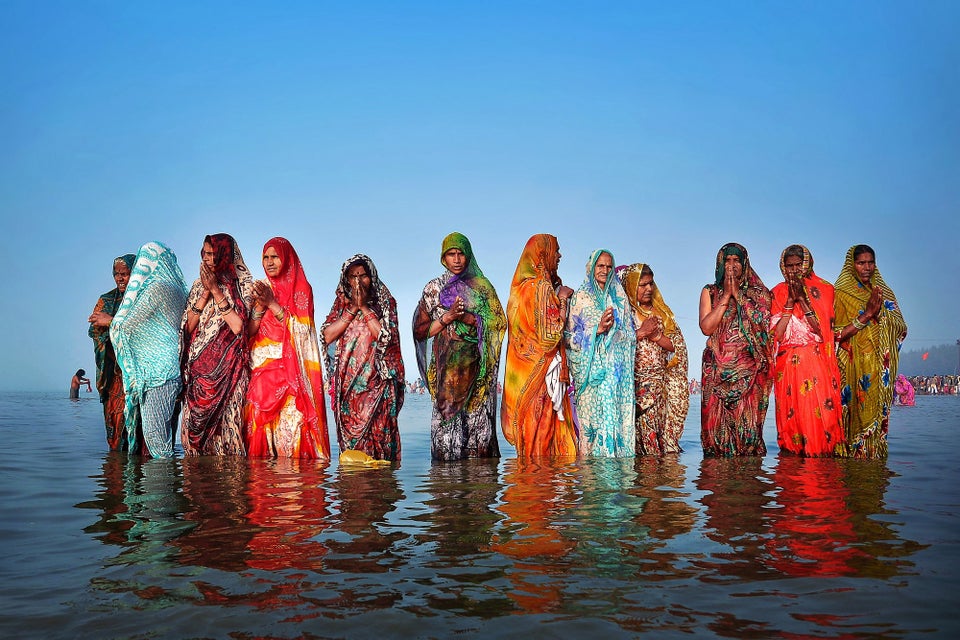 The Best Travel Photos Of 2016