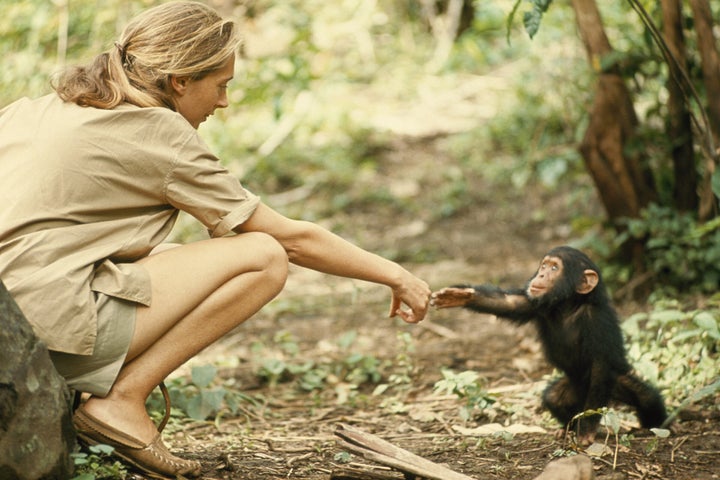 It has been many decades since Gilbert H. Grosvenor, the first full-time editor of National Geographic magazine, spent a night beneath a giant sequoia tree in California's Sierra Nevada mountains, and was so touched by the experience that he lobbied for the 1916 creation of the National Park Service.
Since then, the magazine has cheered and championed more than 10,000 expeditions around the world—from, Matthew Stirling's groundbreaking findings on pre-Columbian societies of Mesoamerica, Jane Goodall's breakthroughs in her studies of chimpanzees, and Buzz Aldrin's epic trip to the moon.
On Sunday, the magazine will be marking its 125th anniversary as a leading voice in discovery, adventure and environmental and historical preservation. The January 2013 special edition themed 'The New Age of Exploration' will hail the advent of new technologies in archaeology, paleontology and marine biology, which have paved the way to a new age of exploration.
Check out the slideshow below for some of the magazine's most iconic moments in time and join explorers Robert Ballard, James Cameron and Jane Goodall on Sunday January 13 at 1:00pm ET in the National Geographic's Google+ page:
PHOTO GALLERY
National Geographic 125 Years
BEFORE YOU GO