It's the best best month EVER.
The best thing about grilled cheese? Almost anyone can make one, all you really need is bread, cheese and something to heat it up on. It's even easy to add your own spin, whether it be meat, vegetables, or good old-fashioned spice.
We've compiled some of the tastiest-looking grilled cheeses below, each with its own twist on the classic simple sandwich. However, our list isn't all-encompassing, so if you've got a cheese creation that you think could top the list, add it below!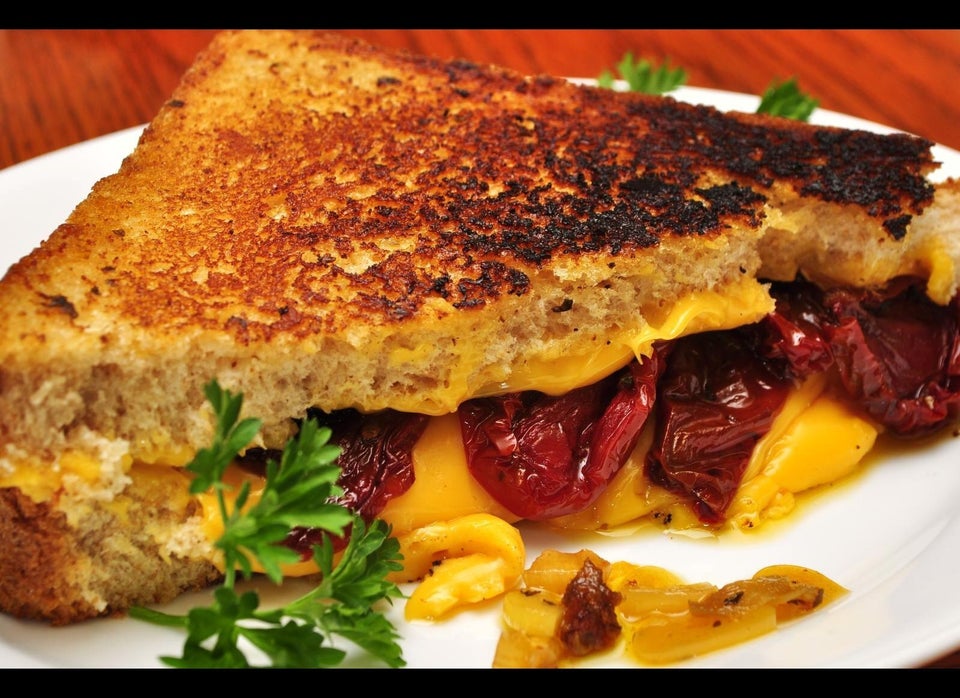 Popular in the Community