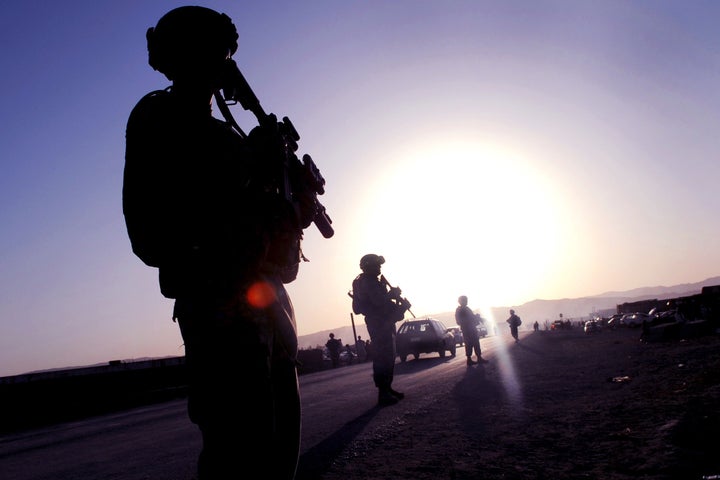 The Arizona Army National Guard is under fire after The Arizona Republic broke a story this weekend, reporting that recruiters had engaged in gross misbehavior, including sexual abuse, forgery and hunting homeless people with paintball guns.
The Republic conducted a five-month investigation into the Arizona National Guard's conduct and culture, determining that criminal and ethical misconduct not only exists, but festers due to leadership failures and lax discipline. The newspaper conducted interviews with military officers and obtained records that suggest a decade-long patchwork of "sexual abuse, enlistment improprieties, forgery, firearms violations, embezzlement, and assaults."
"Bum hunts" -- Thirty to 35 times in 2007-08, Sgt. 1st Class Michael Amerson, a former "Recruiter of the Year," drove new cadets and prospective enlistees through Phoenix's Sunnyslope community in search of homeless people.

Military investigators were told that Amerson wore his National Guard uniform and drove a government vehicle marked with recruiting insignia as he and other soldiers -- some still minors -- shot transients with paintballs or got them to perform humiliating song-and-dance routines in return for money. During some of these so-called "bum hunts," female recruits said, they were ordered to flash their breasts at transients. Homeless women, conversely, were offered food, money or drinks for showing their breasts.
Staff Sgt. Chad Wille, cited as a whistleblower, learned of the activity from a 17-year-old private who admitted to taking part in the homeless hunts, according to a separate report from The Republic. She and other female cadets were pressured to join Amerson and flash their breasts at the homeless people they encountered, whom they tried to convince to dance, sing and show their own breasts.
During one homeless hunt, Amerson reportedly tried to convince a homeless woman to flash her breasts for $10. She refused and he drove away, with the indigent woman holding onto the window of the vehicle. "The female was pulled along and then spun off the car, landing on the ground," notes an investigative report, according to The Republic. "She (the soldier) did not know if the female was hurt because they did not stop."
"Gov. Brewer has called for a full, fair and independent review of the Arizona National Guard, its personnel and policies, and the discipline that has been handed down for the recent instances of misconduct that have been documented," Matthew Benson, a spokesman for Brewer, told NBC News. "She would like the inquiry to begin as quickly as possible so that she is provided credible information with which to judge the conduct of the Arizona National Guard and its leaders."
Before You Go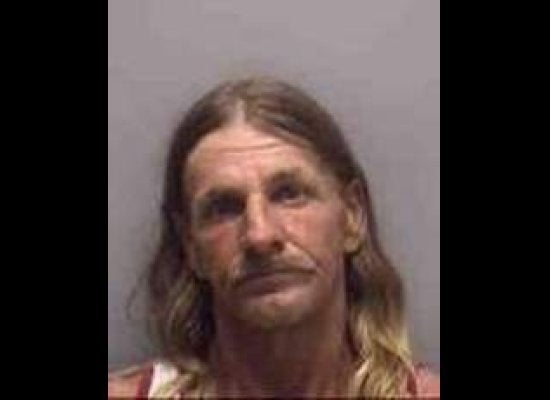 Things You Can't Do Naked
Popular in the Community