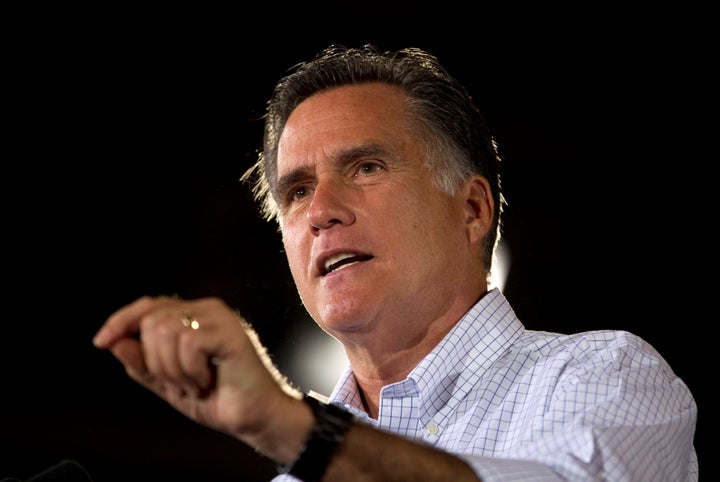 WASHINGTON -- A non-partisan coalition of Latino groups laid out a platform Wednesday it says parties and politicians should adopt to win over the growing voter group.
"We're non-partisan, but the extremism the Republican Party is reaching, on a number of issues but particularly on immigration, [is] totally unacceptable," said Hector Sanchez, chairman of the coalition and executive director of the Labor Council for Latin American Advancement. "We're here as an aggressive coalition to say 'enough is enough.'"
The 30-group coalition, called the National Hispanic Leadership Agenda, hopes to arrange meetings with presumptive GOP nominee Mitt Romney and other party leaders, along with President Barack Obama and Democratic leaders, to secure a promise to carry out the groups' ideas.
The platform is essentially the same as the coalition's previous agendas, but given the current immigration climate it's more important than ever, group members said at a press conference. They cited immigration laws like Arizona's S.B. 1070 as a major issue.
"These type of laws inevitably lead to racial profiling and unnecessarily strain relations between police and local Latino communities," said James Ferg-Cadima, regional counsel for the Mexican American Legal Defense Fund. "From our perspective, any of those proposals are non-starters."
Romney's hurting with Latino voters, with the most recent poll finding him earning the support of only 28 percent of them, compared to Obama's 63 percent. Given shifting demographics, the Latino vote is becoming more important each election cycle -- a fact the group plans to highlight in conversations with both parties -- and those figures could seriously damage Romney's chances in November. Some Republican strategists say a candidate needs about 40 percent of the Latino vote to win, and the Romney campaign's goal is 38 percent, the Hill reported on Wednesday.
The fact that Romney opposes many of the measures laid out by the National Hispanic Leadership Agenda may not be helping him with Latino voters, a majority of whom support those policies.
For example, the coalition stands squarely behind Obama's June 15 announcement that deferred action will be granted to some undocumented young people, which a June 17 poll found boosted enthusiasm for the president among Latino voters. Romney opposed that decision, but has refused repeatedly to say whether he would reverse it, a key question because he could do away with the policy at any time if elected.
Coalition leaders said they would push Romney to state clearly how we would handle the issue of deferred action.
"We'll be very aggressive to make sure we have an answer from the Romney campaign of 'yes' or 'no,'" Sanchez said. "There have been probably 10 interviews in which we cannot get an answer to a simple question."
The coalition wasn't fully positive toward Obama either, however, expressing disappointment with his administration's record number of deportations and failure to enact comprehensive immigration reform. "Both parties need to earn the Latino vote," Sanchez said.
But Hispanic leaders said organizers of the Democratic National Convention have been more receptive to their groups than those for the Republican one. Brent Wilkes, a co-chair of the coalition and executive director of the League of United Latin American Citizens, said staffers at the Democratic National Convention reached out to offer event space and help with hotel reservation, something they hadn't done in previous years. Republicans didn't provide the same help, he said, but they seem to be making a larger effort this year than in the past to feature Latinos at the convention.
Wilkes said he's glad to see both parties paying more attention to Latino outreach in a positive way. But he pointed out that there are both upsides and downsides in the response to the increasing number of eligible Latino voters.
"The good part is yes, a lot more interest in the Latino vote," Wilkes said. "[But] with the growth of the Latino vote, there's also a growth of efforts trying to keep Latinos from voting."
Before You Go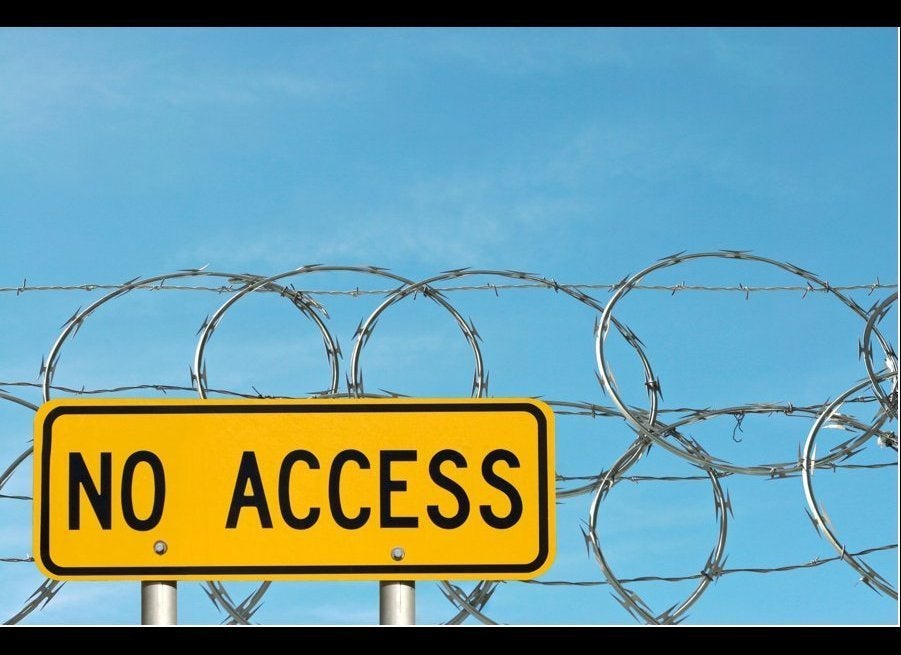 Controversial Immigration Laws
Popular in the Community