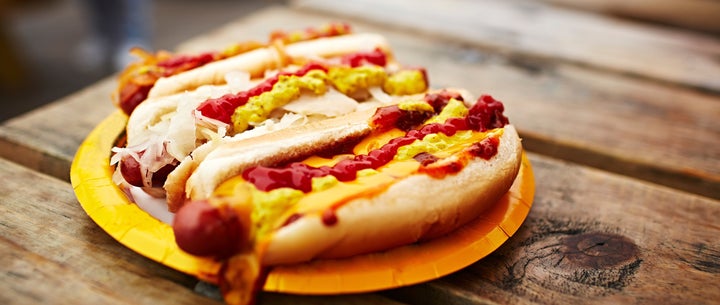 Hot diggity dog, these are great deals.
July 23 marks National Hot Dog Day, a 24-hour celebration of the humble wiener. While these cylindrical treats often play second-fiddle to burgers at backyard BBQs, we are proud to celebrate them on this marked occasion. See this list of spots around the country that will offer deals tomorrow in honor of National Hot Dog Day. Some even come free!
Sonic Drive-In
IF YOU'RE ON THE EAST COAST:
CORRECTION: A previous version of this story reported that all Kangaroo Express stores are participating in the hot dog deal. Only 280 of them are involved. Language clarifying 7-Eleven's offer has also been added.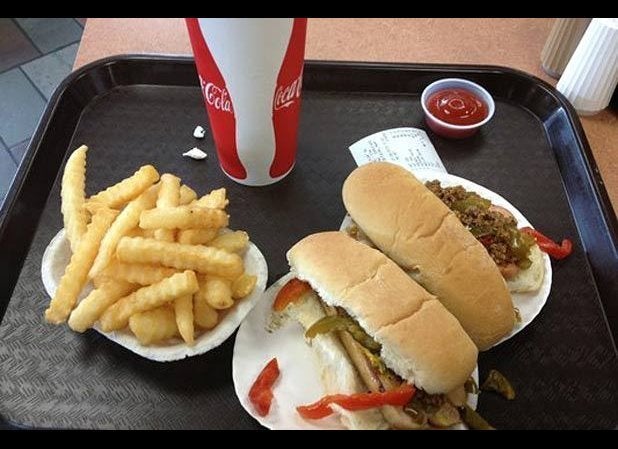 America's Best Hot Dogs
Related