If there are two things I like to do every day of my life, it's: 1) look after my health, and 2) laugh. Not a bad combo, right? But did you know that by doing the second, you're also doing the first?
Not that you shouldn't climb onto that life-cycle, but laughter -- all by itself -- treats the body to a whole array of health benefits. For starters, a good, big laugh relieves physical tension and relaxes your muscles for up to 45 minutes. (Maybe that's why everyone feels so laid back when someone starts telling jokes at a party!) Laughter also keeps the immune system humming by decreasing stress hormones and boosting infection-fighting antibodies. It even protects the heart by keeping those blood vessels pumping.
And as the great Dr. Oz told me, laughter triggers a rush of those all-important endorphins that we all love to feel after a good workout.
Sometimes laughter even sneaks in a health benefit completely unexpectedly. After being diagnosed with a painful spine condition, journalist Norman Cousins learned that a regular diet of Marx Brothers comedies and episodes of Candid Camera actually took the pain away. "I made the joyous discovery," Cousins wrote, "that ten minutes of genuine belly laughter had an anesthetic effect and would give me at least two hours of pain-free sleep. When the pain-killing effect of the laughter wore off, we would switch on the motion picture projector again and, not infrequently, it would lead to another pain-free interval."
But even before I read up on the science of laughter, I saw it firsthand. I grew up around the greatest legends of comedy, and though some passed away far too young, I also watched many laugh their way into their senior years. Jack Benny: 80. Red Skelton: 84. Milton Berle: 93. George Burns and Bob Hope: both100 years old!
And my old pal Sid Caesar will turn 90 this year -- and he's still going strong.
But you don't have to headline in Vegas to enjoy the health benefits of laughter. According to the happy and helpful folks at HelpGuide.org, here's a cheat sheet to letting laughter bring out the healthier you:
Smile. Smiling is the beginning of laughter. Like laughter, it's contagious. Pioneers in "laugh therapy," find it's possible to laugh without even experiencing a funny event. The same holds for smiling. When you look at someone or see something even mildly pleasing, practice smiling.
Count your blessings. Literally make a list. The simple act of considering the good things in your life will distance you from negative thoughts that are a barrier to humor and laughter. When you're in a state of sadness, you have further to travel to get to humor and laughter.
When you hear laughter, move toward it. Sometimes humor and laughter are private, a shared joke among a small group, but usually not. More often, people are very happy to share something funny because it gives them an opportunity to laugh again and feed off the humor you find in it. When you hear laughter, seek it out and ask, "What's funny?"
Spend time with fun, playful people. These are people who laugh easily-both at themselves and at life's absurdities-and who routinely find the humor in everyday events. Their playful point of view and laughter are contagious.
Bring humor into conversations. Ask people, "What's the funniest thing that happened to you today? This week? In your life?"
So what are we waiting for? In honor of National Humor Month, let's start laughing.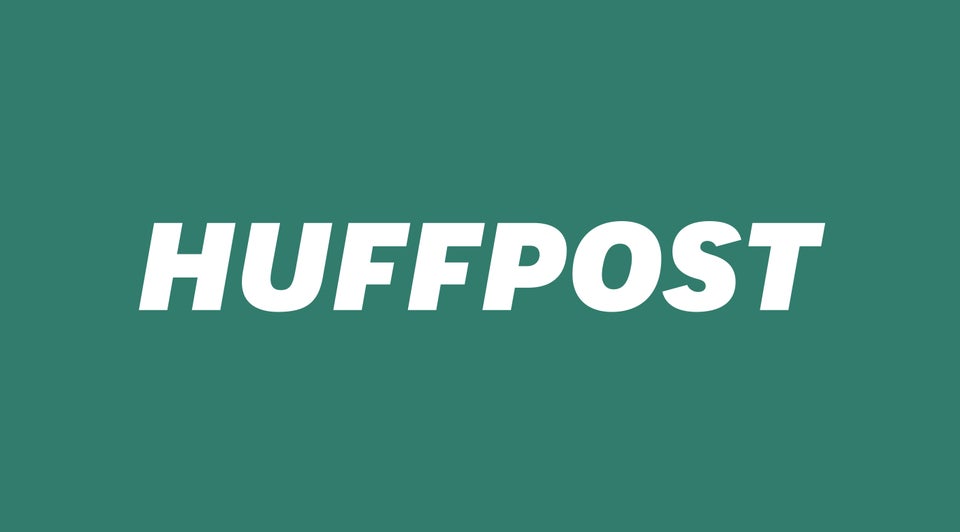 Popular in the Community