Not a big fan of traditional wedding cake? No problem!
Couples are coming up with all sorts of alternatives to wedding cake, one of those being ice cream sandwiches.
Since Friday Aug. 2 is National Ice Cream Sandwich Day, we thought we'd share a selection of mouthwatering confections. Take a look at the slideshow below for 15 frosty, wedding-worthy desserts.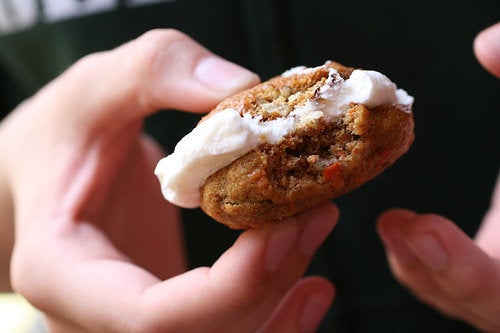 Wedding-Worthy Ice Cream Sandwiches