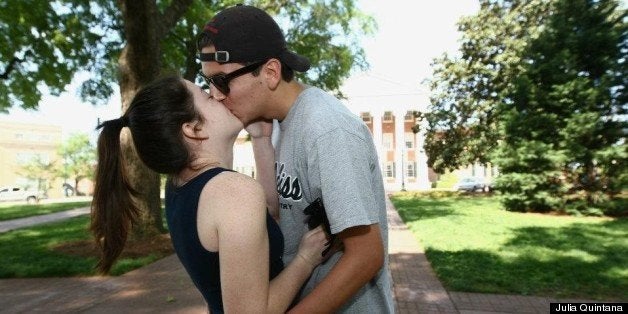 The Fourth of July isn't the only holiday we're celebrating this long weekend -- Saturday July 6th is National Kissing Day!
With that in mind, we asked our readers to send us photos of them sharing a smooch with their partners. Click through the slideshow below for 26 adorable photos that will make you want to put on your favorite lip gloss and pucker up for your special someone.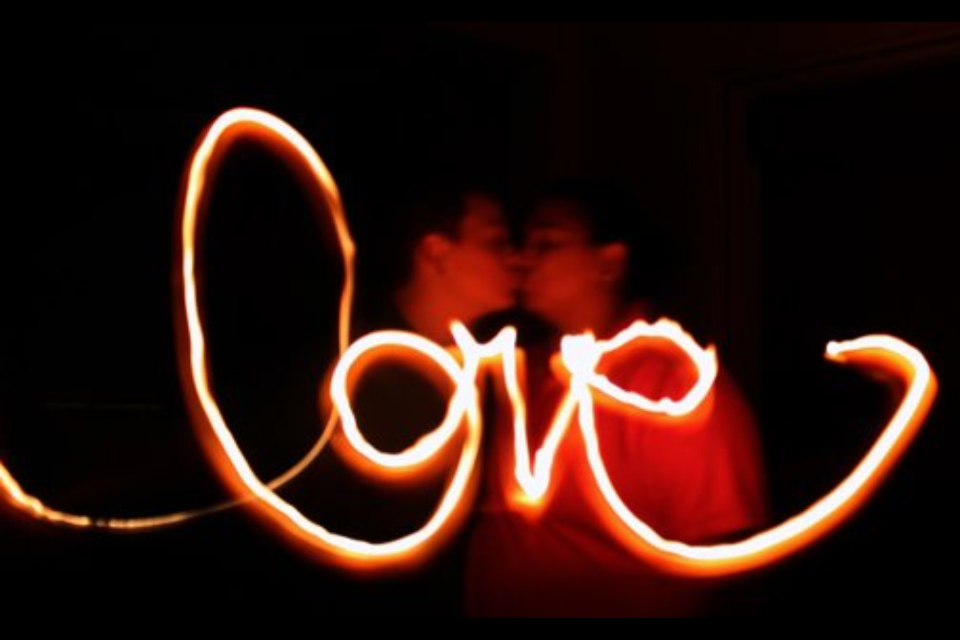 Happy National Kissing Day!