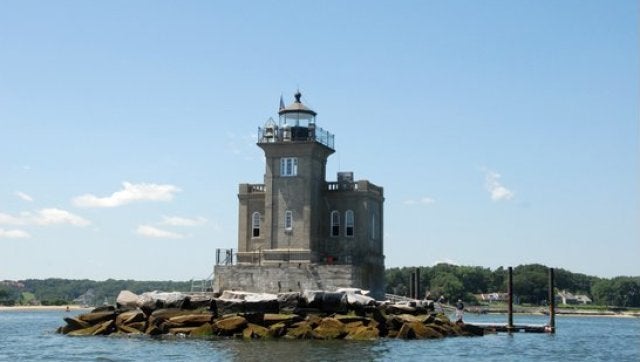 Tuesday marks National Lighthouse Day, a day remembering a Congressional act that established support of lighthouses, buoys, beacons and public piers in 1789.
In celebration of the beautiful lighthouses that dot the world's waters, HuffPost Travel is taking a look at some of the most beautiful lighthouses in America.
One American lighthouse deserves particular attention on National Lighthouse Day. Long Island's Huntington Lighthouse, which turns 100 in 2012, needs to raise $250,000 for further preservation. The Beaux Arts lighthouse, which is listed on the National Register of Historic Places, was nearly torn down and is now funded by the Huntington Lighthouse Preservation Society . It remains the only offshore lighthouse on Long Island that is open to the public.
Below, see our picks for the most beautiful lighthouses around the country and add your favorites below!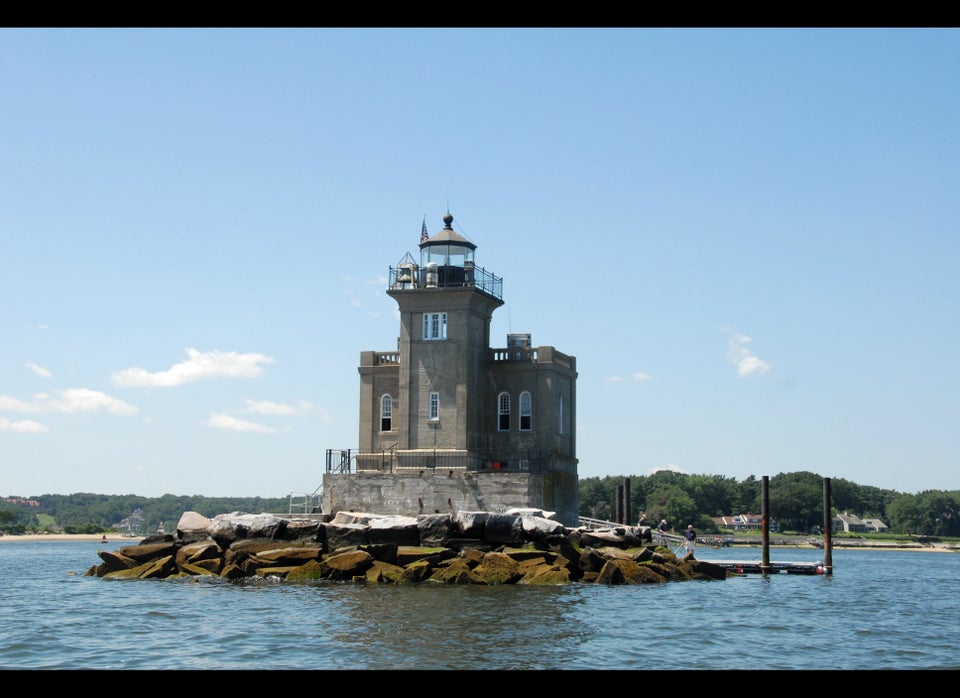 America's prettiest lighthouses