May 31 is National Macaroon Day, only the most amazing holiday ever. While the origin of the macaroon is murky -- some sources indicate that the first macaroons were produced in France in 791, while others suggest they were first made in Italy -- we're looking to France today for wedding inspiration.
I imagine a French-themed wedding to be full of luscious gardens, quaint chateaux, light pinks and baby blues and dainty lace. You can use all of these petits détails to give your soirée the simple elegance of a Parisian fête or the intimate feeling of a country garden tea party. In the slideshow, we've got some great ideas for the many ways to turn your party into a joyous reception de mariage.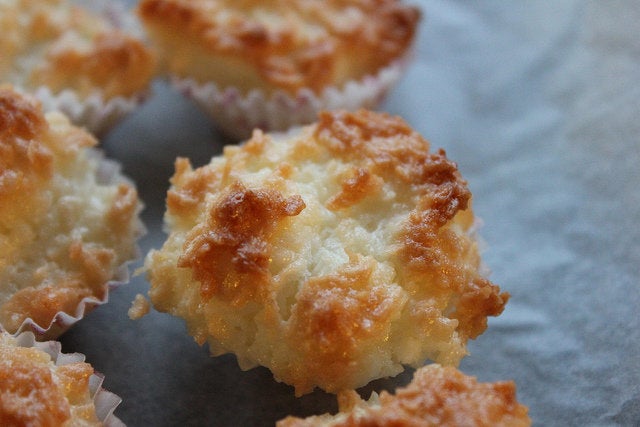 CORRECTION: An earlier version of this article conflated macaroons with macarons. The error has been corrected.