Tuesday is National Margarita Day, an occasion which some people may mark with an all-day happy hour, while those that don't probably should.
Ever since Barman "Willie" concocted the first Margarita around 1934 for Marguerite Hemery in Mexico City, the cocktail has lubricated many a drunken bachelorette party, cruise, Cinco De Mayo and backyard BBQ.
But on this glorious National Margarita Day 2011 we want to hear about those places where you've enjoyed a margarita, even if you can't remember where it was and only have photographic proof.
Also check out these ultimate margarita recipes here.
National Margarita Day 2011, remember today is all about celebrating Barman Willie's gift to us all.
We know you have opinions: Send in photos of your favorite locations, restaurants, vacations where you've enjoyed yourself with a margarita in hand.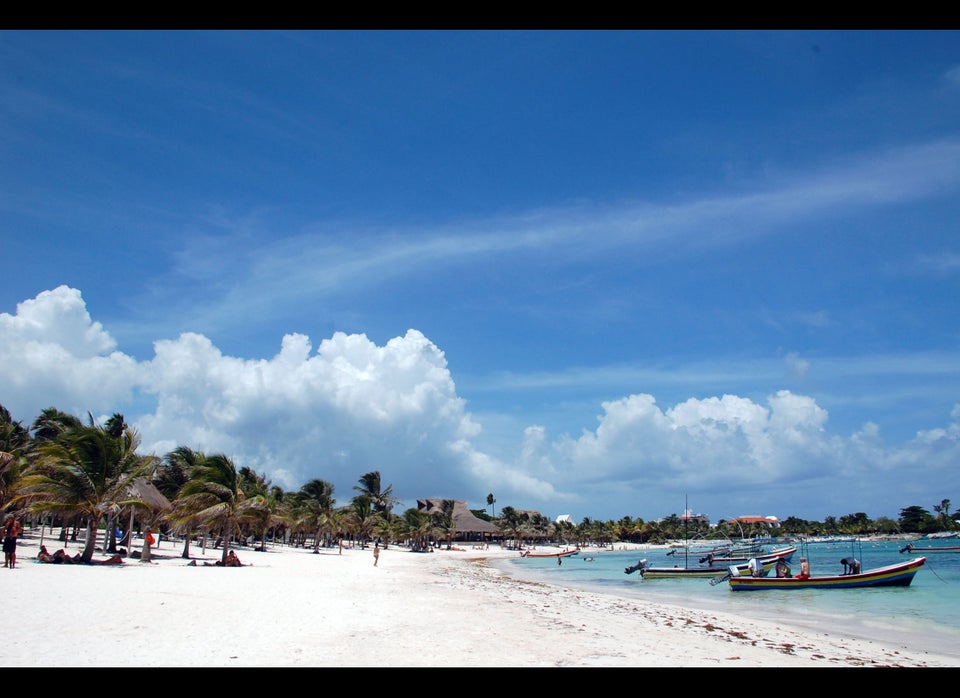 Popular in the Community