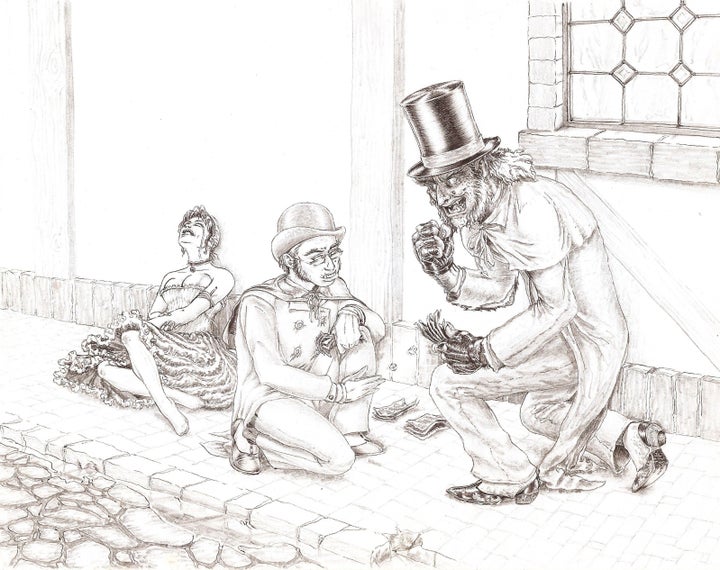 This year for National Meth Awareness Day, the Colorado Meth Project is reaching out to the community through a heartfelt online art giveaway.
Many of the pieces of artwork were prepared for or donated to the Colorado Meth Project for the giveaway. In at least one case, the artist even designed the work while behind bars on meth-related charges to raise awareness about the dangers of the drug.
"Meth is the number one drug problem in the Rocky Mountain region," said Kent MacLennan, executive director of the Colorado Meth Project.
"It's the ripple effect the drug has, it's not just about how it impacts the users -- it's how that one user impacts a larger community. Certainly from the point of view of property crime and violent crime, meth is a leading contributor to that," MacLennan said, adding that the Rocky Mountain region is seeing a "Five-year high in terms of supply and a five-year low in terms of price."
That creates worries for law enforcement and the surrounding community, but there is some good news as well.
According to the most recent Healthy Kids Colorado survey, teen Meth use among Denver middle and high school students has dropped by 57% in the three years since the Colorado Meth Project has been active in the state.
That's in part because of the effectiveness of the project's gritty ads.
A study published in the Arizona State University Journal of Marketing Research found the ads to be highly effective:
The Meth Project ads and others that incorporated an element of "disgust," such as rotting teeth, skin sores or infections, did compel viewers to "undertake distancing behaviors," such as deciding not to use illegal drugs.
Eighty-eight percent of teens now say that they see great risk in trying the drug even once, which has improved by nine points since 2009.
Check out some of the original artwork the Colorado Meth Project has been giving away this week on their Facebook page below:
Related
Before You Go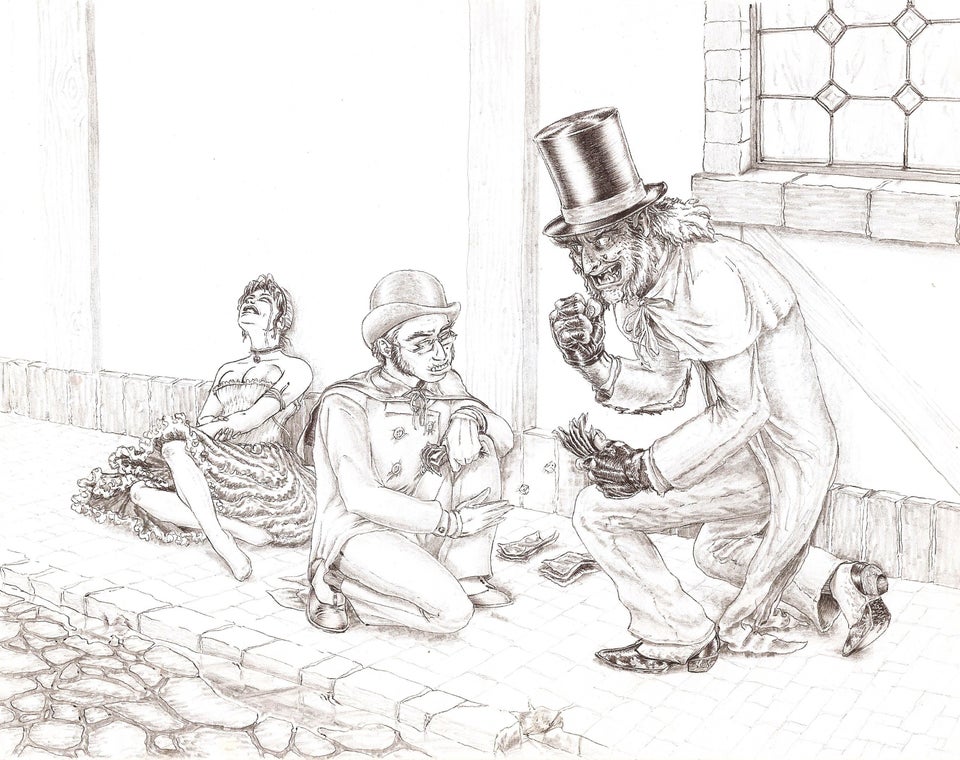 Colorado Artists Draw Attention For National Meth Awareness Day
Popular in the Community