May is National Museum Month, a great development for many reasons: Bank of America cardholders finally get to stop cursing faceless corporations and start enjoying BoA's Museums On Us program, a whole new category just opened up for avid e-card scribes ("Ceci N'est Pas Une Card"), and, we here at HuffPost Culture can finally ask our readers the sort of questions that burn inside of us, recovering liberal arts majors that we are.
What's the best museum you've ever been to? How about exhibits? Seen any good ones lately, or even in the far past that we can geek out over?
Since putting out the call via Facebook and Twitter this week, we've already heard about exhibits happening right now that we're dying to see (San Franciscans: get thee to the "creepy" Jean Paul Gaultier exhibit at the de Young!). Some readers ranked long-gone exhibits as their favorites -- the recent Dale Chihuly exhibit at Boston's Museum of Fine Arts came up a few times, and we're sad there's no time machine we can use to visit "Andy Warhol's Cars" at the Guggenheim in 1988.
We've compiled these and more memories in the slideshow below, which we'll be updating with readers' favorite museums and exhibits as they come in. Click through, vote, and please share your personal picks. Tweet us @HuffPostCulture, write on the HuffPost Culture Facebook page, or add images, videos or tweets to the slideshow by searching through the databases or submitting your own below. However you do it, just do it! We'll wait all month long if we have to.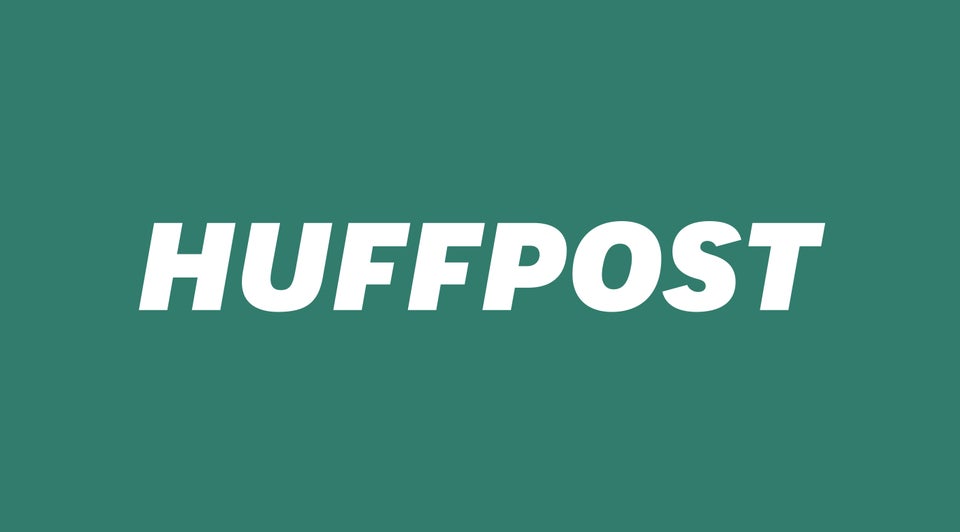 National Museum Month: Readers Share Their Favorite Museums And Exhibits
Related
Popular in the Community