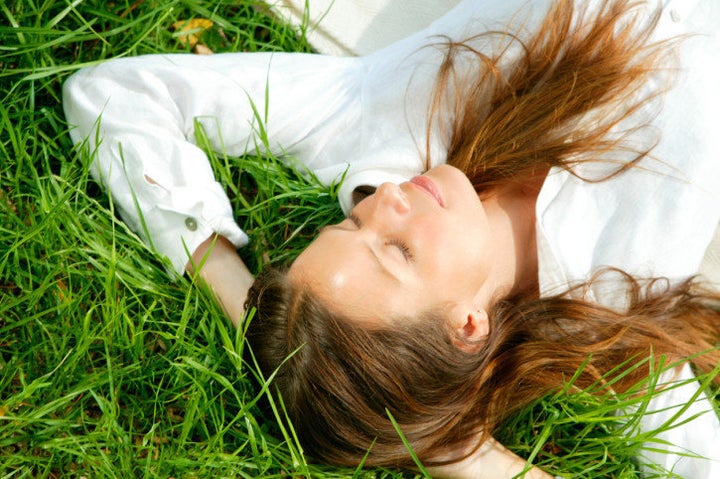 Daylight Saving Time means more afternoon sunshine, but that may have been little consolation to those who lost an hour of sleep Sunday morning.
If you're still groggy from losing that precious hour, then take advantage of National Napping Day, observed today, March 14. This unofficial holiday encourages you to catch forty winks and enjoy the health and productivity benefits of napping.
First observed in 1999, National Napping Day is the brainchild of Boston University professor William Anthony, Ph.D. and his wife, Camille.
"We chose this particular Monday because Americans are more 'nap-ready' than usual after losing an hour of sleep to daylight savings time," Anthony said in B.U.'s press release. "Our goal is to encourage folks to take a nap wherever they may be, at home, at the workplace, or on vacation, and to make it a regular part of their healthy lifestyle. It is a day when nappers all over the country need to lie down and be counted."
Some may deem napping appropriate only for toddlers and the elderly. However, skeptics may be silenced by recent studies that suggest napping is heart-healthy and may also help you learn.
You must sleep some time between lunch and dinner, and no half-way measures. Take off your clothes and get into bed. That's what I always do. Don't think you will be doing less work because you sleep during the day. That's a foolish notion held by people who have no imagination. You will be able to accomplish more. You get two days in one -- well, at least one and a half, I'm sure. When the war started, I had to sleep during the day because that was the only way I could cope with my responsibilities.
What better way to transition into the warmer months than making time this afternoon for a siesta? Your body and your mind will thank you for this short, restorative rest.