The most democratic form of art may be the one-hit wonder.
Think about it: A previously unknown group or singer pops out of nowhere and captures the nation's heart and ears for a few months, only to be resurrected for a "One-Hit Wonder Weekend" or a "Where Are They Now" special on VH1.
That's what makes one-hit wonders a fascinating window into pop culture, according to Derek Burrill, a media studies professor at the University of California at Riverside.
"They represent the achievement of the American Dream and how that collides with our obsession with novelty, nostalgia and disposable culture," Burrill told The Huffington Post.
For every artist like Drake or Beyoncé, there are 10 like Psy, who gave us "Gangnam Style" back in 2012, and, well, that's pretty much it.
It was also a way to celebrate his birthday.
National One-Hit Wonder Day is meant to pay homage to the songs and performers who hit it big in the U.S. only once but still found a permanent place on our playlists.
You might think there is a stigma to being a one-hit wonder, but Bruce Blackman, who wrote and sang "Moonlight Feels Right" ― a No. 3 hit for the band Starbuck back in 1976 ― certainly doesn't.
The song often appears on one-hit wonder lists even though Starbuck had one other Top 40 hit. Blackman, who still writes and records out of Atlanta, doesn't mind the one-hit tag.
"It's a blessing," he told HuffPost. "A true hit song is magic. If people knew what makes one, everyone would be doing it."
Click to watch some of the greatest (and least greatest) one-hit wonders ever below: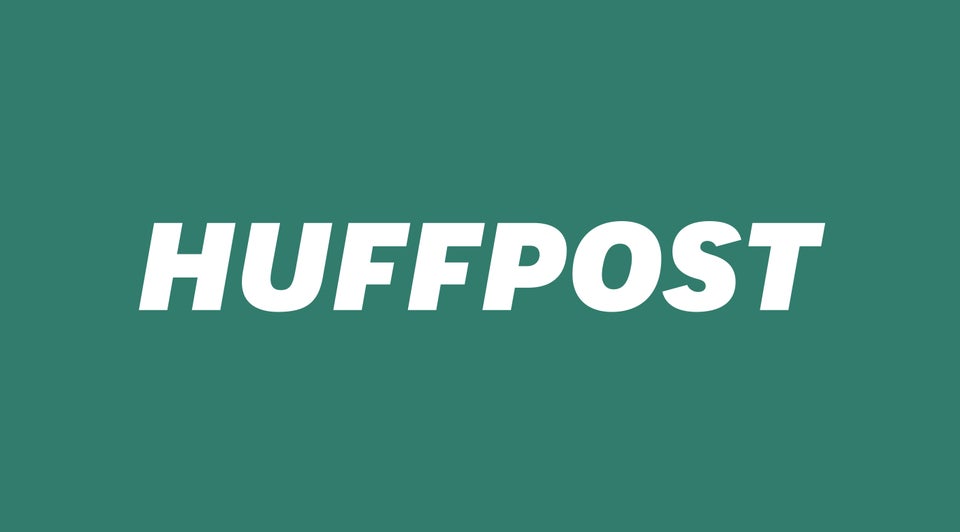 One-Hit Wonderful
The nature of how a song becomes a one-hit wonder has changed in recent years, mainly because of YouTube.
Brent Mann, author of the 2003 book, "99 Red Balloons And 100 Other All-Time Great One-Hit Wonders," says YouTube was directly responsible for Ylvis hitting No. 6 in 2013 with "The Fox (What Does the Fox Say)."
"This song became famous not from radio airplay, but rather from it going viral on YouTube," he said. "Tons of people heard and saw it and then purchased it via digital download in huge numbers, and that put it on the Billboard Hot 100 charts."
The definition of a one-hit wonder has changed over time. Traditionally, it refers to an act that hit the Billboard Top 40 charts only once.
That definition can cause a lot of arguments, because it means Rock & Roll Hall of Famers like the Grateful Dead and Jimi Hendrix are also one-hit wonders.
In addition, many famous one-hit wonders like A-ha of "Take On Me" fame or Looking Glass, who gave the world "Brandy (You're a Fine Girl)," actually had follow-up songs that placed low on the charts.
The letter of the law says these acts aren't one-hit wonders, but the spirit of the law says they are, according to Rosen.
Support HuffPost
The Stakes Have Never Been Higher
Popular in the Community