 A staggering 57 million Americans are affected by osteoporosis and low bone mass, according to the National Osteoporosis Foundation (NOF). Half of all women (and one in four men), will break a bone due to this disease. But guess what? By making a few lifestyle changes -- like exercising and eating the right foods --it can be prevented.
To help make post50 Americans understand that osteoporosis is not a natural or inevitable part of aging, NOF is promoting its new campaign, "Break Free from Osteoporosis," to kick off National Osteoporosis Month (May).
As the NOF Ambassador for Bone Health, I've joined with AARP (where I write the "Best of Everything After 50" column) to help spread the message about assessing our risk factors and what to do to prevent or slow down osteoporosis. The first four episodes of the new weekly AARP YouTube Channel show--"The Best of Everything" -- will be completely devoted to strengthening our bones and preventing osteoporosis . . . for life.
Here's Episode #1: "Push-Ups for Strong Arms and Healthy Bones":
After turning 50, I took stock of where I was in my life and made a commitment to improve my health and well-being. One of the first things I started to do to strengthen and tone was the push-up, the "gold standard" of upper body exercises. Doing push-ups every day, combined with eating well and running with walk breaks (check out my video and blog about running after 50 next week) helped strengthen and tone my body in ways I never thought possible.
If you haven't done a single push-up since high school, start with the modified push-up and work your way up to the full push-up, as demonstrated in the video. And remember this: how low you go isn't as important as keeping the right form. Result? You'll be stronger than ever. And that's what it's all about!
Until next time, remember this: We can't control getting older . . . but . . . we can control how we do it!
Next week: The Secret to Safe Running After 50!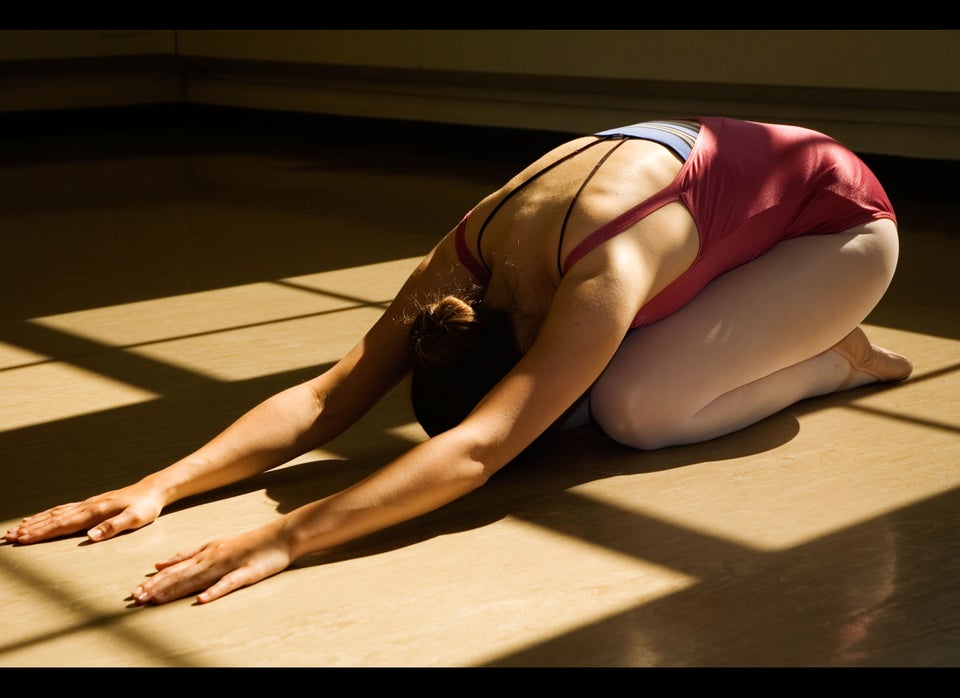 Exercise Over 50
Related
Popular in the Community