America's national parks are beautiful, majestic and abundant. With the many parks to choose from (411 national park sites including 59 national parks, to be exact), picking just one to visit can be daunting.
Thankfully, the National Park Foundation whipped up this handy infographic for National Park Week, which ran from April 16-24.
The #FindYourParkAdventure infographic promotes the extensive activities found in national parks, and they mean it when they say there's something for everyone.
For the true outdoorsy types, there are underground caves and water sports. For the people who like the idea of adventure more than actually partaking in the activities, there's the New Orleans Jazz National Historical Park, which boasts live performances and close proximity to beignets.
So, whether you're flying solo, with one other person or the whole family, perhaps its time to consider a national park for your next vacation.
Check out the list below, and to see more information (in larger print!) head to the National Parks website.

CORRECTION: An earlier version of this story misstated the number of national parks. There are 411 national park sites, including 59 national parks.
Related
Before You Go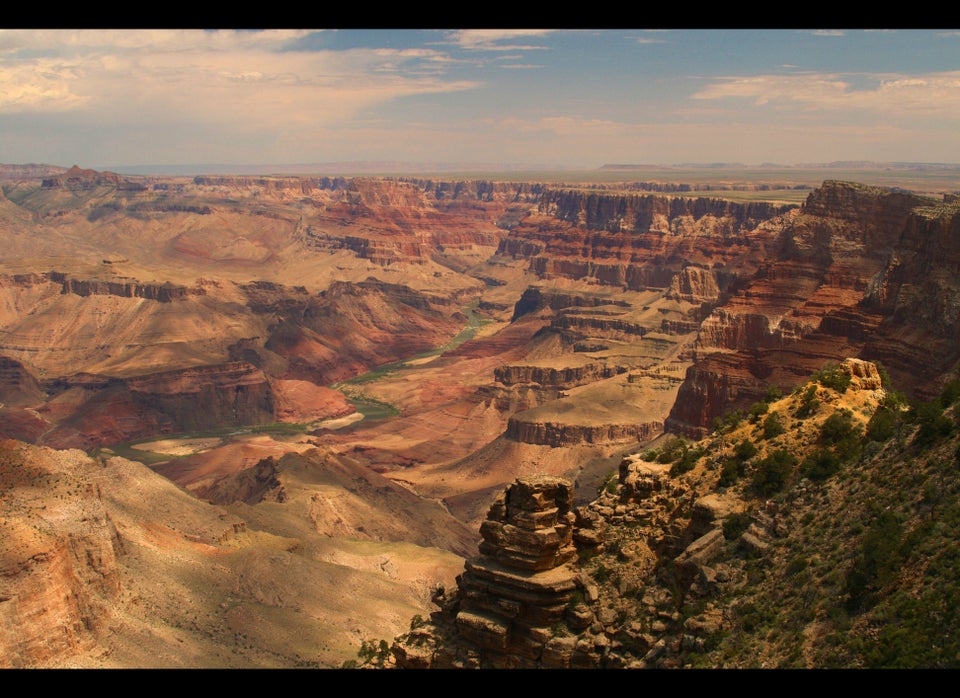 Ten Best U.S. National Parks