Sometimes we think we have to travel to the other side of the globe to see the world's most magnificent places. Well, there are tons of opportunities to experience some of the earth's most stunning scenery right here in the United States. Case in point: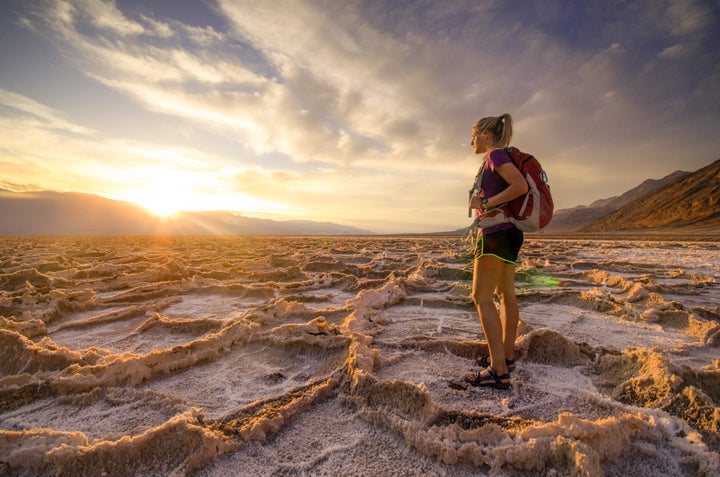 The National Park Foundation revealed the winners of its 2015 "Share the Experience" contest, which asks amateur photographers to submit images taken at any of the country's hundreds of national parks. If these images don't make you want to visit a National Park, then nothing will. We're packing our bags while viewing this dreamy gallery of animals and scenery that perfectly capture how beautiful this country truly is.
The big winner of the bunch, picked from over 15,000 submissions, is a sunset so beautiful and calming, we're almost at a loss for words. Taken at Glen Canyon National Recreational area in Utah by Yang Lu, the stunning shot did not come without a bit of hard work.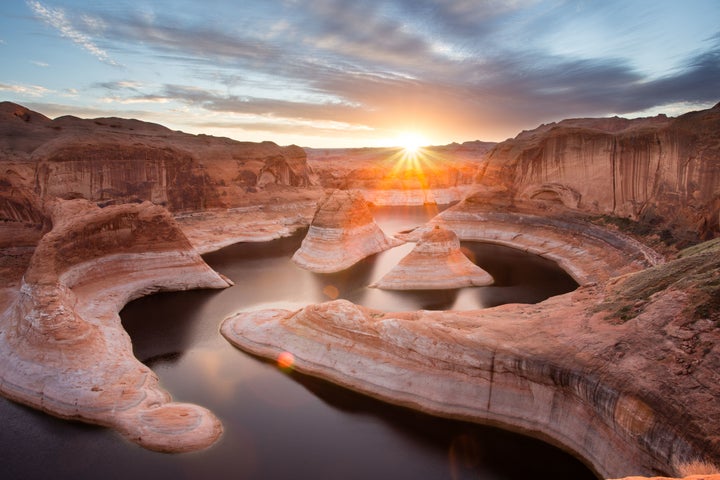 Lu, who wrote on the National Parks website that he takes photos in various places to "inspire people to explore these areas," explained just how much time, energy and water went into capturing the image.
"My wife and I took three gallons of water. We did not see anybody for two days. There is no trail; we depended on my research. I wanted to go in the winter when the temperature and water levels were low. The curves and those formations, I have never seen anywhere," he wrote.
In another image, the "fan favorite winner," we are given an up close an personal view of a bull bison in Yellowstone National Park by Matthew Sorum. "Not only did I get the background I was looking for that captured the beauty of the environment we were in, I also captured the largest bison I have ever seen," Sorum wrote about the experience.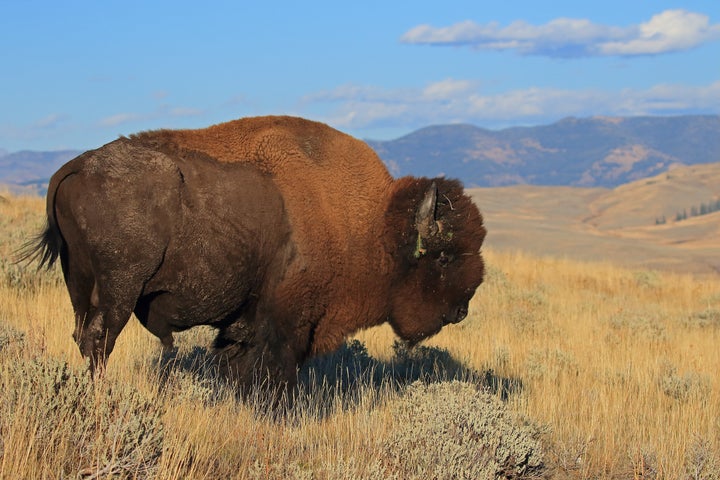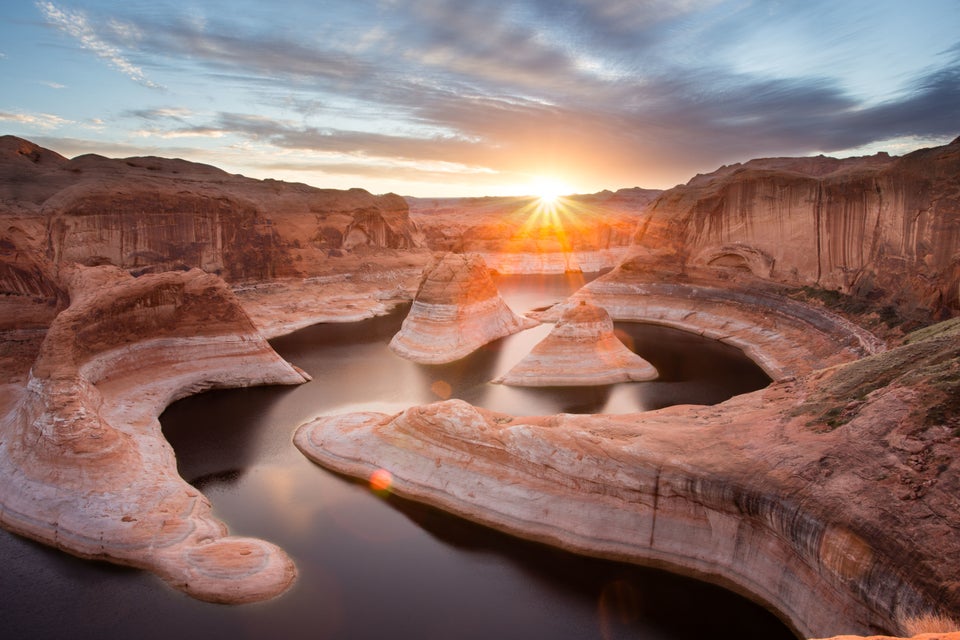 Glen Canyon National Recreation Area, Yang Lu, 2015 Share the Experience photo contest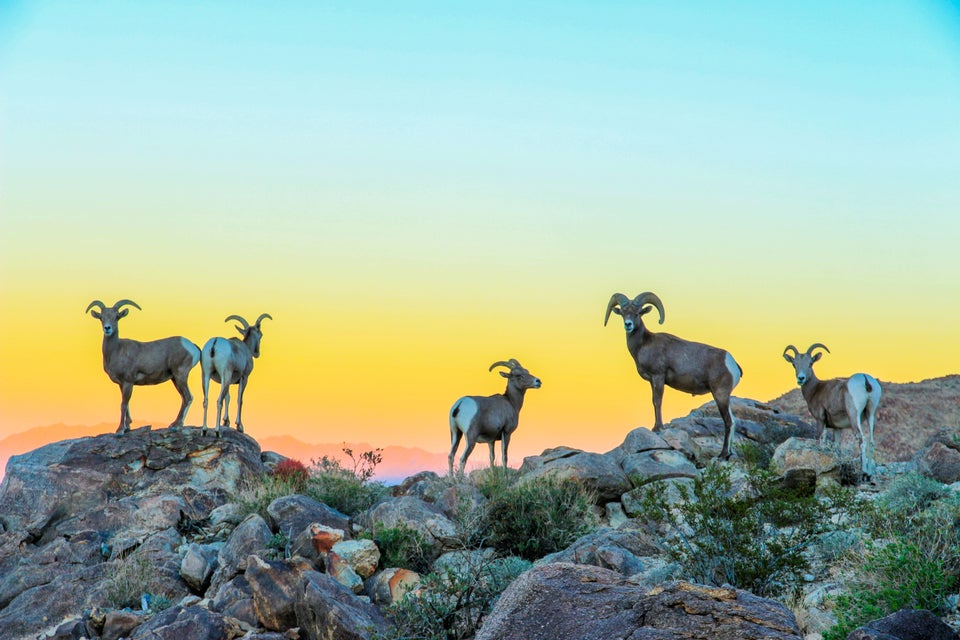 Joshua Tree National Park, Koustubh Kulkarni 2015 Share The Experience photo contest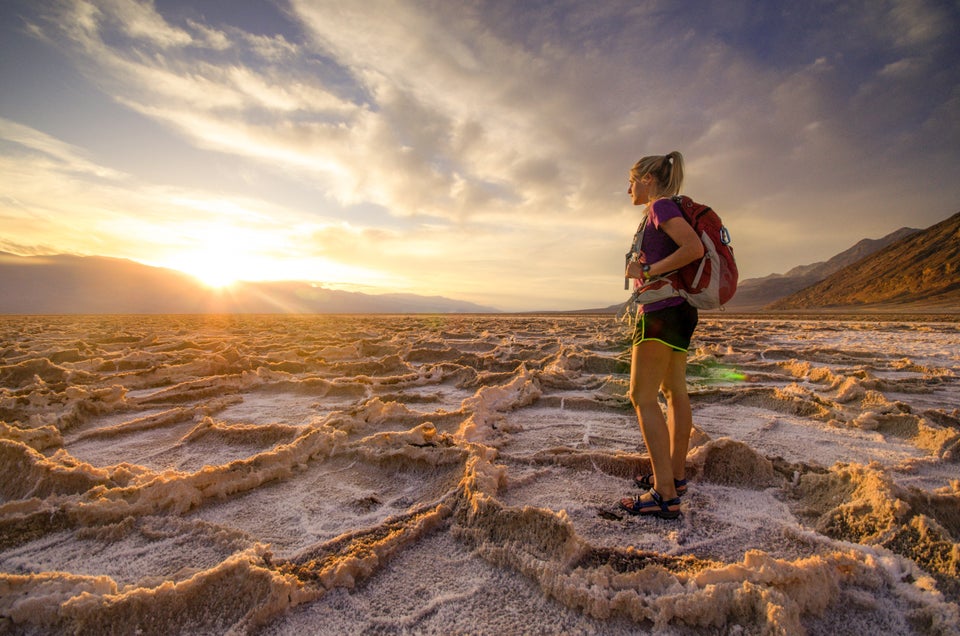 Death Valley National Park, Sarah Gustafson, 2015 Share The Experience photo contest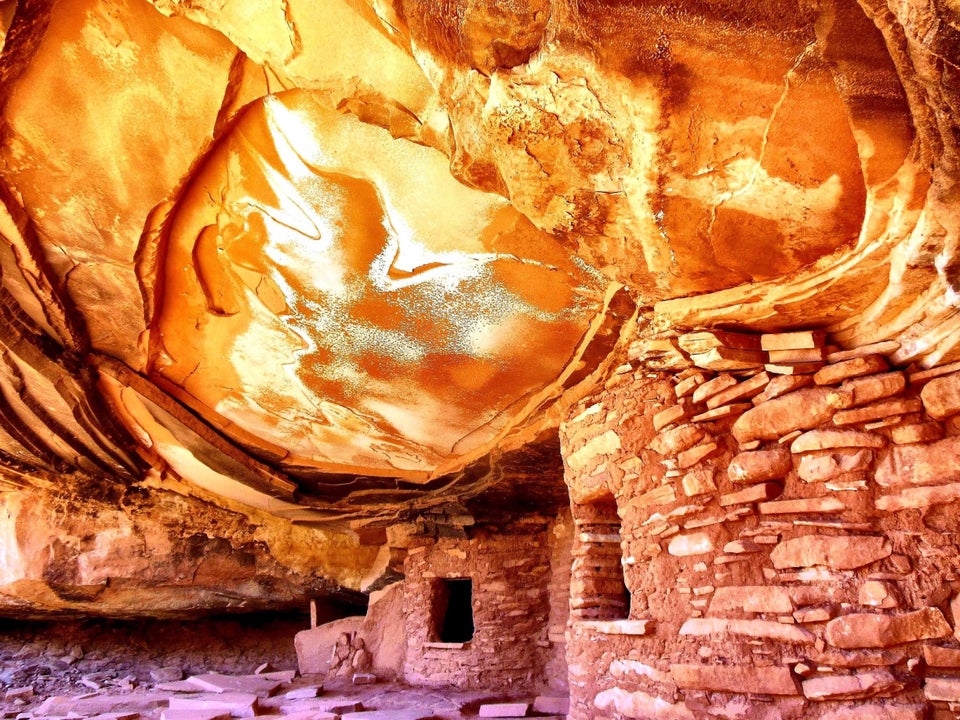 Cedar Mesa, David Regala, 2015 Share The Experience photo contest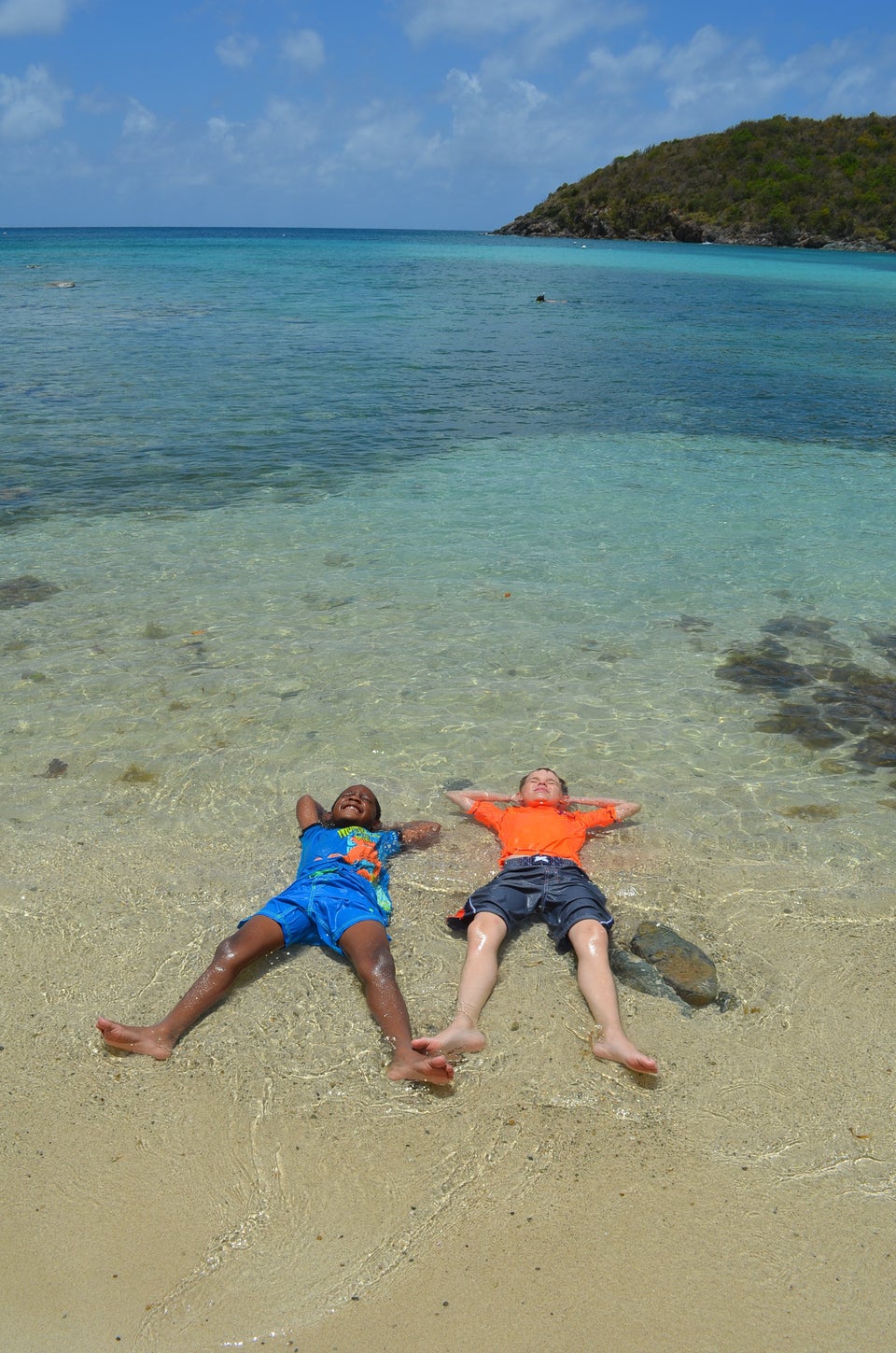 Virgin Islands National Park, Kimberly Hall, 2015 Share The Experience photo contest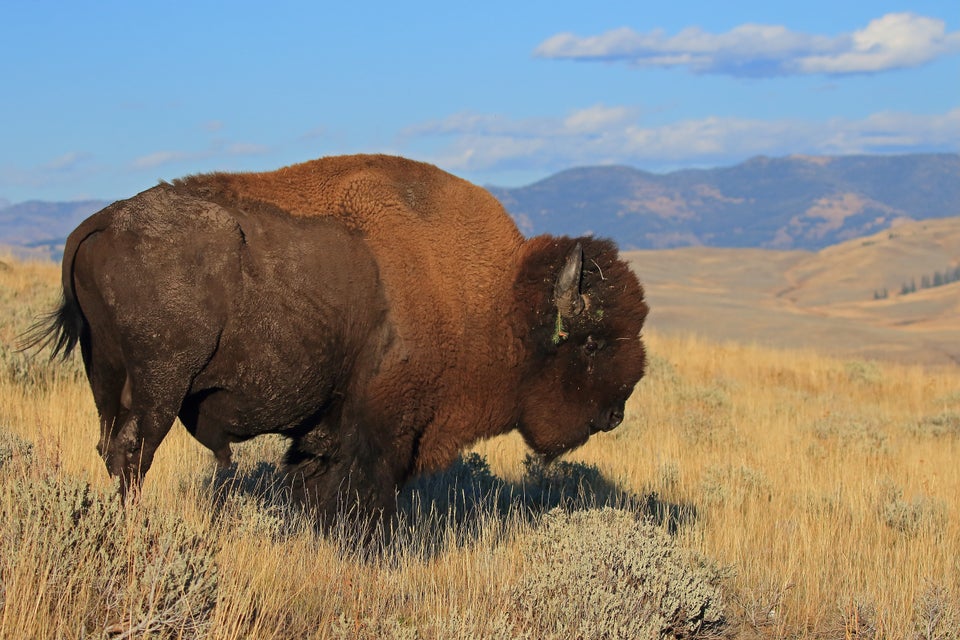 Yellowstone National Park, Matthew Sorum, 2015 Share The Experience photo contest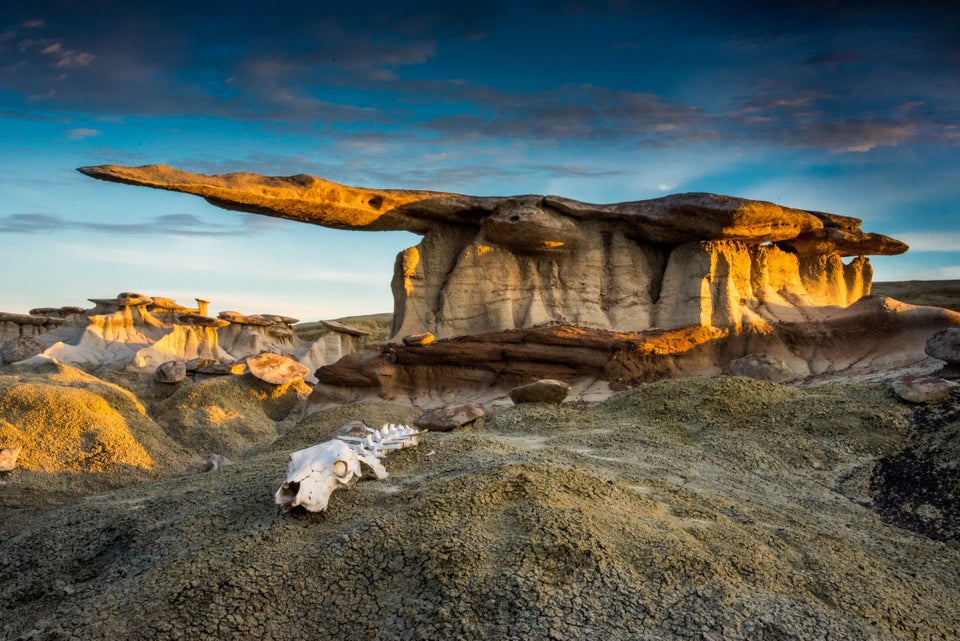 Ah-shi-sle-pah Wilderness Study Area, Steve Ancik, 2015 Share the Experience photo contest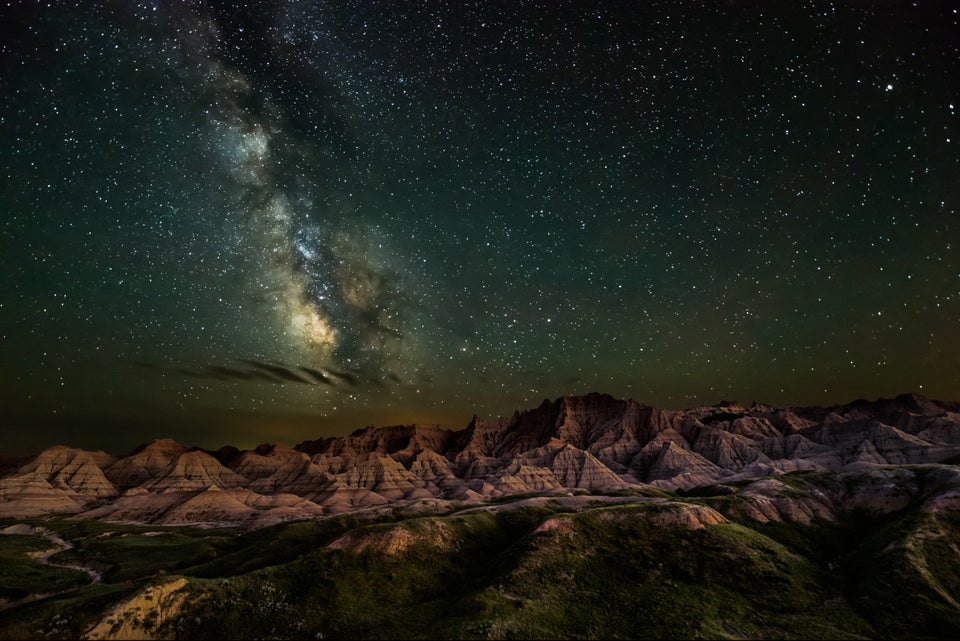 Badlands National Park, Erik Fremstad, 2015 Share the Experience photo contest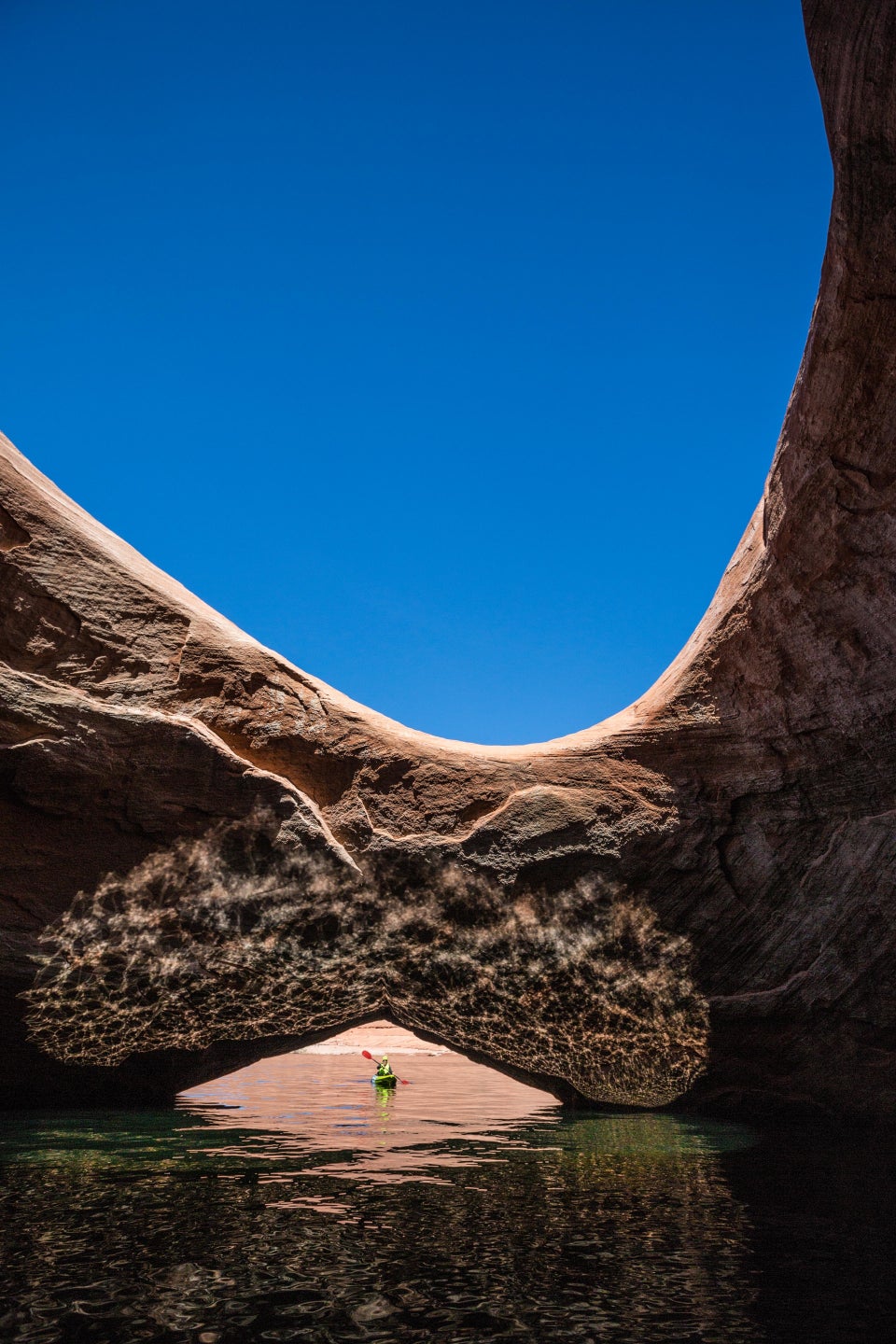 Glen Canyon National Recreation Area, Rebecca Wilks, 2015 Share the Experience photo contest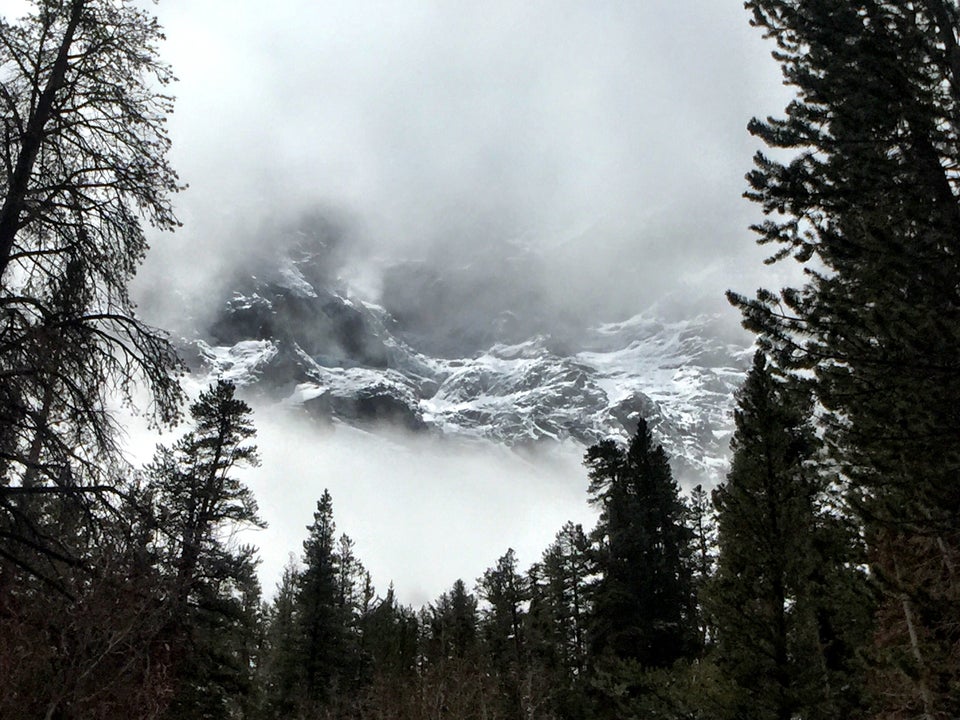 Mt. Whitney, Inyo National Forest, Heather Martin, 2015 Share the Experience photo contest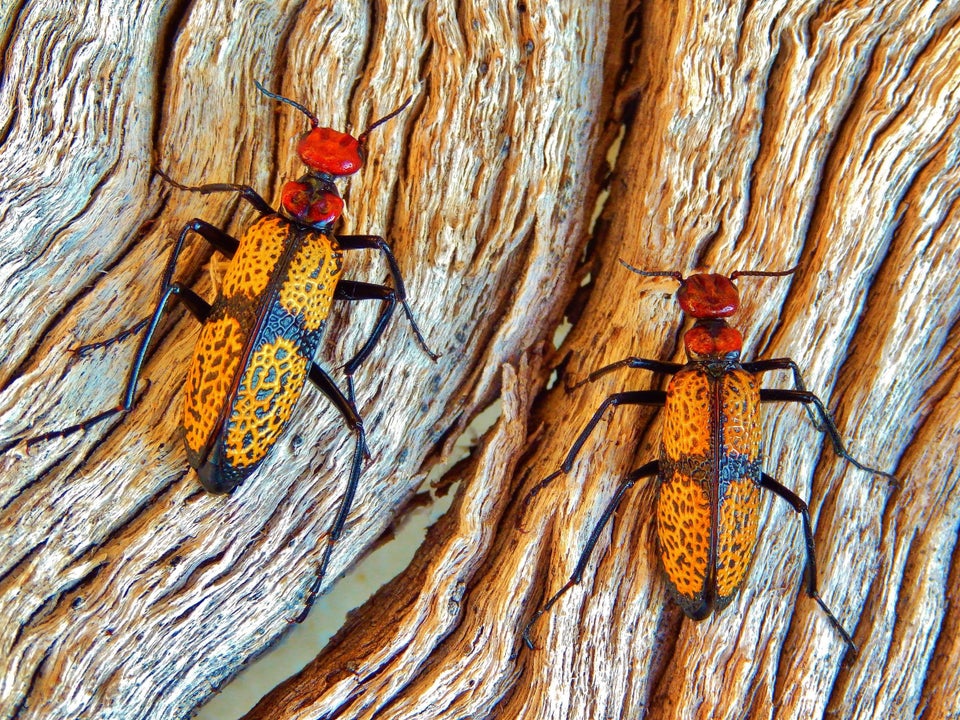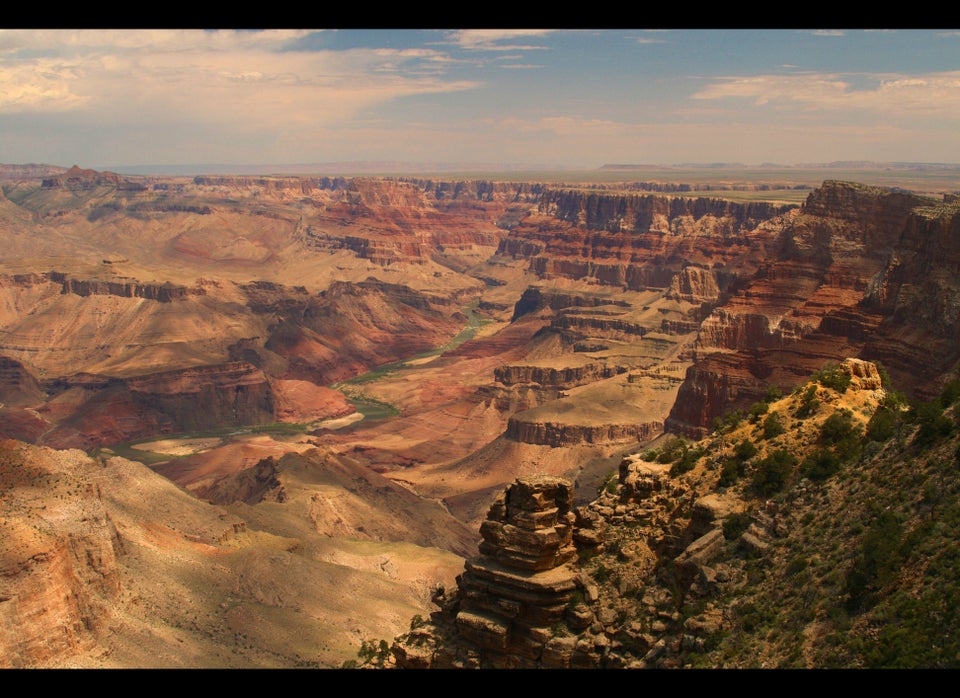 Ten Best U.S. National Parks