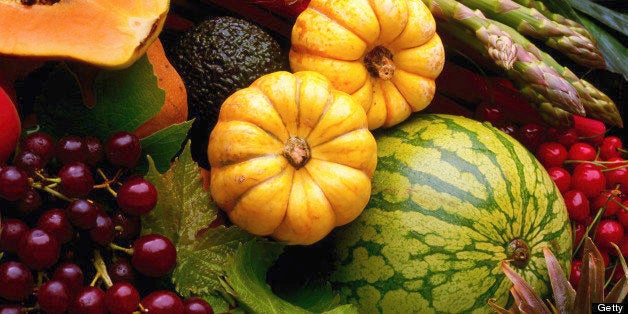 No matter how hard you try, it can be really challenging to eat healthy while on vacation. Say you're visiting a national park, for example. You're starving after a long hike but the only choices at the cafeteria are the usual not-so-healthy suspects. An unhealthy dish still sounds a lot more appealing than an empty stomach.
Today, the National Park Service announced a new healthy food policy as part of its "Healthy Parks, Healthy People" initiative. National Park Service Director Jonathan B. Jarvis has issued food standards and sustainable food guidelines that will widen menu options at over 250 food and beverage operations in national parks.
"Traditional favorites such as hot dogs and ice cream will remain, but the new standards will provide additional choices, such as fish tacos and yogurt parfaits, for the 23 million people who buy meals in national parks each year," said Jarvis in a press release.
Yellowstone and Mount Rushmore are two parks that have already been working with local vendors to supply seasonal ingredients such as tomatoes, dairy products and blueberries.
The standards [pdf] apply to new contracts and can be applied to existing contracts upon mutual agreement with the NPS and the concessioner. They provide minimum amounts of vegetable/fruit options, dairy products, whole grains and more. The standards also set voluntary guidelines for sustainable food offerings, such as using fair trade-certified coffee and meat, seafood and eggs that are antibiotic- and hormone-free.
These aren't particularly crazy standards -- in other words, hamburgers and hot dogs aren't suddenly being replaced with quinoa with ramps or a wheatberry salad with local yogurt. Still, it's a good start.
USA Today has a good list of current healthy or sustainable park offerings such as fresh greens and tomatoes at Yosemite and hormone-free chicken at Muir Woods. What would you like to see at National Parks?
Related
Before You Go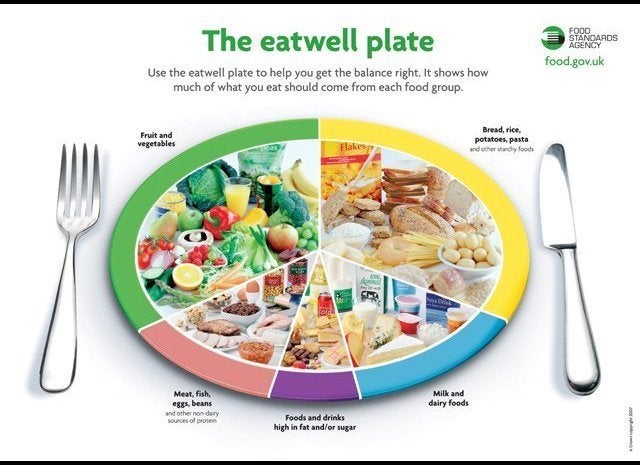 Food Pyramids Of The World
Popular in the Community